Products Catagories
News & Events
Contact Information
Products
Ink Cup Manual Pad Printing Machine


Model: 100MT
Price: USD380
Description:
ink Cup Manual pad printer
Specifications: 
100MT    USD:380
1.Plate area: 100×214mm
2.Dimension: 400 × 220 × 490 mm
3.Net weight: 30 Kg
4.Printing speed: 500pcs/H.
5.Max printing area:70×100mm.
6.Horizental Stroke:100mm
7.Vertical Stroke:60mm

Advantages:
1. Sealed Cup Manus operating .
2. Easy to change plate.
3. Lower price.
4. Coin aluminum structure.
5. Sealed cup is more environmental protection and ink saving.

Machine Fittings:
1.One pad
2.One steel plate
3.One operation manual.

Application:
Applicable for small round surface as well as flat surface printing, such as cell phone button,golf, toy, Pens, PC Mouse, Small electronic accessories etc..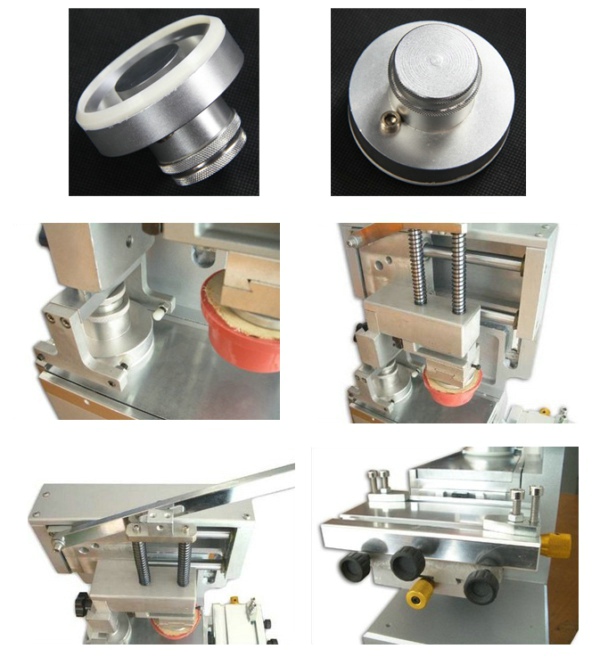 Related Product
Hot Product