Products Catagories
News & Events
Contact Information
Products
Economy 2 Color Pad Printing Machine with 8 Station Carouse

Model: EP2S-150T-8S
Price: USD2800
Description:
Economy 2 Color Pad Printing Machine with 8 Station Carouse
Economy 2 Color Pad Printing Machine with 8 Station Carouse has 8 PCS printing position.
It can print 8 PCS products and two colors at one cycle
Specifications
1. Controlled by microprocessor, easy operation, running stably and accurately.
2. 4-digit auto counter built-in.
3. Cast aluminum machine frame, low weight and high intensity, turnable machine head.
4. Separate adjustment of the pad up/down stroke speed.
5. ink scraper is auto balance keeping in printing.
6. With the function of ink scraping nonstop without printing in order to prevent the ink from drying.
7. Ink cup is turnable and adjustable in vertical and horizontal direction.
8. Super long slide stroke to print large size workpiece.
9. Speed of every single pneumatic organ is adjustabl
Specifications
1. Model No:P2-250C/8T
2. Operation: Pneumatic
3. Printing Colors: 2
4. Max. Printing area: 80x135 mm
5. Plate area: 100*250 mm
6. Sealed ink cup diameter: 60 or 90mm
7. Max printing speed: 1800PCS/H
8. Wattage: 220V/ 50Hz 110V/60Hz
9. Air pressure: 6 Bar
10. Machine size: 92×70×135cm
11. Machine weight: 150kg
12. Packing Size:106*86*151cm
13. Gross Weight:200KG
Free Fitting:
1. Two PCS pad steel plate
2. Eight PCS silicone rubber pad
3. Eight PCS jig
4. Tooling box
5. Englishi specifications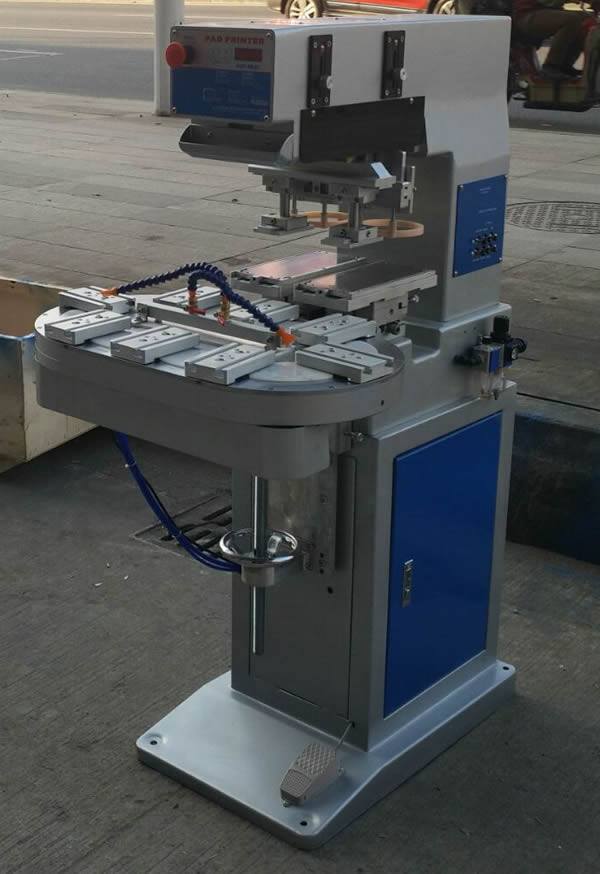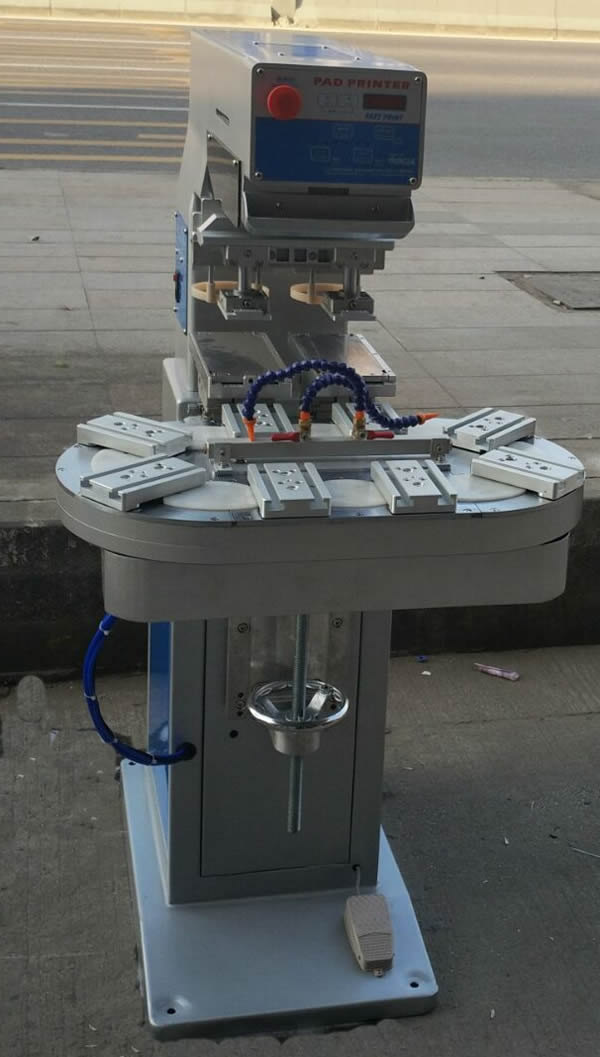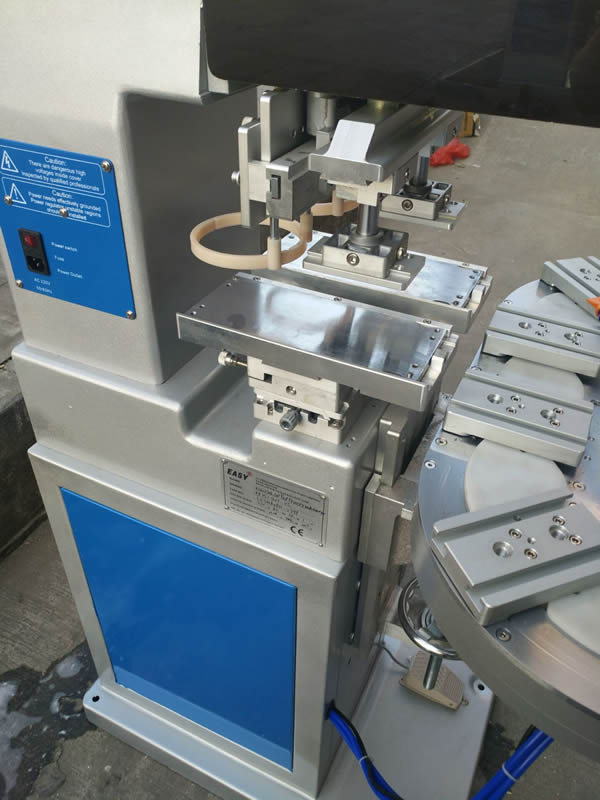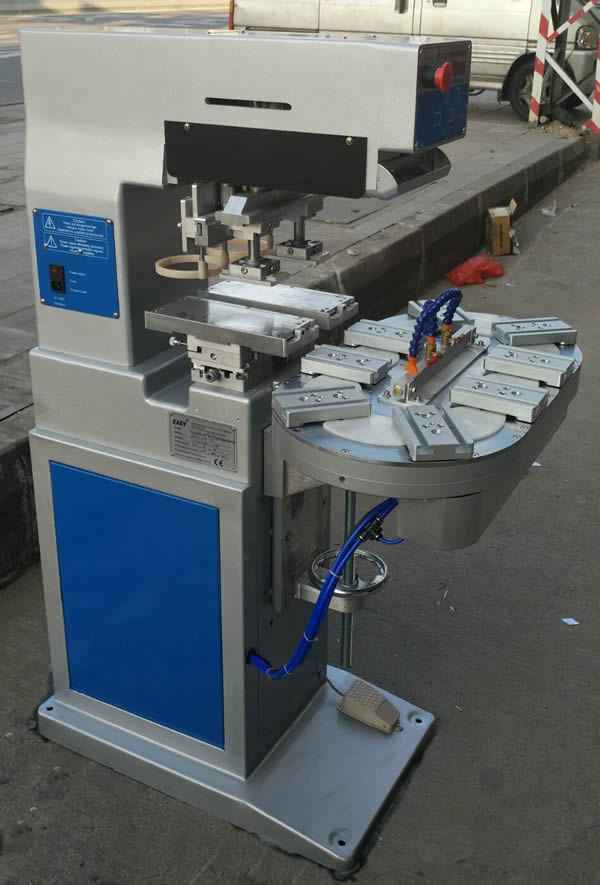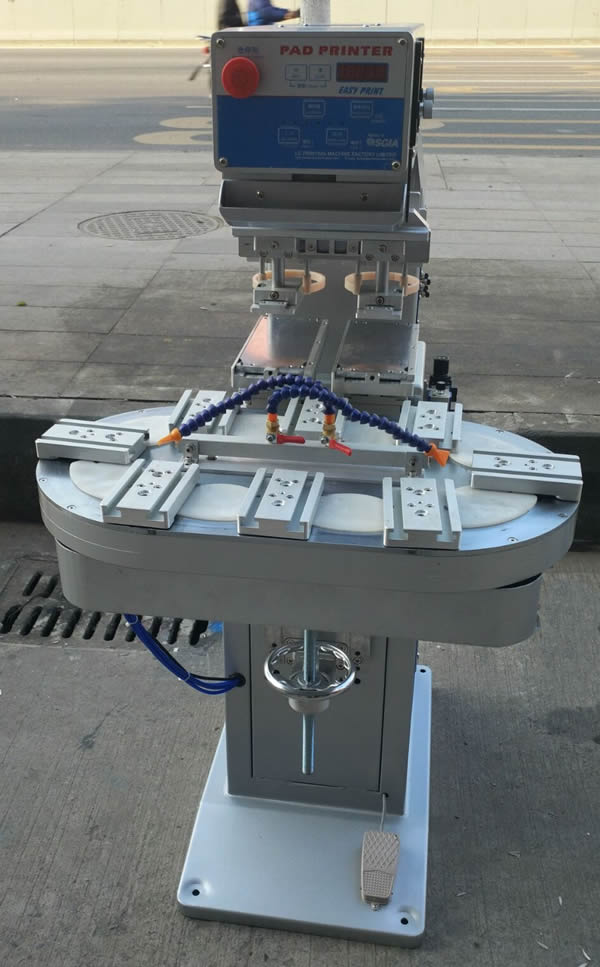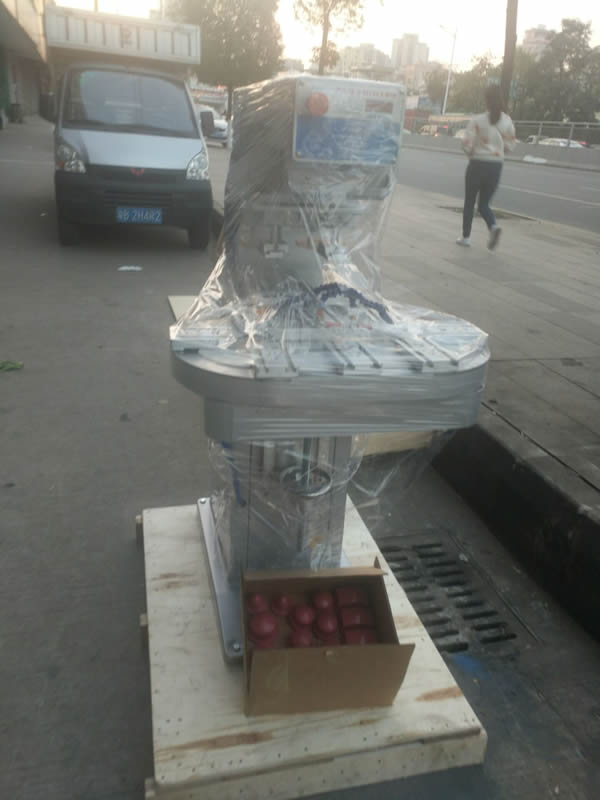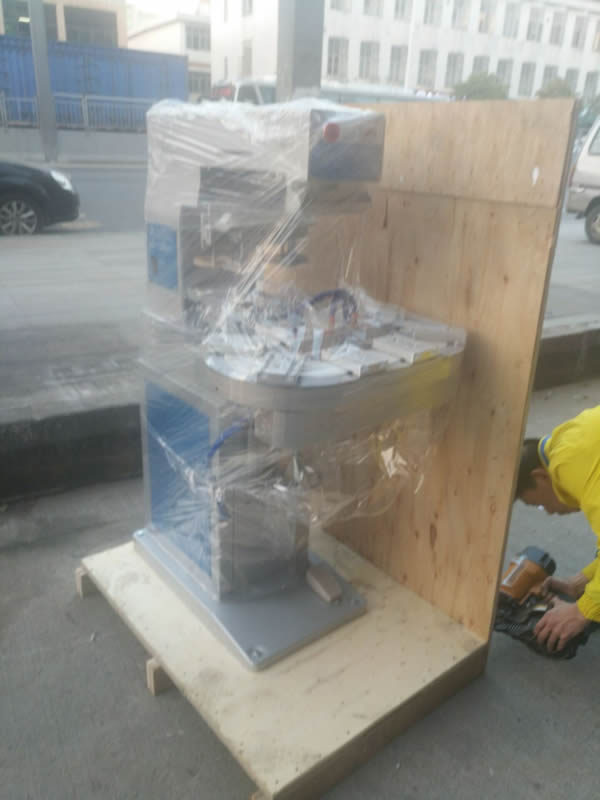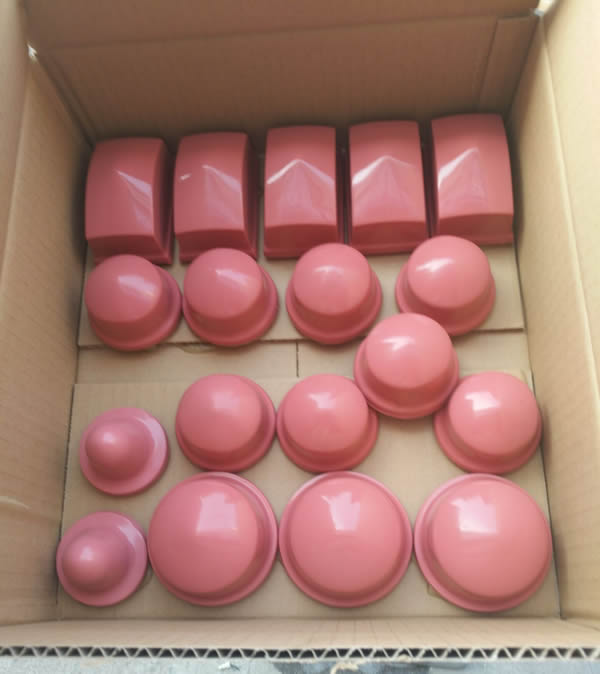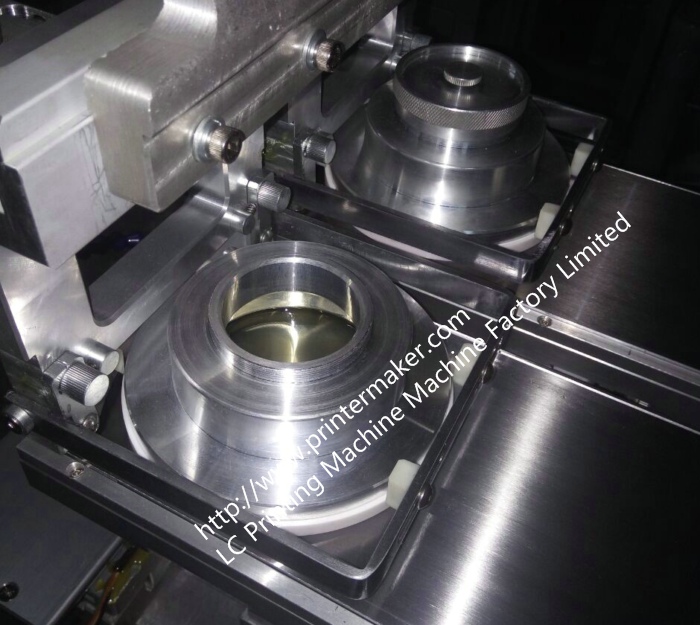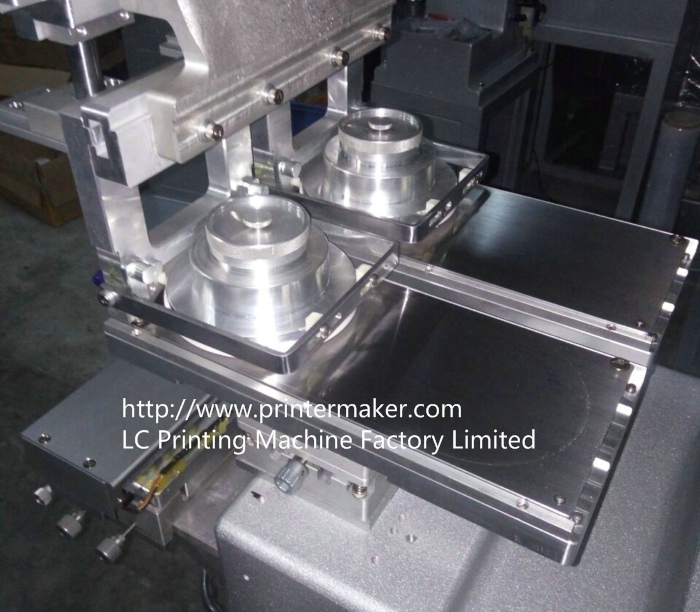 Related Product
Hot Product
Didn't find what you are looking for?
Send your inquiry
.
Economy 2 Color Pad Printing Machine with 8 Station Carouse Manufacturer
search on:
Google
,
Yahoo
,
Msn