Products Catagories
News & Events
Contact Information
Products
Isolating transformer

Model: Isolating transformer
Description:
Isolating transformer for printing machine
Phase Number
Three phases
Capacity
500VA-1000KVA
Input voltage
660V 440V 380V 220V
Output voltage
1140V 690V 660V 480V 460V 440V 415V 400V 380V 220V 208V 200V 127V 110V 100V 48V 36V 24V 12V 6.3V
Accuracy of Output voltage
±1%
Voltage varitation
≤1.5%
Output waveform distortion
No distortion (compared with the input waveform)
Insulation class
The class of F,H and HC are optional. Commonly H class Temperature:180 degrees
Work efficiency
Self-type≥99% Induction type(Isolation type)≥95%
Applicable frequency
50/60Hz
Connection method
Y/△ Any combination (Autotransformer / Isolating Transformer)
Overload capacity
The rated load of over 1.2 times for 4 hours is allowed. ( Full load for a long time is allowed)
Noise
≤35dB (Within one meter)
Temperature rise
≤60℃
Insulation resistance
≥150MΩ
Electrical strength
3000VAC/1min
Design life
20 years
Workplace
Non-corrosive gases and conductive dust
Safety standards
The Product meets the international standards of the VDE0550, IEC439, JB5555 and GB226.
Cooling method
Fan cooling
Stocking situation
380V/220V/220V 10-100KVA Standard models are in stock; All specifications are standardized production; The price is quite reasonable.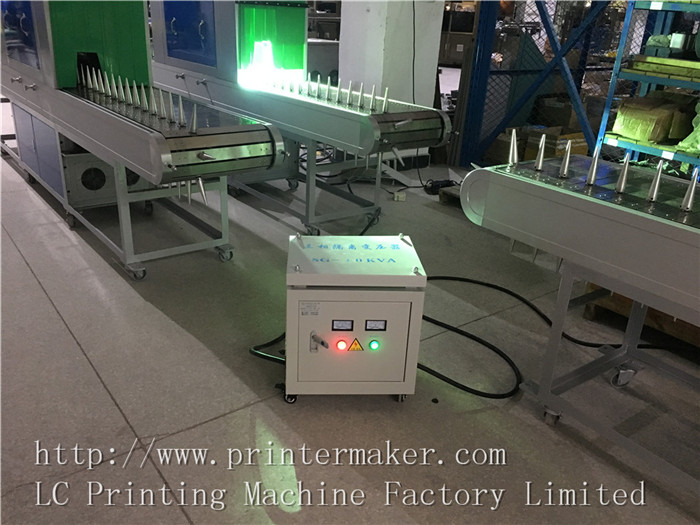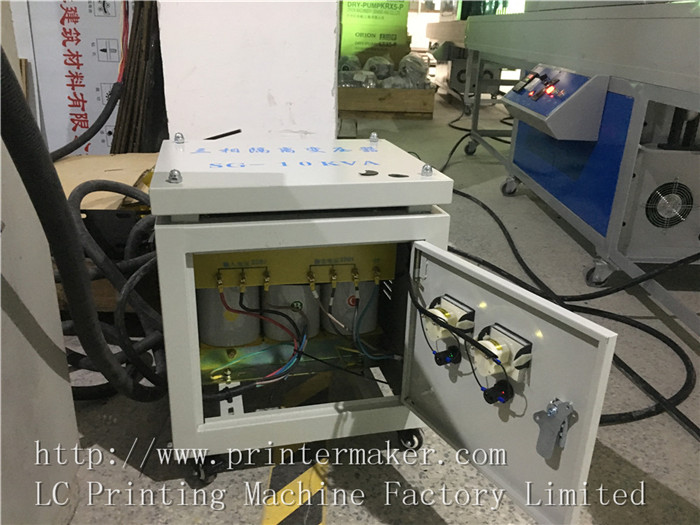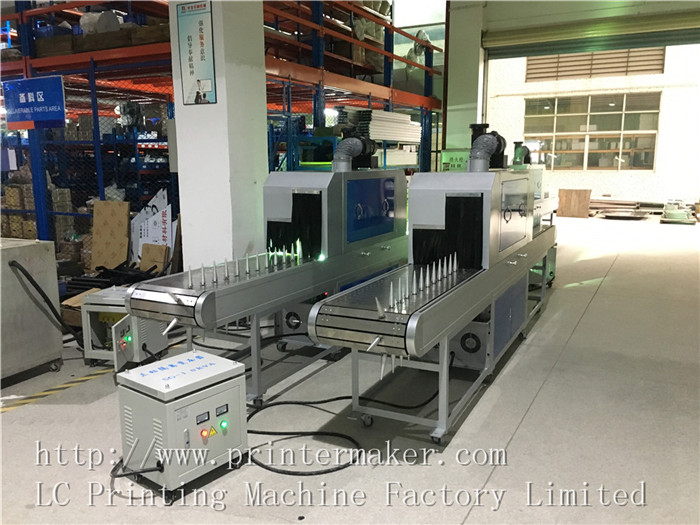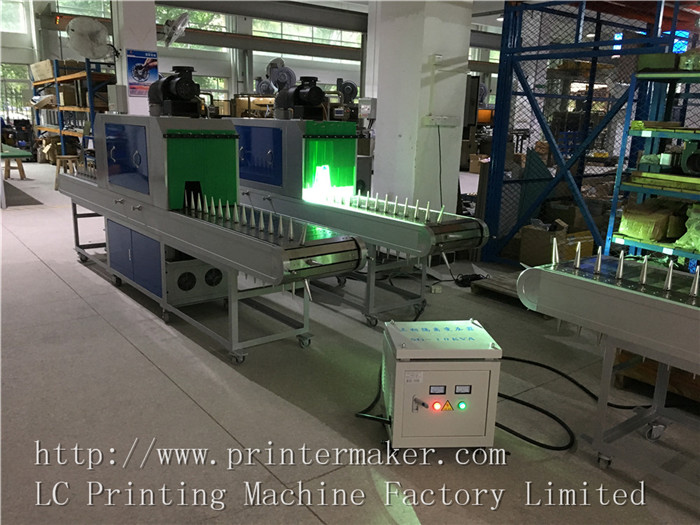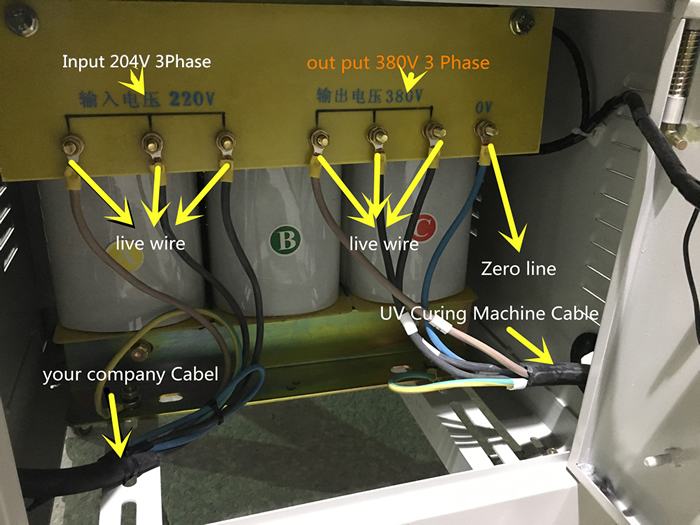 Related Product
Hot Product