Products Catagories
News & Events
Contact Information
Products
Full Servo 3 Color Automatic Glass Bottle Screen Printer

Model: SGL-103
Description:
Full Servo 3 Color Automatic Glass Bottle Screen Printer
Glass Bottle Decorating
Product Name: Full Servo 3Color Automatic Glass Bottle Screen Printer /Glass Bottle Decorating
Model: SGL-103
Applications:
The auto 3 Color Glass Bottle Screen Printer (CNC Printing Machine)can print all shapes of
glass containers.It can decorate container with or without ramp which is for Color registration.
It is suitable for glass bottle printing with thermoplastic ink, UV ink or LED ink.
The CNC screen printer is controlled by high accurate indexer,fully servo driven system.
No gear for different shape or size. Vision system and mechanical registration optional.
The auto 3color bottle screen printer is designed for 3 colours decoration of all shapes of
glass bottles,cups,mugs at high production speeds. Mostly used for wine bottles printing.
It can print any shape of containers all around in once time printing.
Parameters:
1:Max.Printing size(Bottle Outer Dia.): φ40mm--φ100mm 
2:Speed: Round:35-40pcs/min.
Square: 50pcs/min.
3:Bottle Length:60-320mm
4.Air Pressure: 0.6-0.7 Mpa
5.Net Weight: 3500Kg
6.Power: 380V 50Hz 15Kw
7.Machine Size(L*W*H): 2340mmx 2340mmx2200mm
Features:
1.Automatic loading and unloading system with multi axis servo robot
2.Indexing table system with best accuracy
3.Automatic printing system with all servo driven: printing head, mesh frame, rotation,
container up/down all driven by servo motors.
4.All tooling with individual servo motor driven for rotation
5.Fast tooling changeover time, All parameters automatic setting by touch screen. .
6.All Ethercat servo motors with industrial PLC control & touch screen operation system,
it is available for future maintenance and program upgrading by romote controlling.
7.Safety operation with CE
8.Can use normal ink or thermo plastic ink or UV ink.
Options:
1.Camera vision system to check the mold line for cylindrical bottles, to avoid printing on the line
2.Flame treatment system for best adhesion on glass for UV ink printing
3.Electrode UV system from Europe for SGL-103 to 05 colors machine. SGL-106 to 08 can only be
equipped with heating system for thermo plastic ink due to the packing size.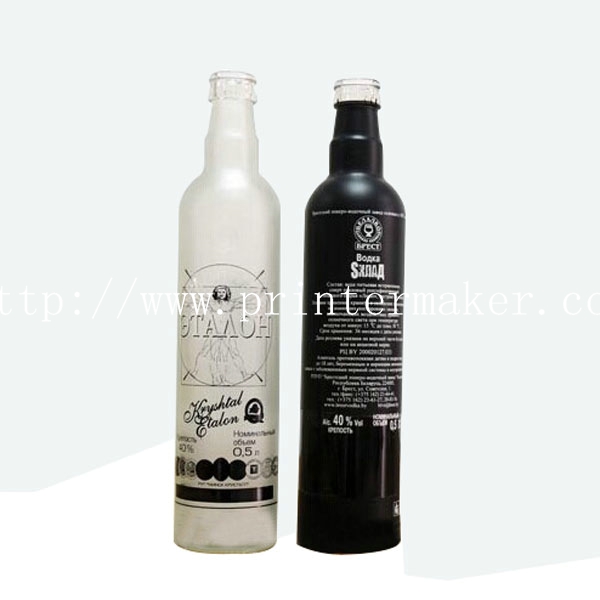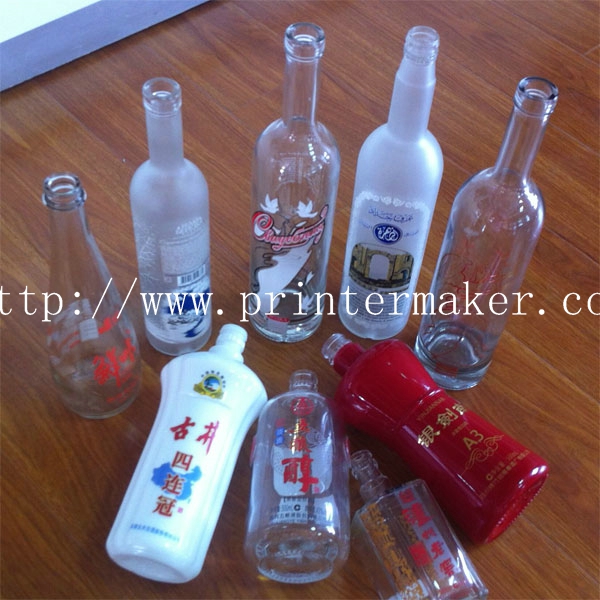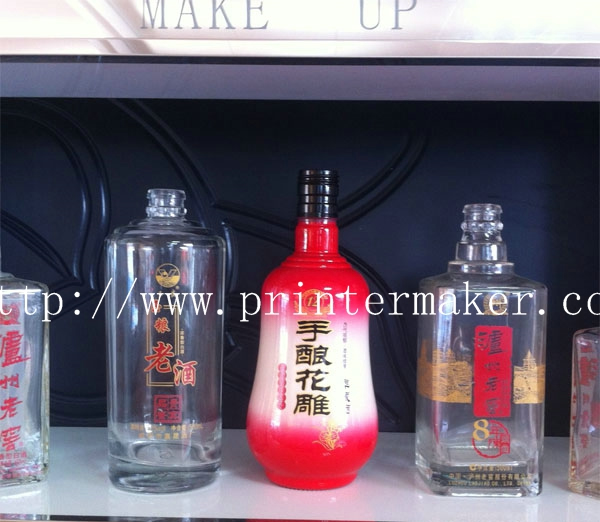 big glass bottle CNC Rotary screen decoration printing from Screen Printing Machine on Vimeo.
Related Product
Hot Product
Didn't find what you are looking for?
Send your inquiry
.
Full Servo 3 Color Automatic Glass Bottle Screen Printer Manufacturer
search on:
Google
,
Yahoo
,
Msn