Products Catagories
News & Events
Contact Information
Products
3 Color Automatic Screen Printing Machine For Plastic Cosmetic Tube

Model: AHR-N316
Description:
3 Color Automatic Screen Printing Machine For Plastic Cosmetic Tube
Model: AHR-N316
Technial Data

Printing size:
Tube:Φ(19-60)*(20-220)L(mm)
Cream bottle: Φ(20-90)*(20-55)H(mm)
Printing speed: 60pcs/min
Pressure: 5-6 bar
Net weight: 3500kg
Machine size: 290L×230W×240H
Voltage: AC380V 50/60Hz 18Kw
Descriptions:
1.This machine could adopt scheme for one color to six colors the silk-screen printing for soft tube and cream bottle.
2. The original accessories of this machine are introduced by the world famous bland, such as Schneider, Rexroth from Europe, and SMC, Mitsubishi, Omron fromJapan. For the machine frame is machined by the large model Gantry milling, and other key spare parts are processed by the accurate CNC.
3. This machine is controlled by the man-machine dialogue (PLC, touching screen) with easier fixture changing.
4. This machine is also characterized with no product no printing, printing quantity counting, abnormal alarming, automatically unloading while abnormal positioning.
5. This machine has more characteristics, such as Automatic cursor location with right-and-left, forward-and-backward position (adopting for the soft tube with necked or no-necked), and coated before printing. What's more, the client could customize the automatic loading for their customized requirements.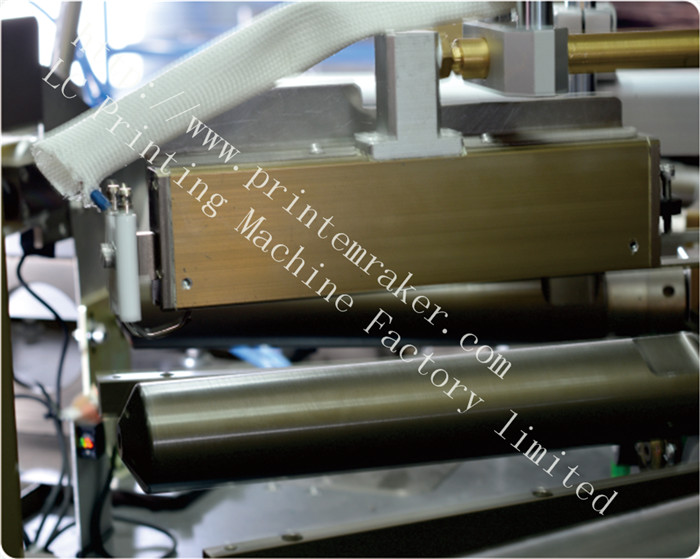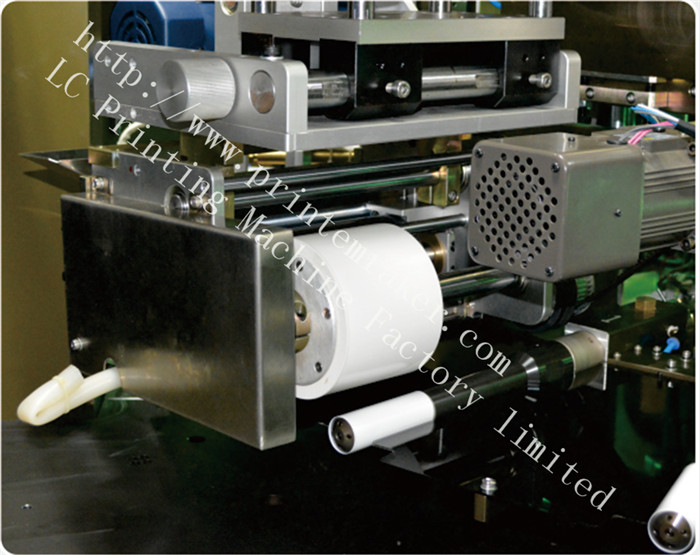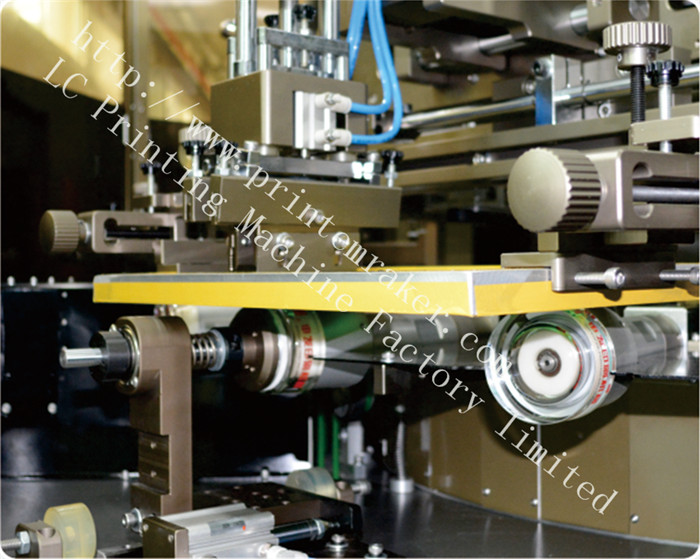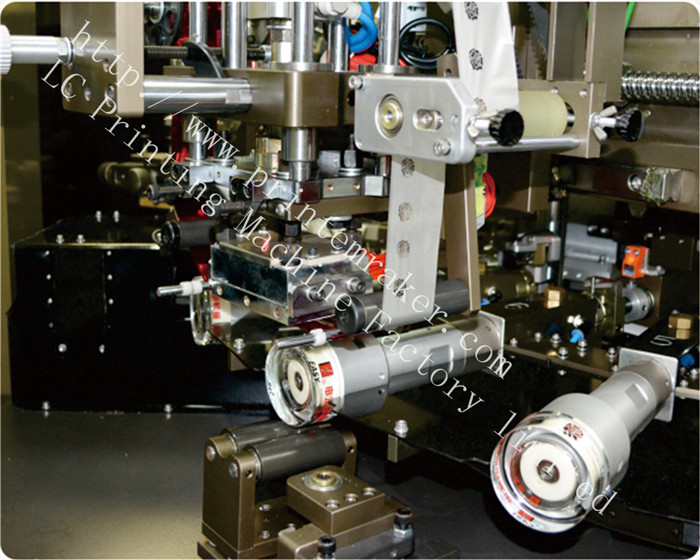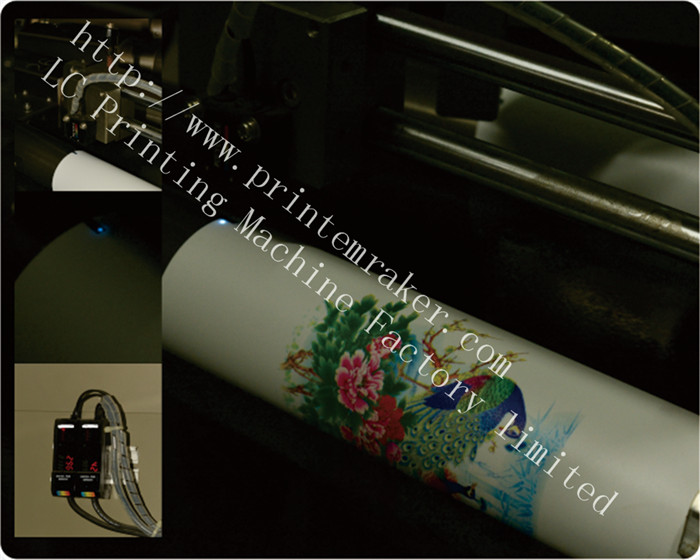 Related Product
Hot Product
Didn't find what you are looking for?
Send your inquiry
.
3 Color Automatic Screen Printing Machine For Plastic Cosmetic Tube Manufacturer
search on:
Google
,
Yahoo
,
Msn