Products Catagories
News & Events
Contact Information
Products
Automatic Silk Screen Printing Machine on Staineless Steel Mug

Model: S-302LED
Description:
Automatic Silk Screen Printing Machine on Staineless Steel Mug
Parameters:
Printing Speed:900PCS/Hr
Print size Max.diamerter:100mm
Max.length :320mm
Comperessed Air:0.6MPa
Power supply:380V 50HZ
Curing:LED,UV or High Temperature
Application:
It is lates machine fully servo motor controlled and good for plastic ,glass and metal.of Which is specially designed for beer bottle.beverage.glass cups.A simple but effective registration system is adopted even though there is no marks on the bottles. meanwhile the machine adopt instant LED. UV and high temperature curing system.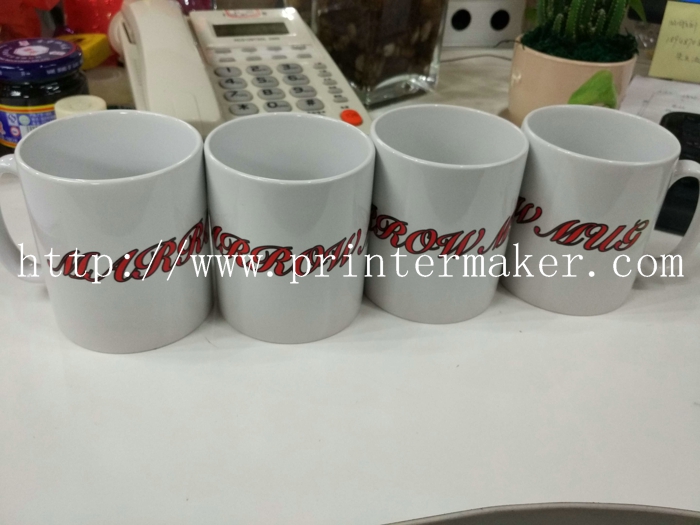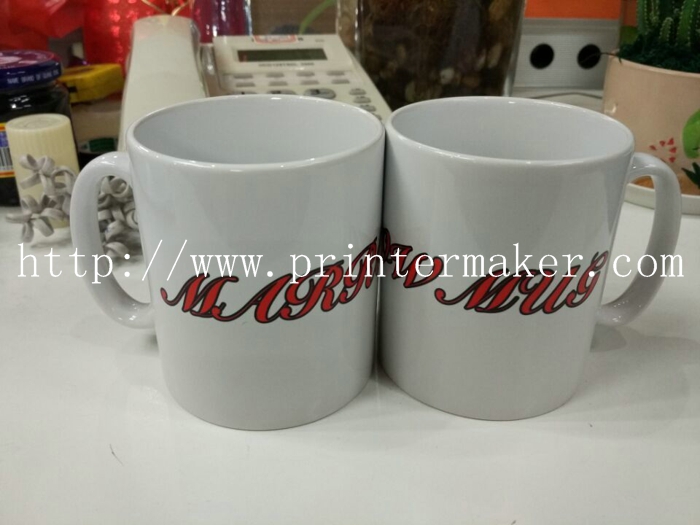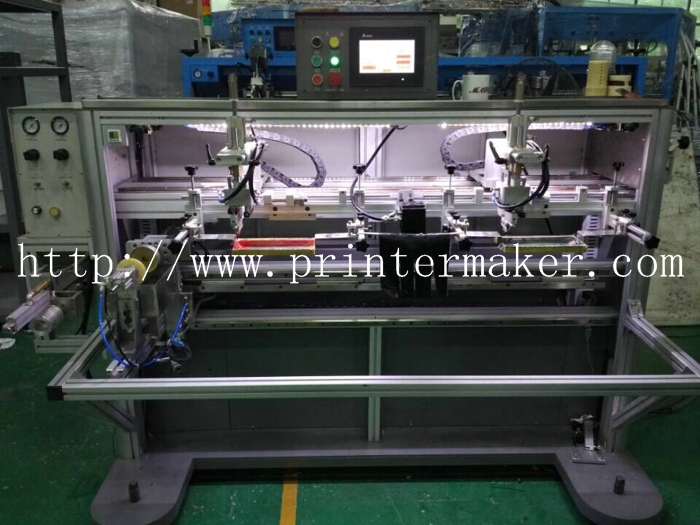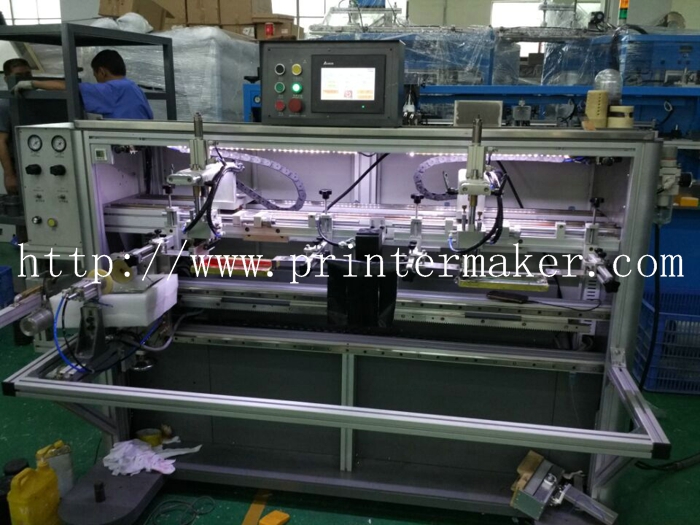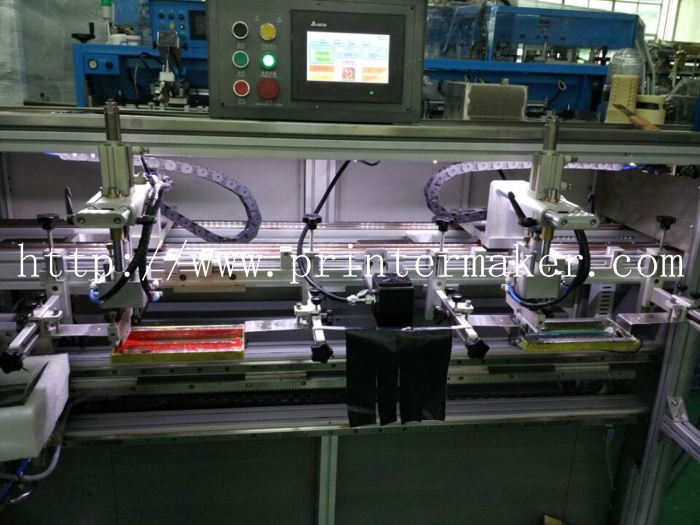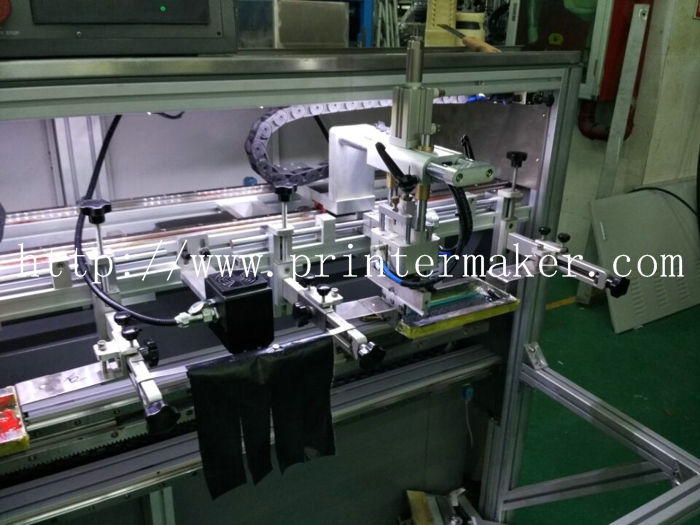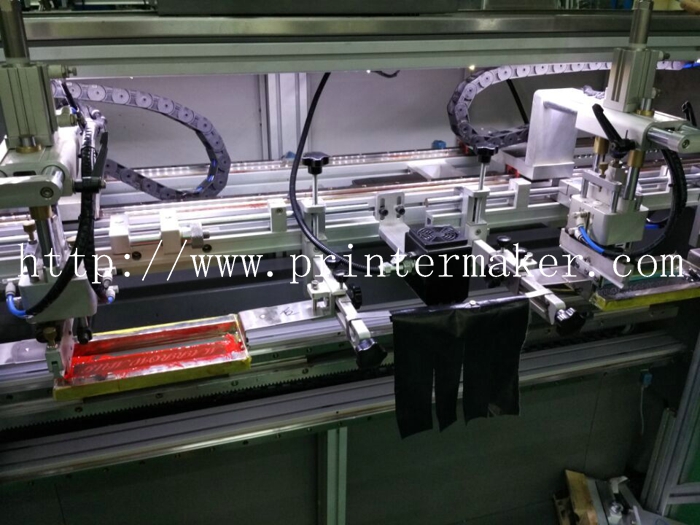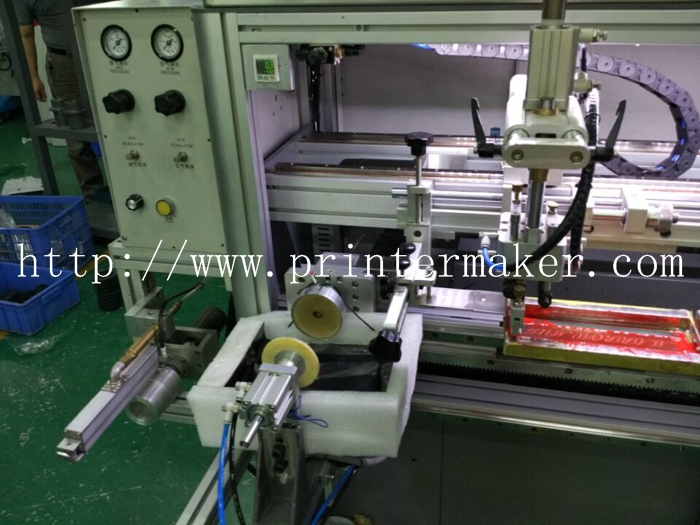 Related Product
Hot Product
Didn't find what you are looking for?
Send your inquiry
.
Automatic Silk Screen Printing Machine on Staineless Steel Mug Manufacturer
search on:
Google
,
Yahoo
,
Msn