Products Catagories
News & Events
Contact Information
Products
New Desktop Screen Printing Machine for Cylindrical Products

Model: MSP-2030NQ
Description:
New Desktop Screen Printing Machine for Cylindrical Products

Parameter:
Mode:MSP-2030NQ
Print Area: 300mm(the length of circumference or cambered surface)*200mm (width)
The maxium printing diameter: 95mm
Printable diameter: 5~150mm
Print Speed:1200pcs/hour
Power:110V/200V 50W
Machine Size:80*90*90CM
Packing size: 104*98*92CM(L*W*H)
Net Weight:125KG
Gross Weight: 175KG


Volume weight:180KG


Function introduction:
The Mini cylindrical screen printing machine is adopted imported (Taiwan) pneumatic parts with quick speed, stable quanlity, lower noise, precise over-printing, 350mm stroke. It is suitable for printing the surface of round products with 100mm diameter, such as cosmetic products, chemical container, food packing cans and other related cylindrical products. As the volume is small, the application field is wide, the price is favourable, the machine is the most popular machine in the market. It is the best favourable machine.

Features:
1. SCM IC coordinate light touching panel to complile action programming
2. Auto 4-digit counter built-in, counting printing quantity
3. Airframe adopts coin alloy,and metal coating surface
4. distyle vertical constructure, high precision, steady operation
5. the transeversa stroke can be adjusted, spacing by Taiwan electronic switch
6. the angle of scraper and ink covering blades can be adjusted randomly
7. installing scraper constant pressure equipment to make sure pressure is steady when printing
8. you can regulate work-table back and forth or right and left, and then fastening it
9. you can regulate screen frame back and forth, right and left or level orientatio
10. vacuum stainless steel worktable, it can absorb kinds of film products
11. installing CEC oil buffer on up and down, left and righ to avoid printing shock
12. The machine is running fastly, steably and lower noise.
13. Action model option: fully automatic | semi-automatic | manual
14. Start-up method:panel | foot switches
15. scraper pressure controller:by pressure regulating Valve
16. vertical driving style: pneumatic
17. transeversa driving style: pneumatic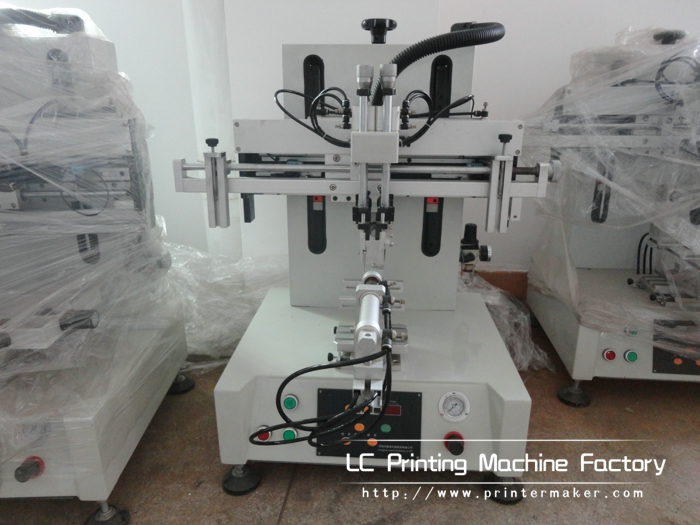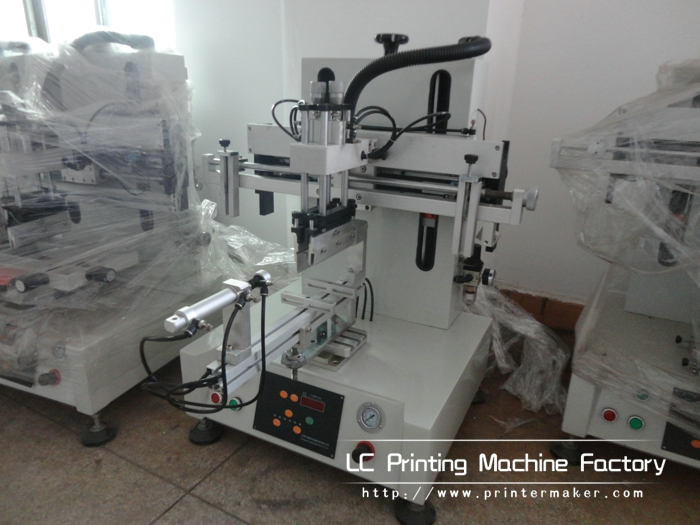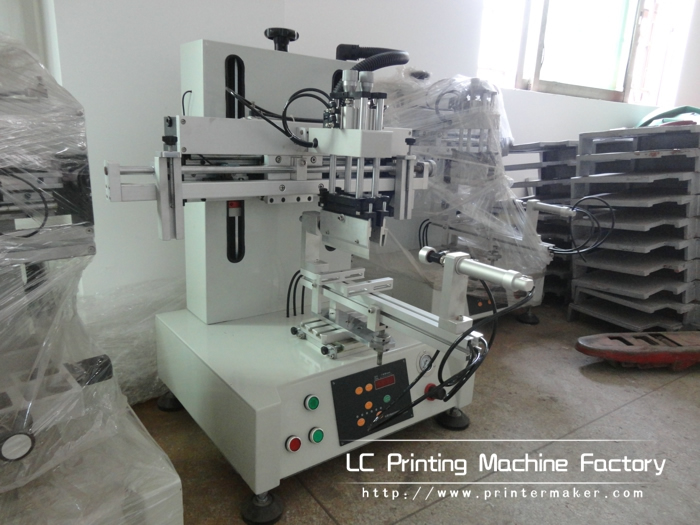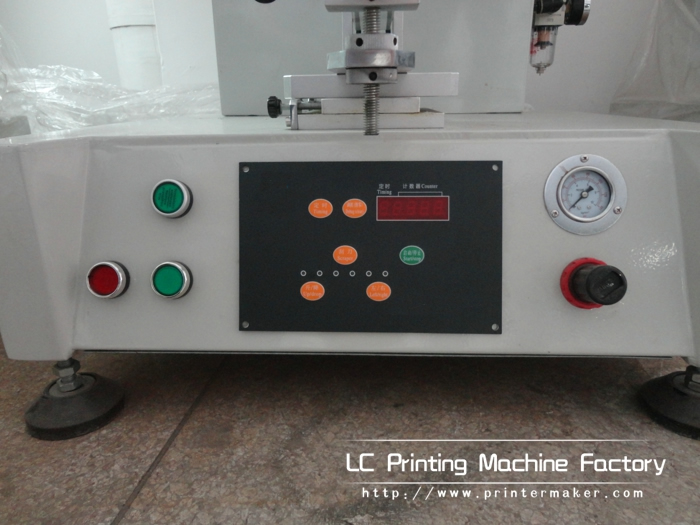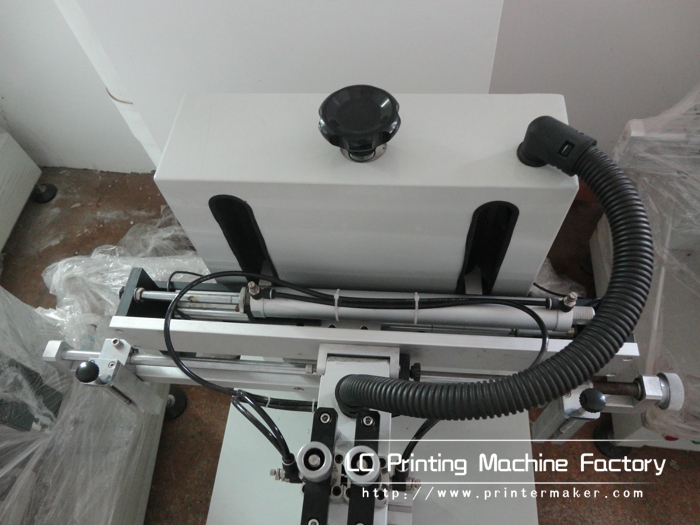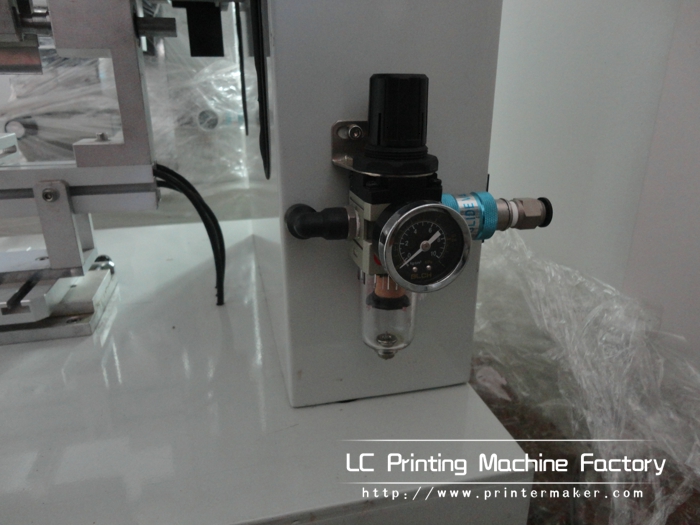 Related Product
Hot Product
Didn't find what you are looking for?
Send your inquiry
.
New Desktop Screen Printing Machine for Cylindrical Products Manufacturer
search on:
Google
,
Yahoo
,
Msn