Products Catagories
News & Events
Contact Information
Products
Fully Automatic Chain-type Multicolor Screen Printing And Hot Stamping Machine


Model: ASH-107
Description:
Fully Automatic Chain-type Multicolor Screen Printing And Hot Stamping Machine
Parameter:
1: Printing speed: 3000pcs/hr
2: Printing size: Caps diameter Φ15-34mm length 25-60mm
Bottle dia Φ20-65mm length 25-150 mm
3: Compressed air: 0.6MPa
4: LPG: 0.15MPa (flameing)
5: Power supply: 380V, 3-PHASE, 50HZ
6.Gross Weight:1200KG
7.Packing Size:300*133*220CM

Features:
1: Fitting for those glass bottles and caps in multi colors printing and free of positioning mark.
2: Could be flexibly combine with 3 screen printing stations and 1 hot stamping head.
3: The IR heating treatment system and flame treatment system (optional)
4: Machine is with UV system and mechnical loading system
5: Automatic feeding system for caps (optional)
6: PLC control on each printing head, each UV system, flaming system, ejector, safety alarm
7: In put and out put maintainence, setting control, language selet function
8: Slipt system for assuring over color print within 5C.
9: SMC Air Valve, Panosonic Inverter, Omron PLC system, Germany Schneider Electric component.

Application:
This machine is the newly developed fully automatic chain-type multicolor screen printing machine and Hot Stamping Machine. It is mainly for screen printing and hot stamping cylinder objects without positioning mark. Optional combination offers multicolor screen printing and hot stamping.

This machine is fitting for all those round glass, plastic and metal cups, bottles, caps, tubes in multi color's screen printing and hot stamping quality.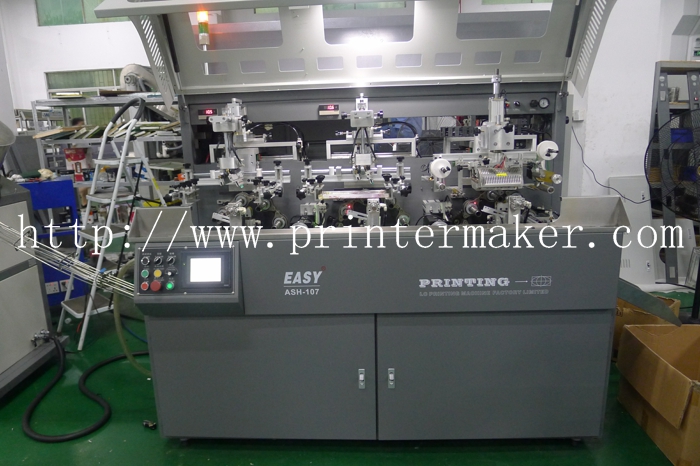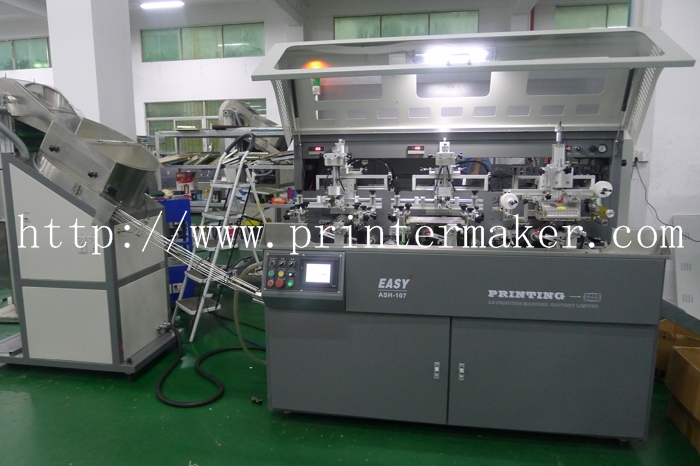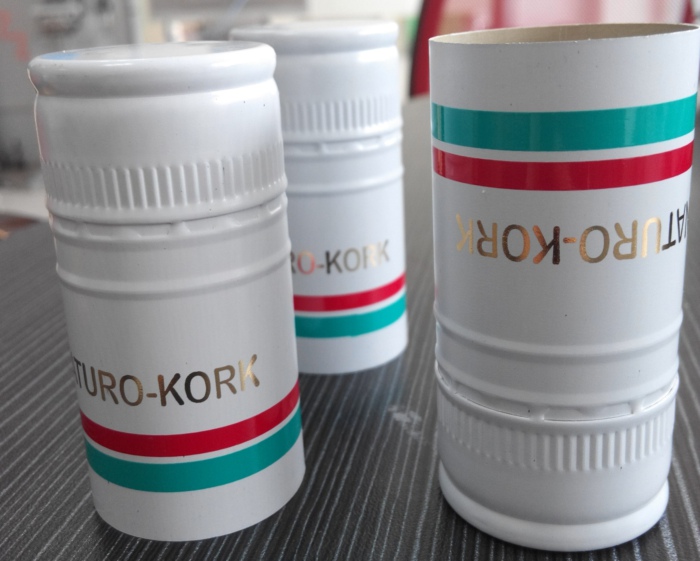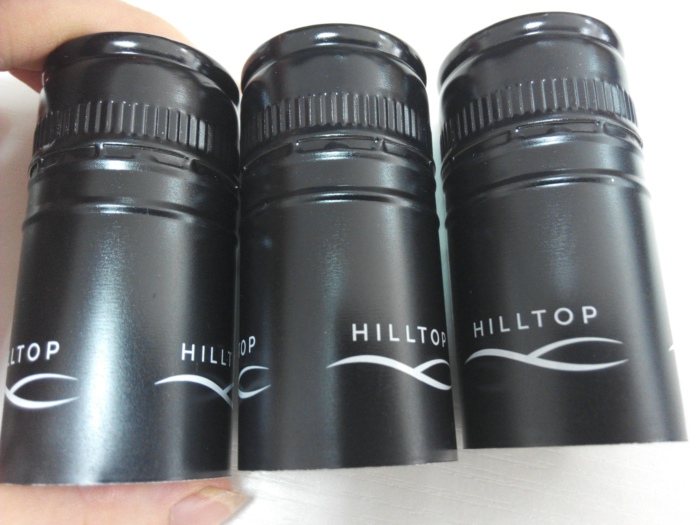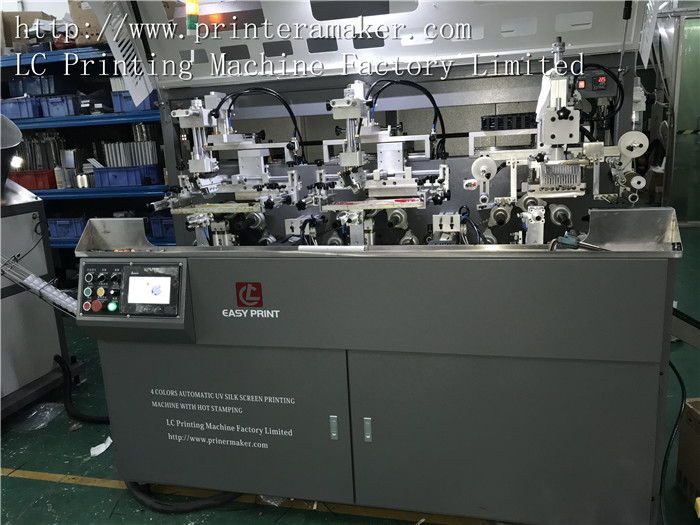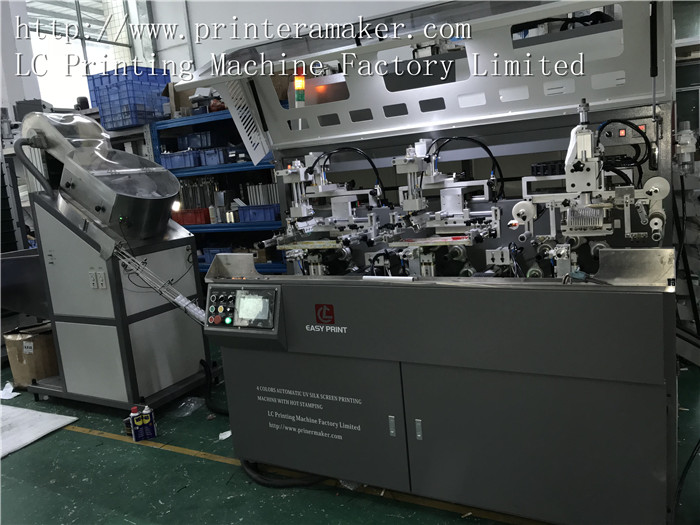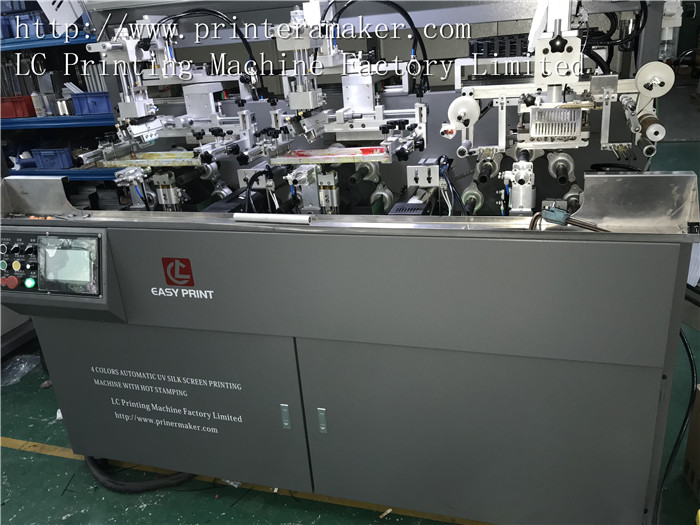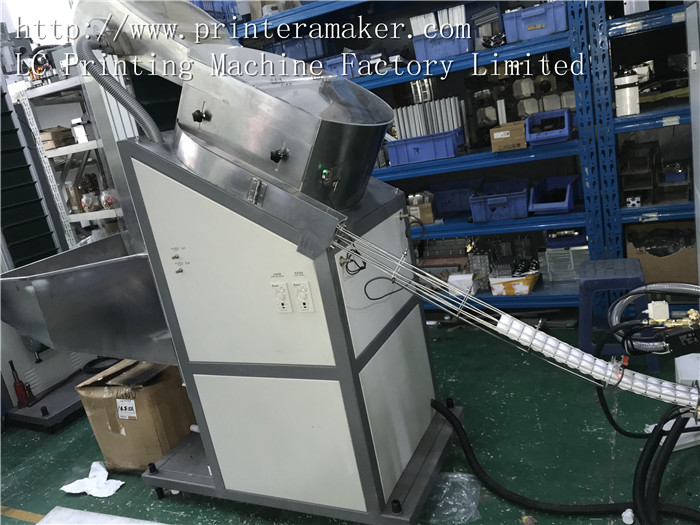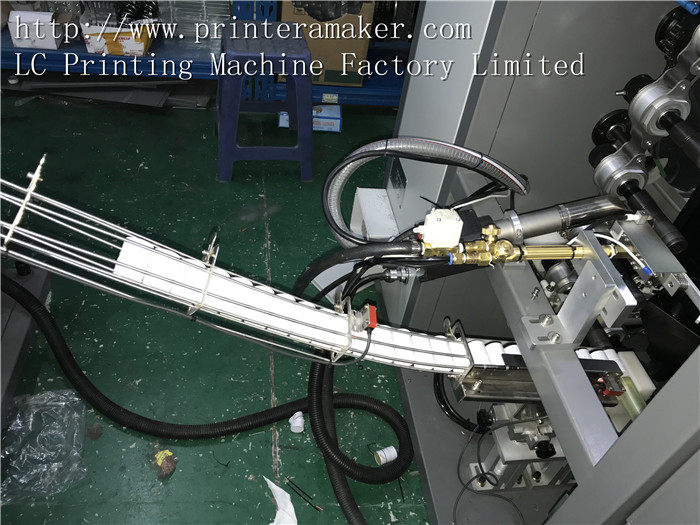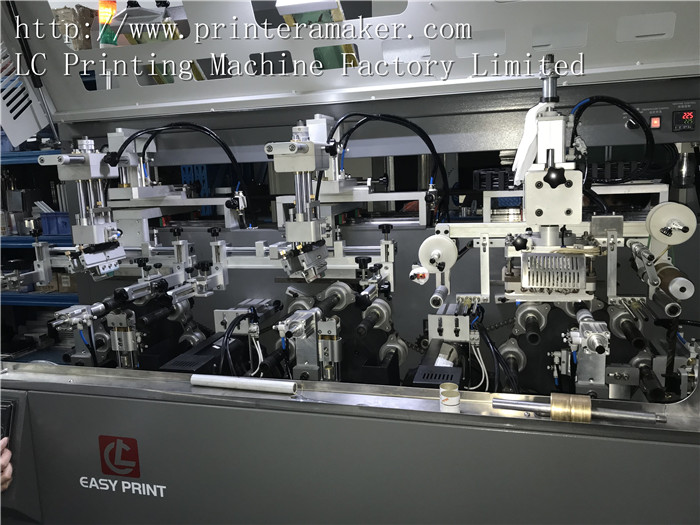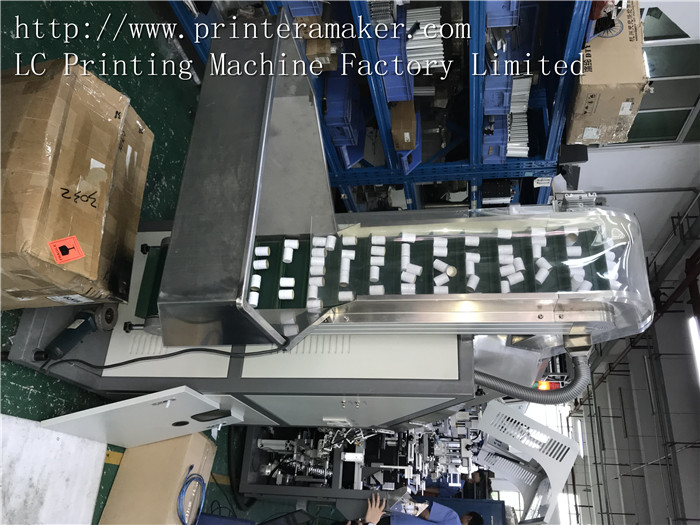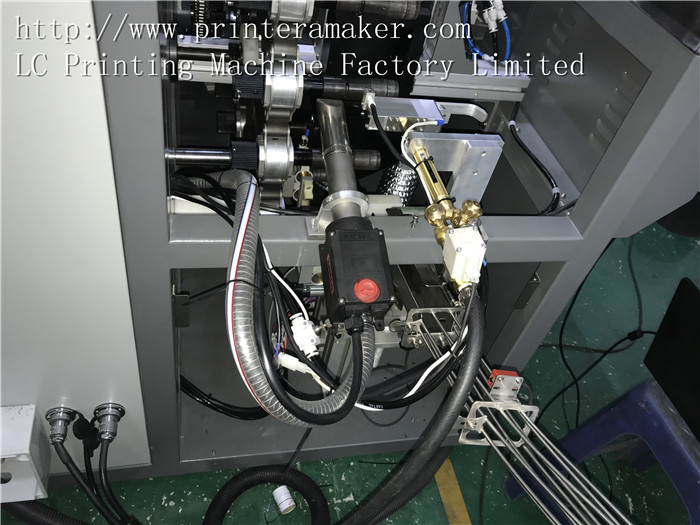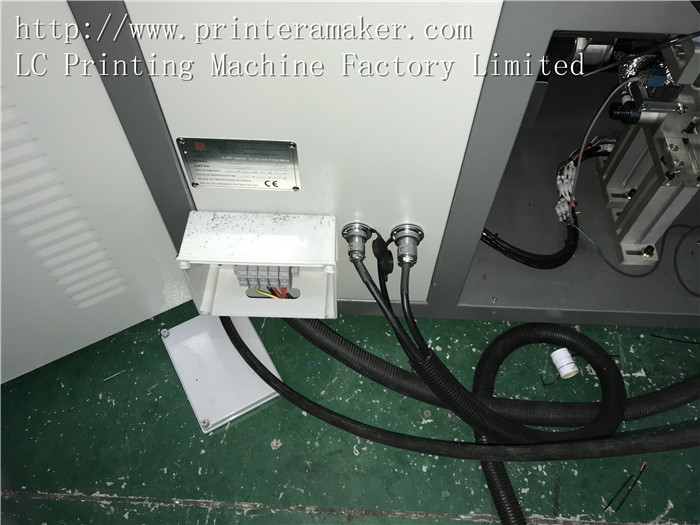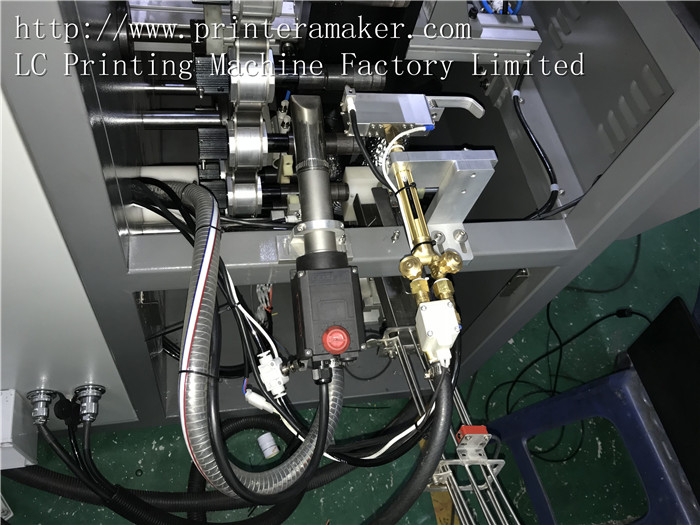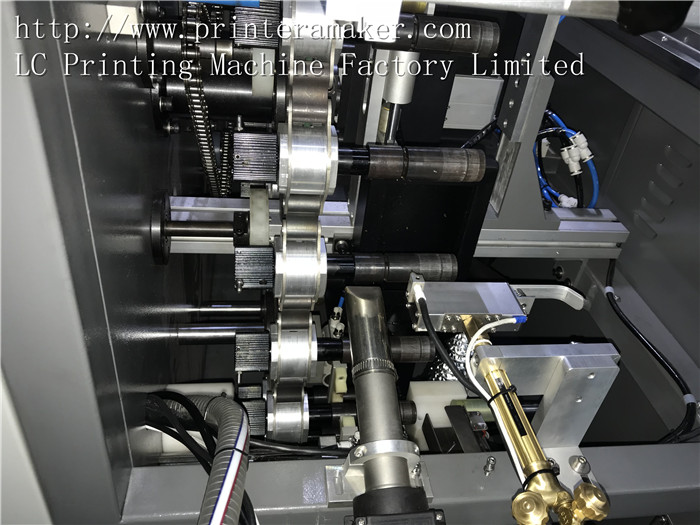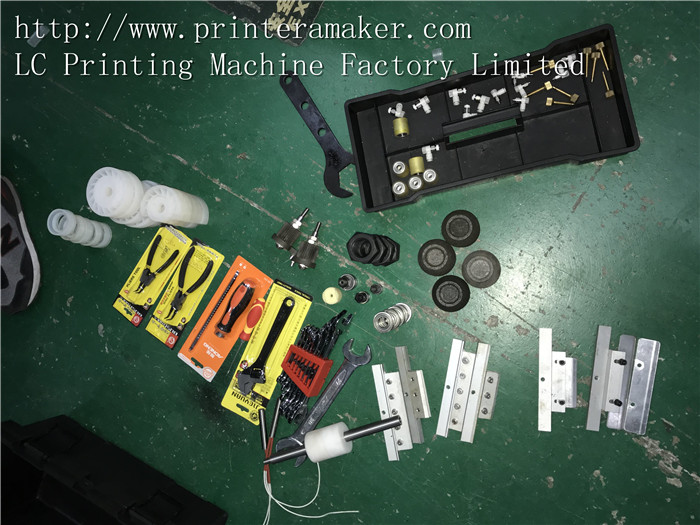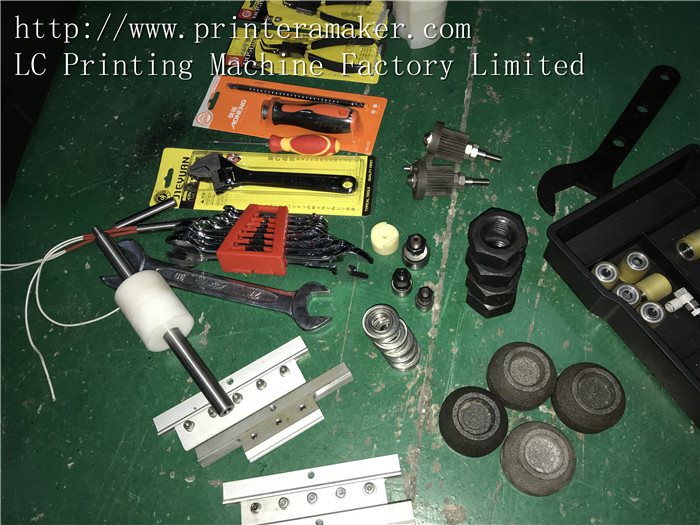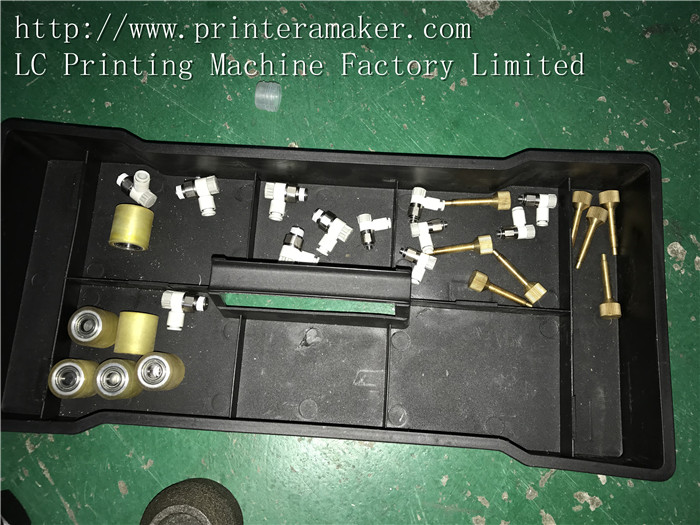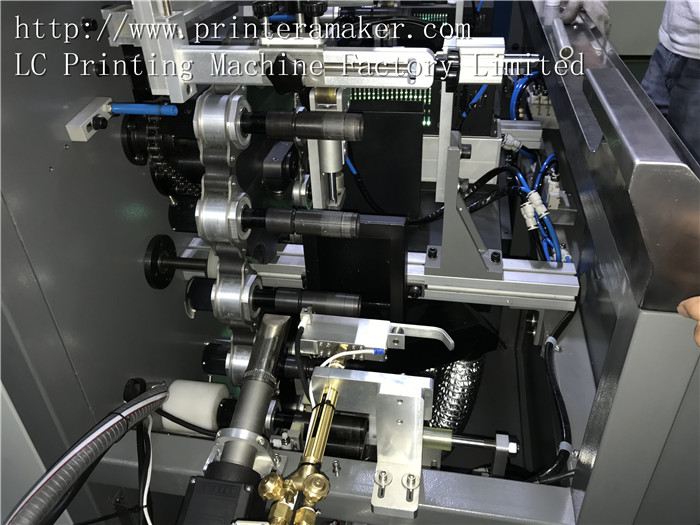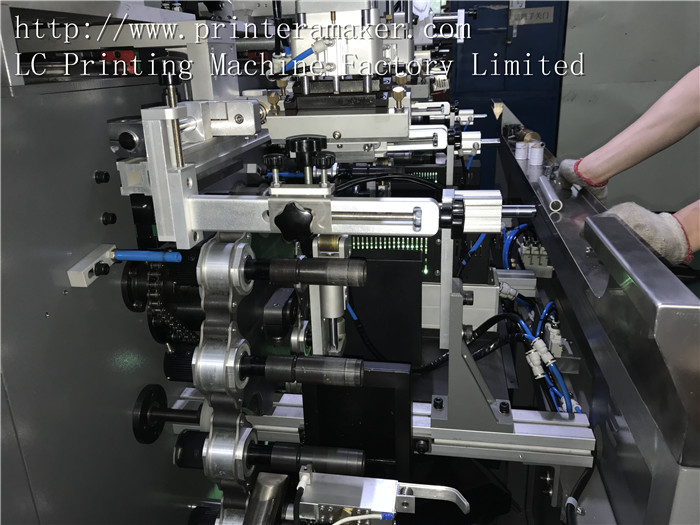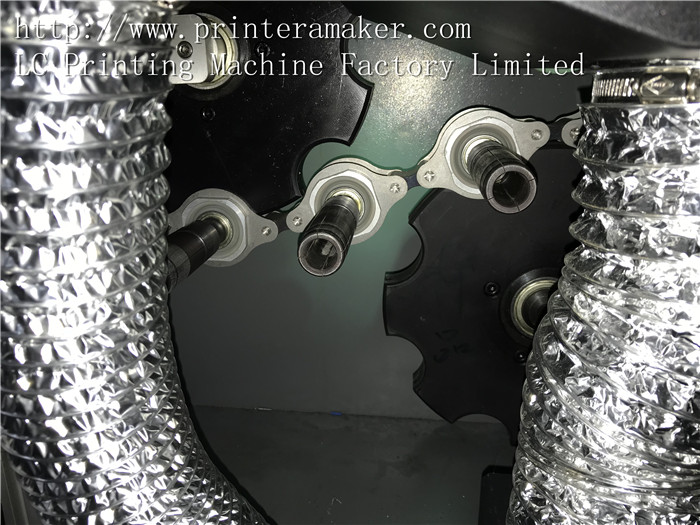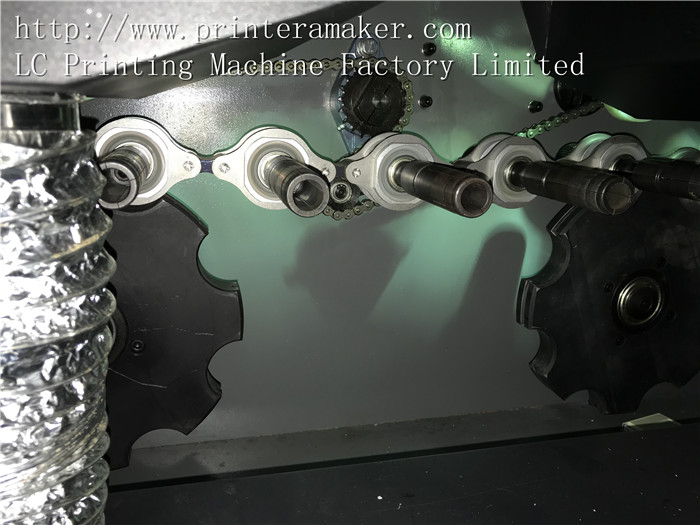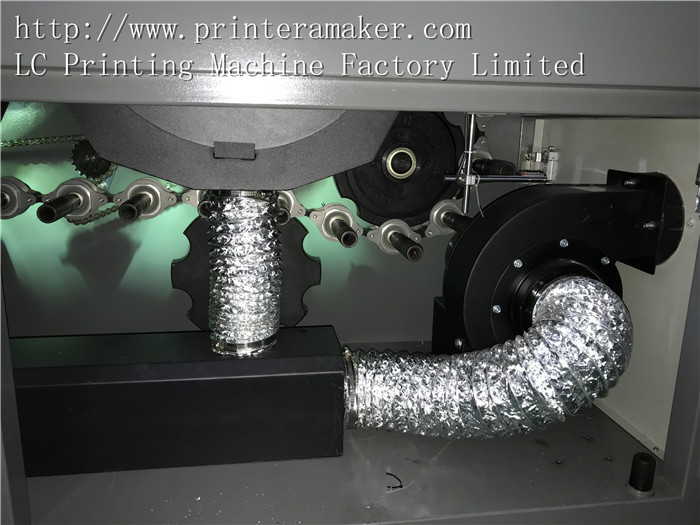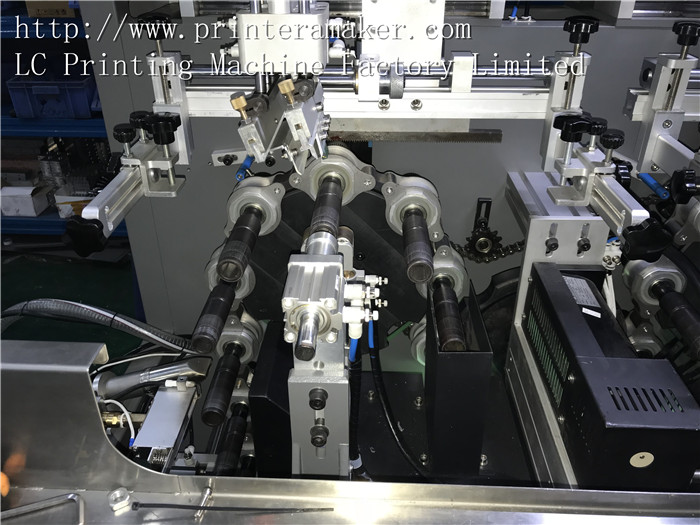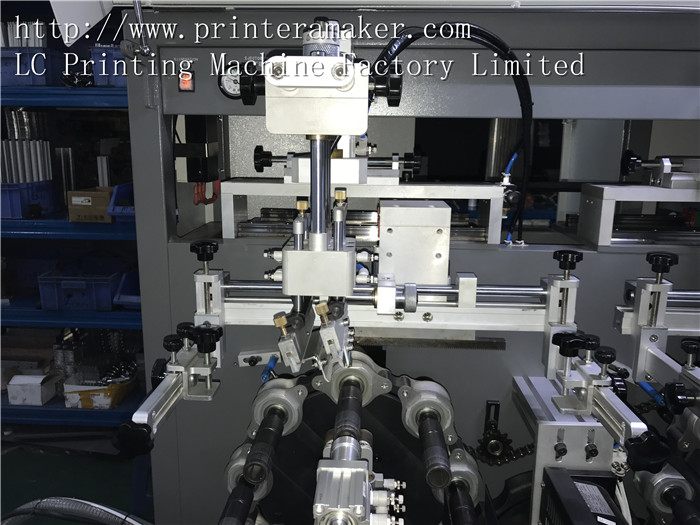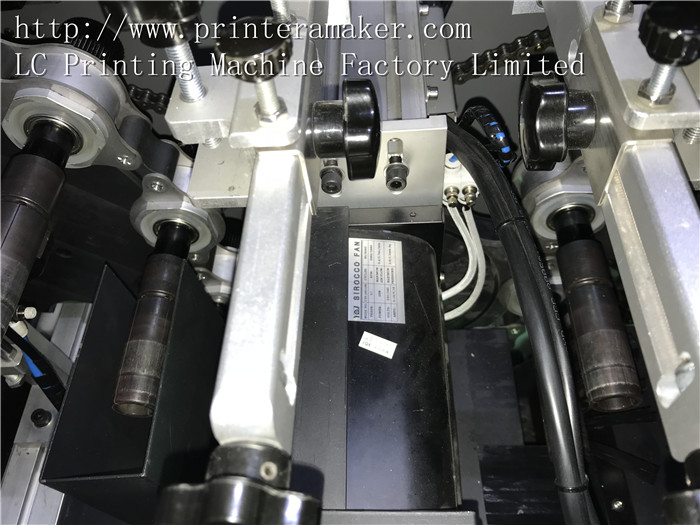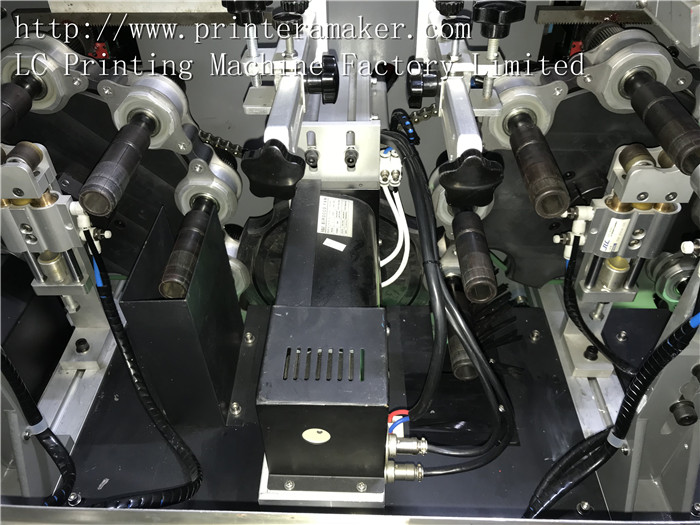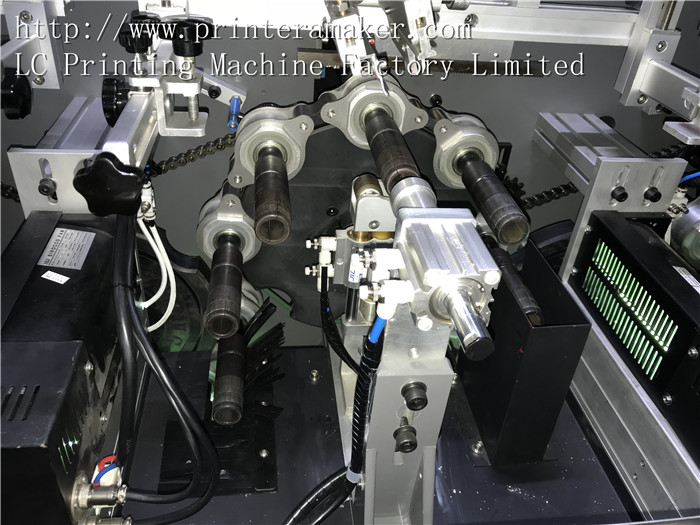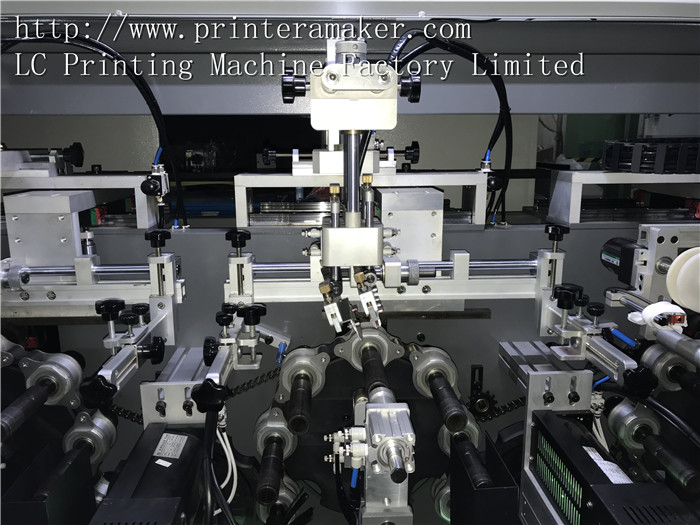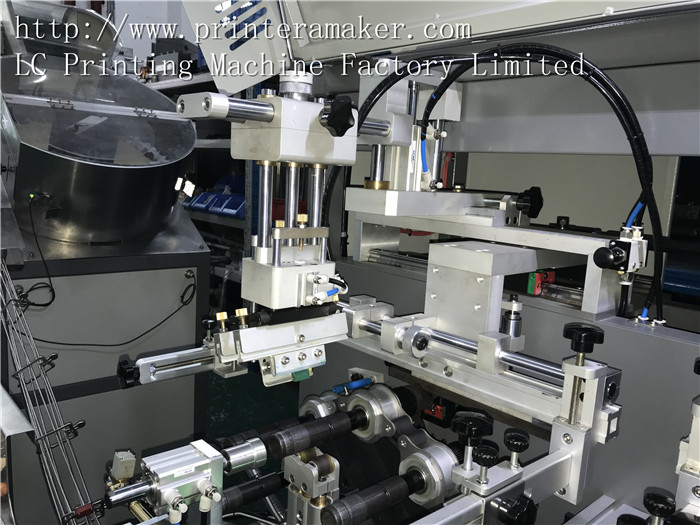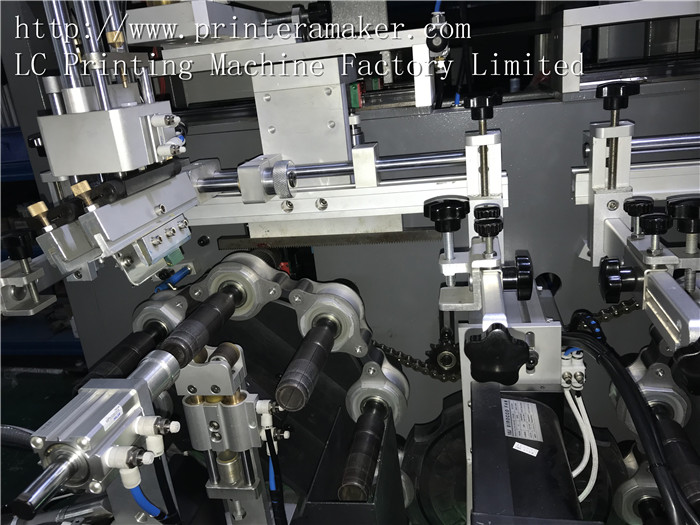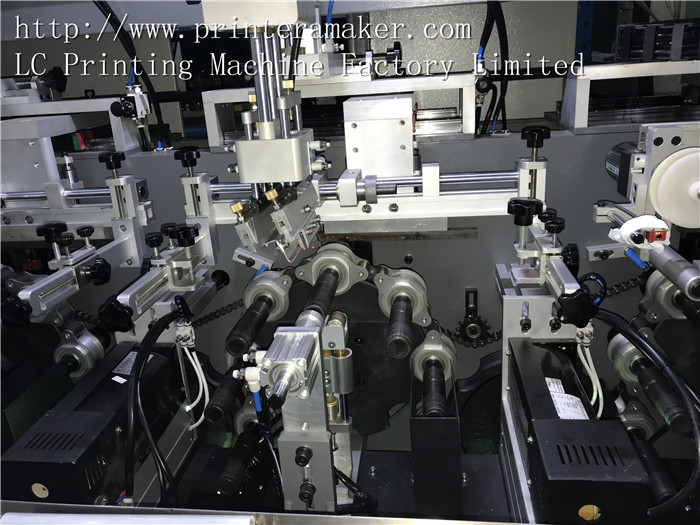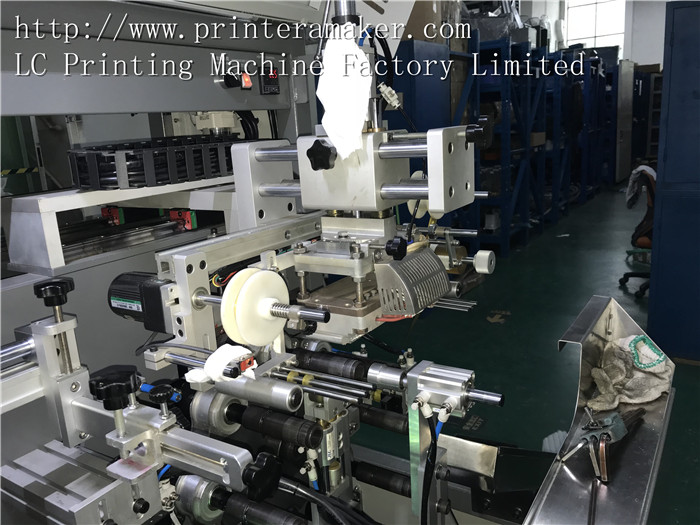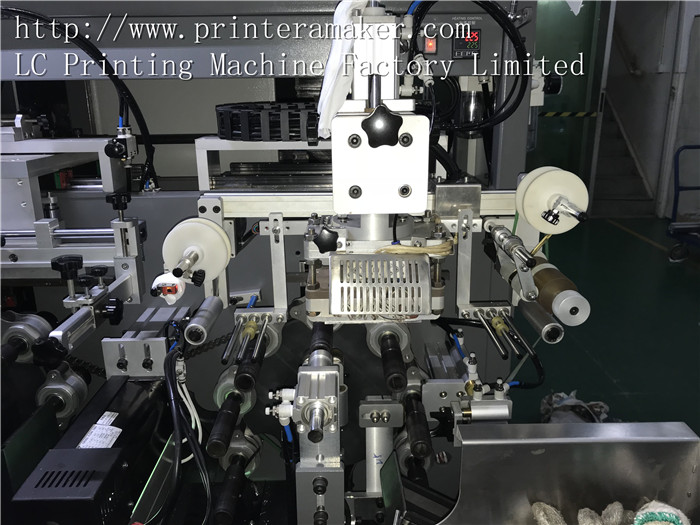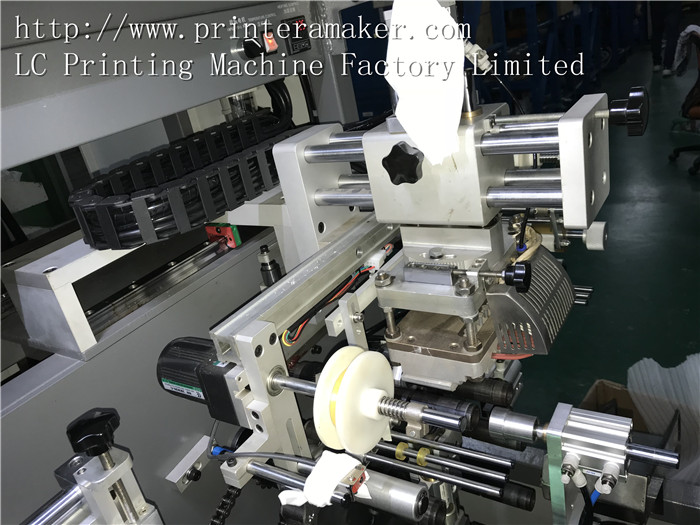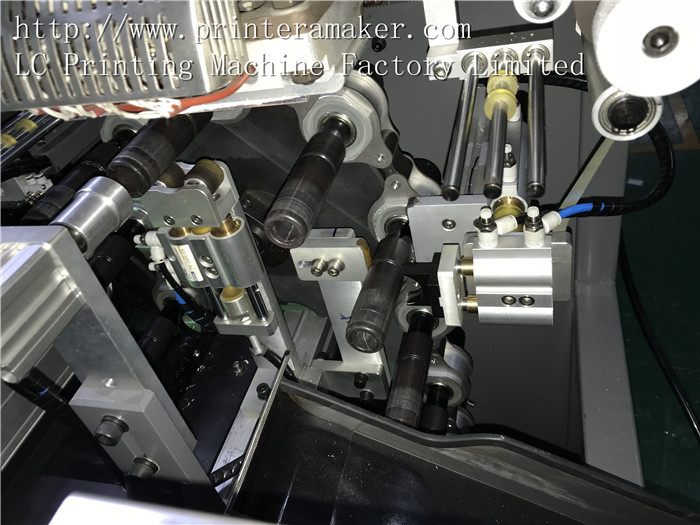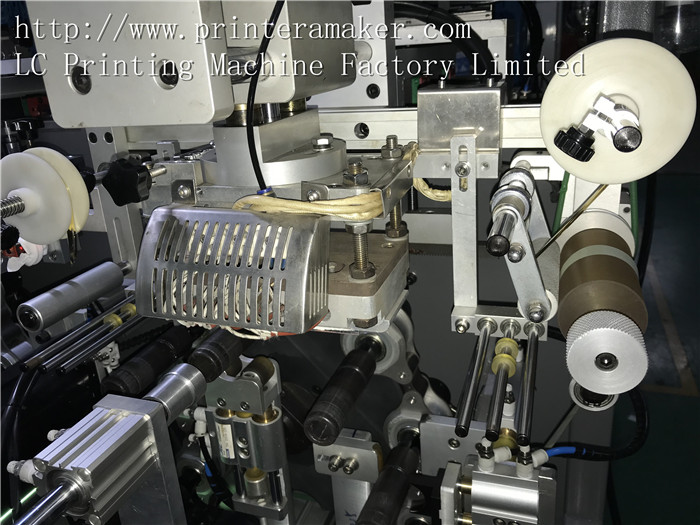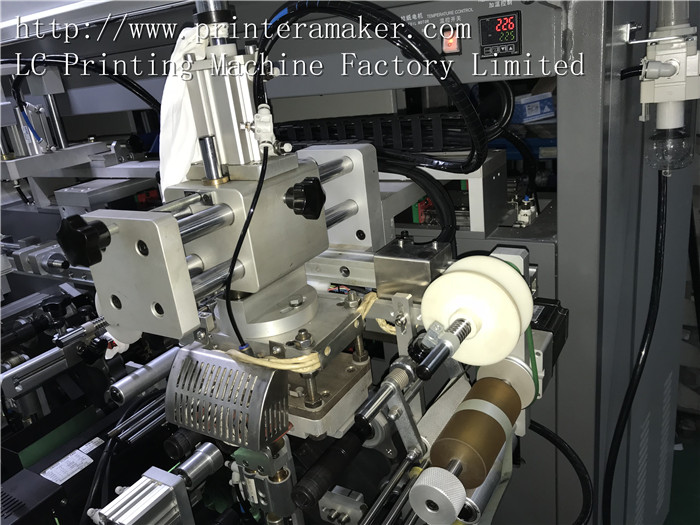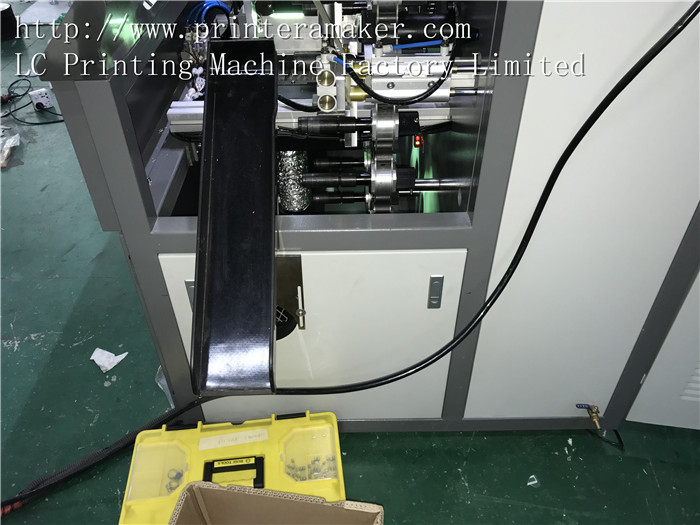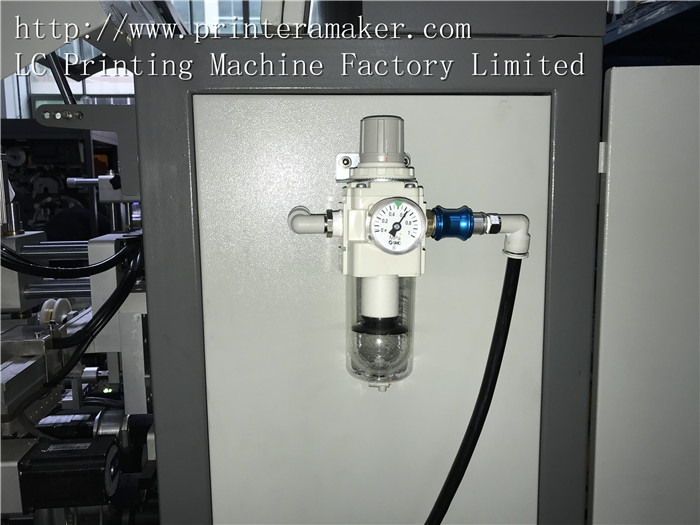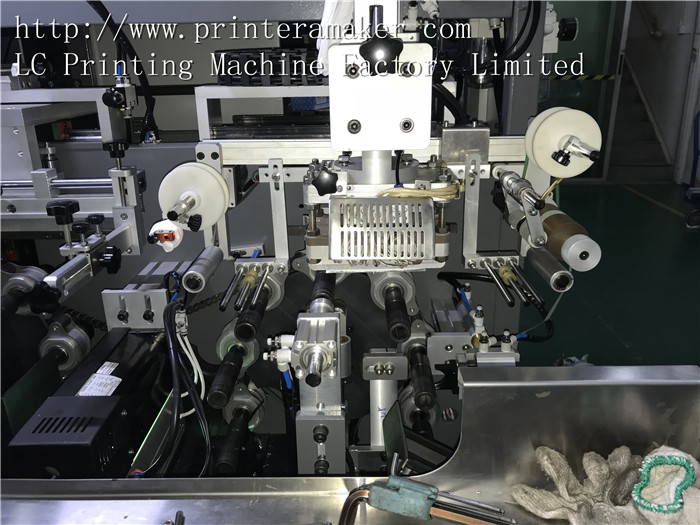 Related Product
Hot Product
Didn't find what you are looking for?
Send your inquiry
.
Fully Automatic Chain-type Multicolor Screen Printing And Hot Stamping Machine Manufacturer
search on:
Google
,
Yahoo
,
Msn