Products Catagories
News & Events
Contact Information
Products
Automatic Pen Screen Printing Machines With UV Curing System

Model: AP-S150-UV
Description:
Automatic Pen Screen Printing Machines With UV Curing System
--upgraded with flaming treatment and direction change devices, UV curing system.

Parameters:

1: Printing color: 1color
2: Printing Diameter: Ф3 to Ф20mm
3: Max. Printing Length: 40-220mm
4: Printing stroke: 20 to 80mm (adjustable)
5: Max. Conical: 3°
6: Blank length on two ends (can not be printed): 5mm
7: Printing Speed: 3600-4800pcs/hr (60-80pcs/Min)
8: Power supply: 380V , 50/60HZ , 6KW
9: UV lamp power rate:5KW
10: Gross Weight: 850kg
11: Dimension: 3800×790×1350 mm

This auto screen printer on pens is upgraded with automatic feeding, direction change devices and position fix devices, flaming treatment, cooling fan, single station screen printer, non-class speed adjust, UV curing system, cooling fan, automatic unloading system.

Features:

1: Automatic uploading with hopper.
2: With flaming treatment, it is fitting for all those PP, PET, PE materials substrates for increasing the ink adhesion.
3: The direction change devices and position fix are fitting pens with clip and allow pens free of same direction.
4: Fully automatic printing system. One person could supervise several sets of same machines.
5: UV curing system for drying UV ink with perfect printing quality and fast drying speed.
6: Cooling before unlading.
7: Automatic unloading with unloading slot.
8: Fitting for pencils with clips

Description:
This machine is fitting for all those pen rods, pens with clip, round type plastic or metal pens, small round tubes, medical syringes, chopstick, eyebrow pen, cosmetics lipstick tube in PET, PP, PE material with the good printing quality, fast speed, easy to adjust.
Printing Samples: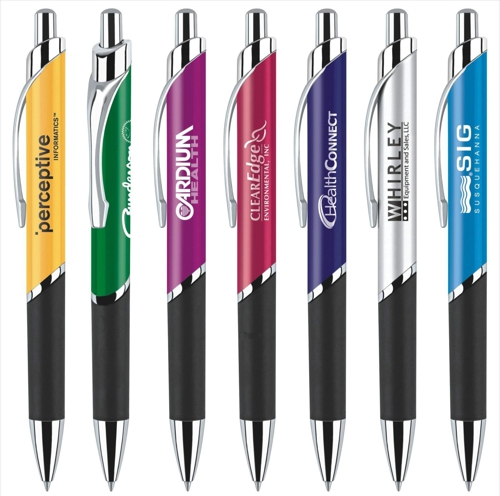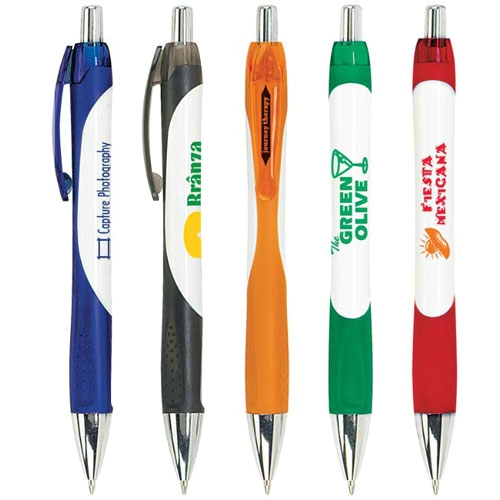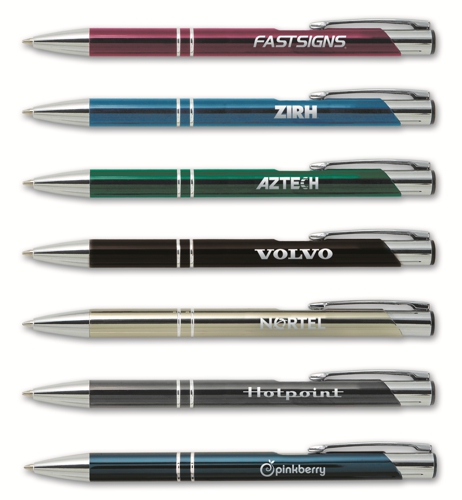 Machine Detail: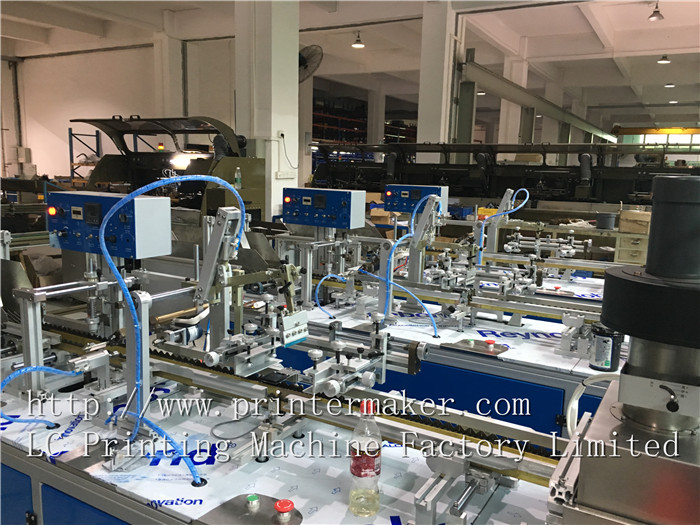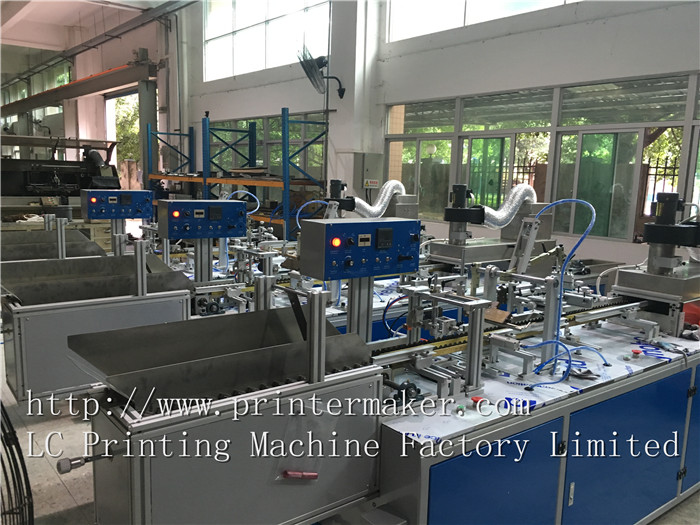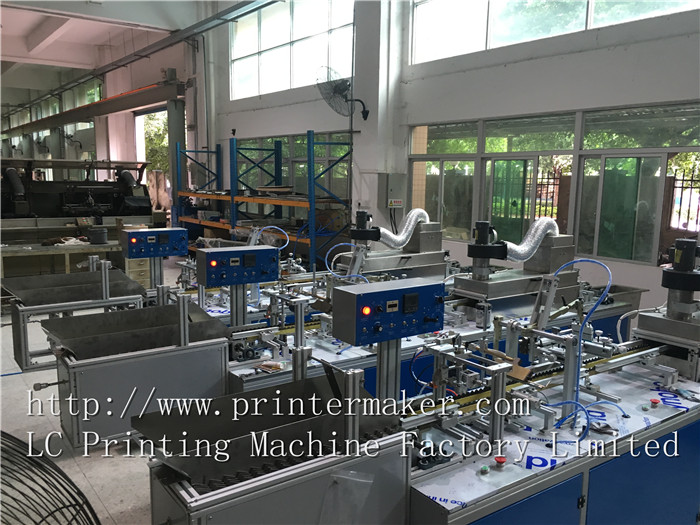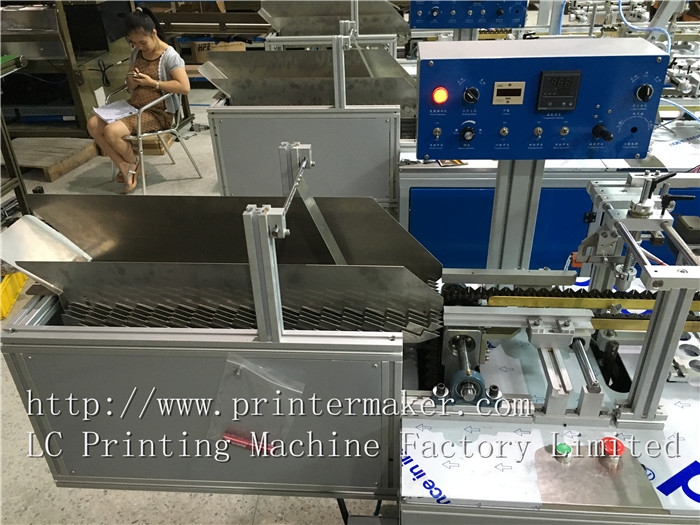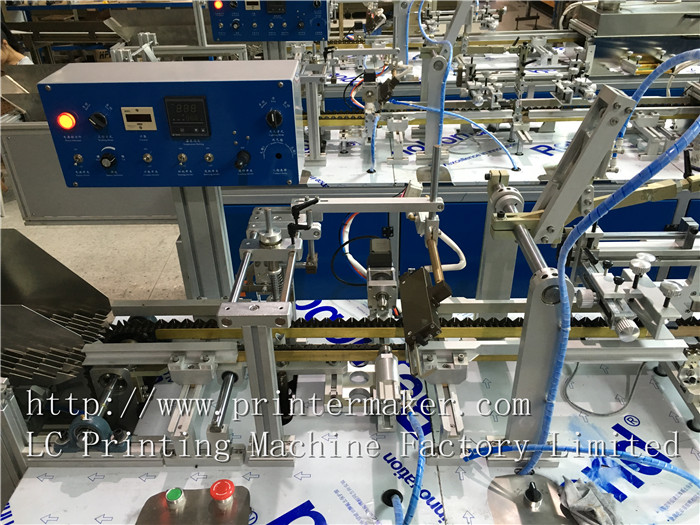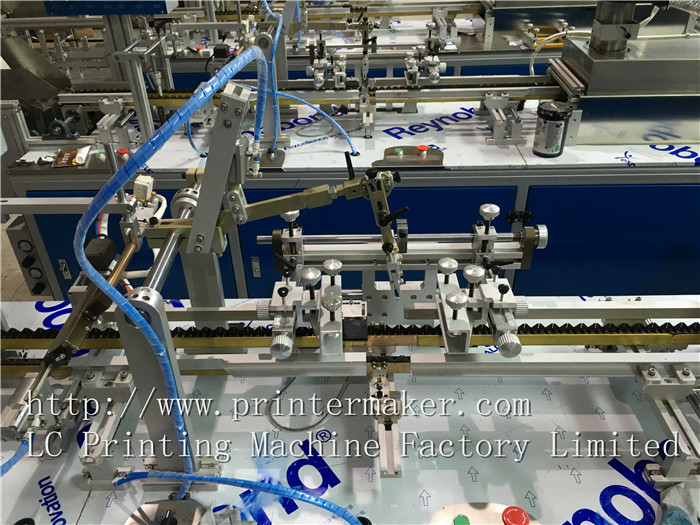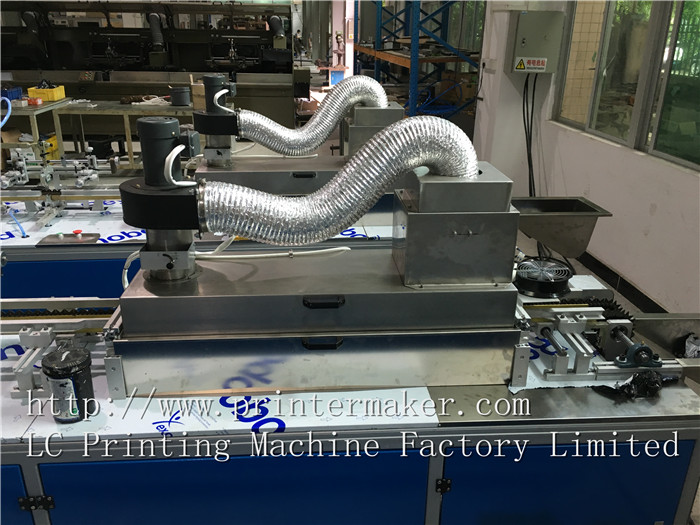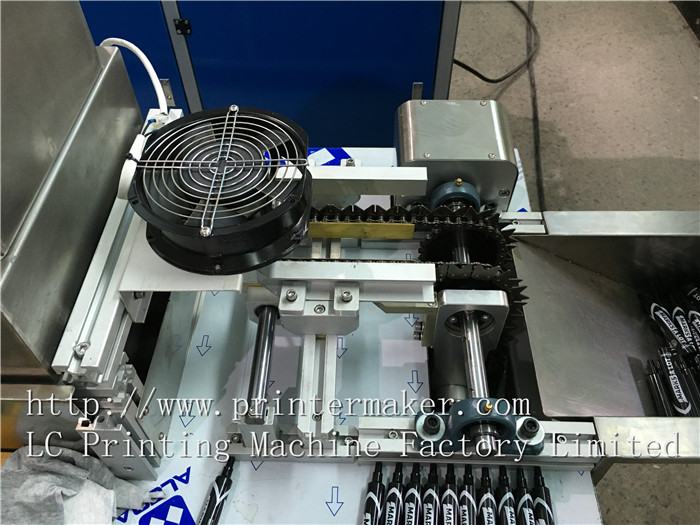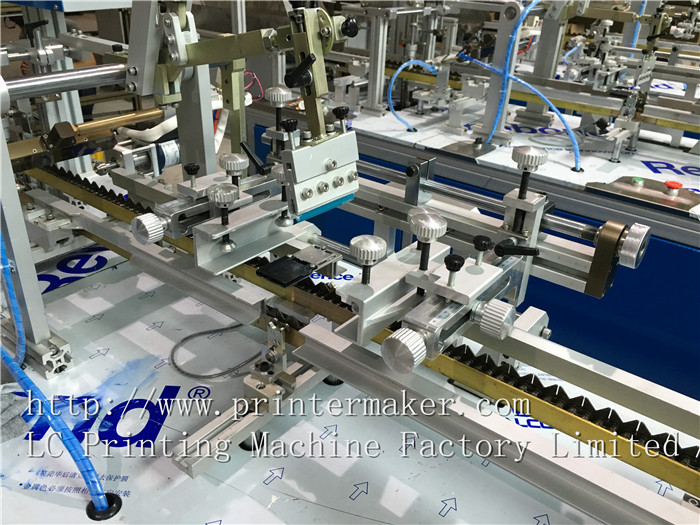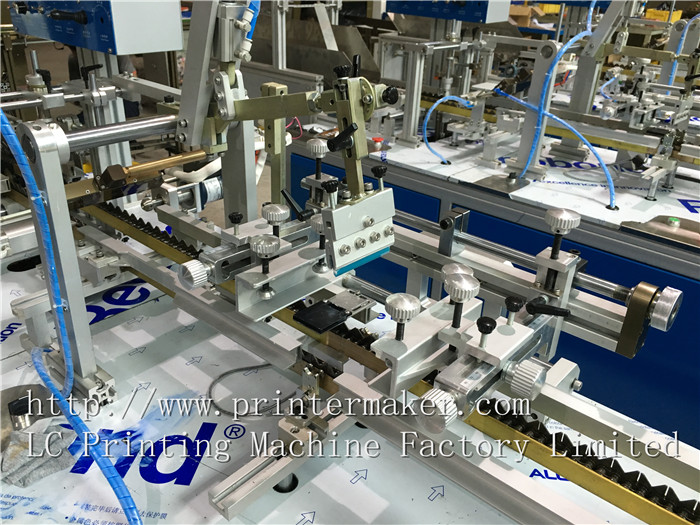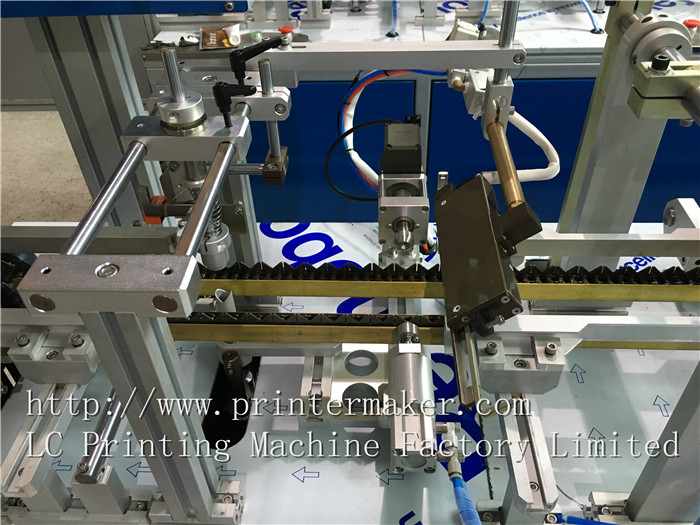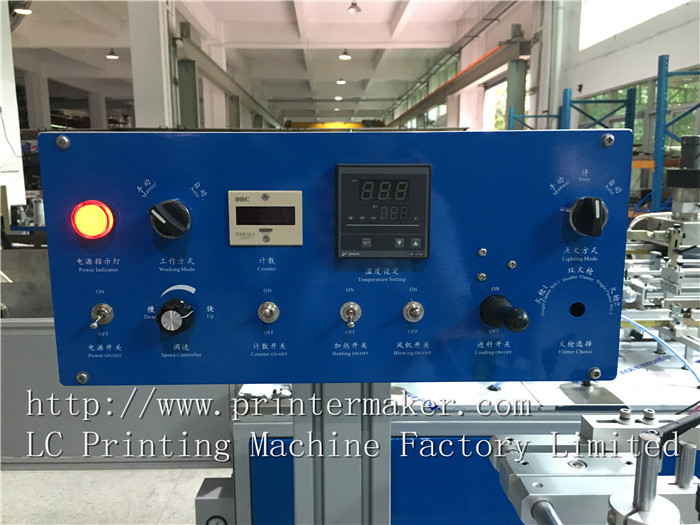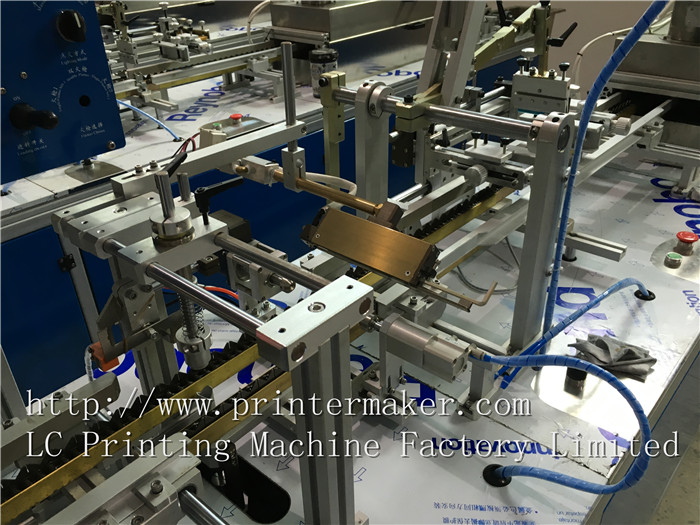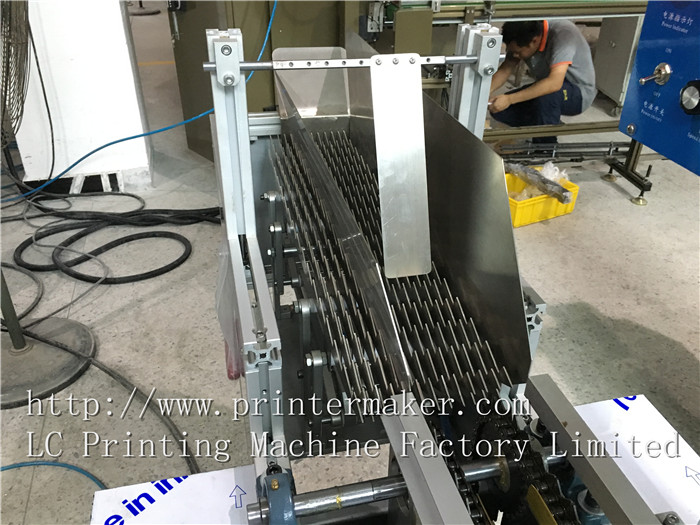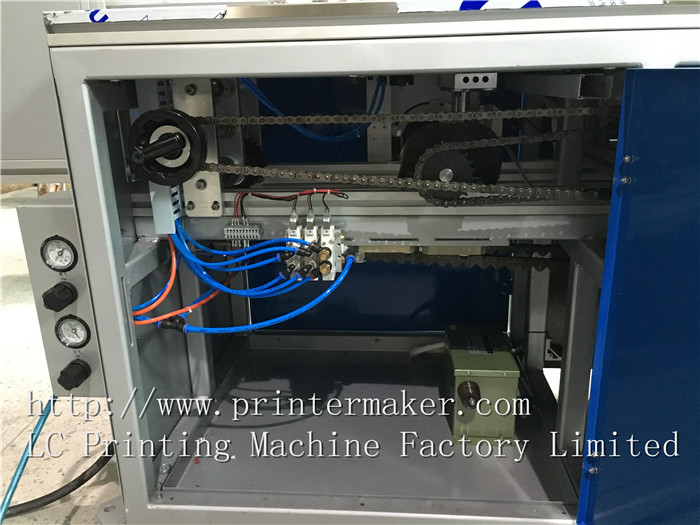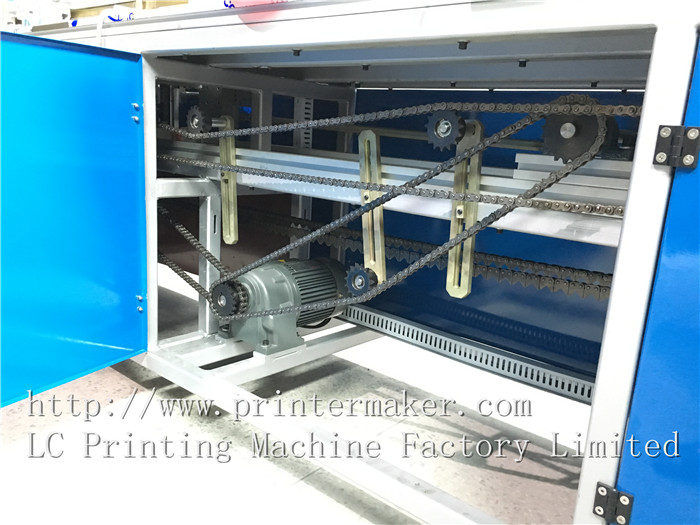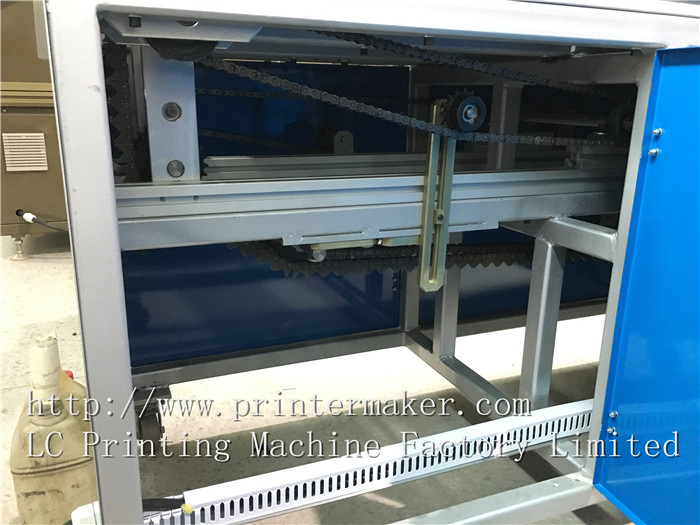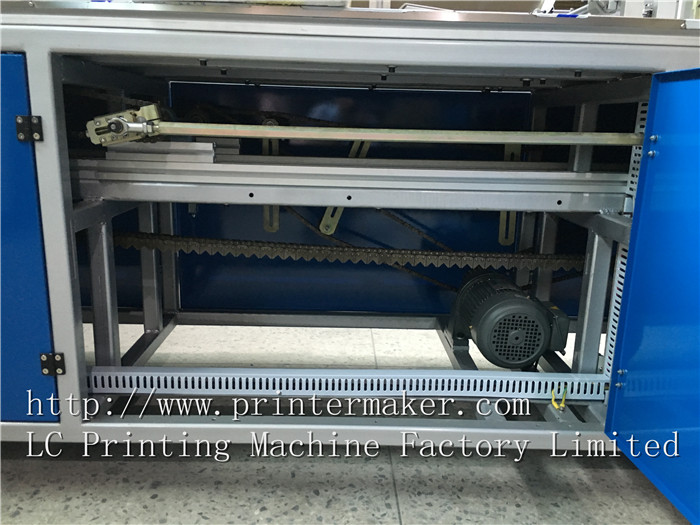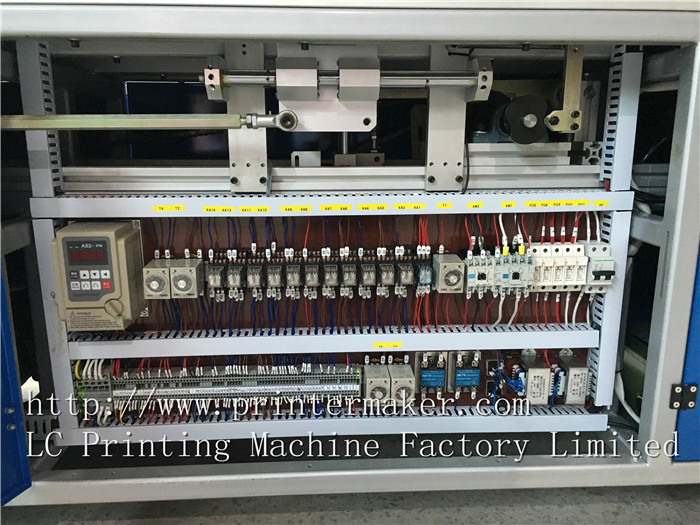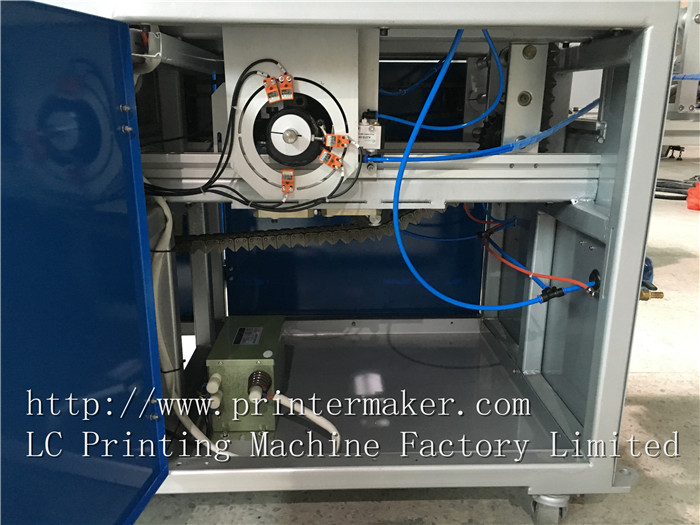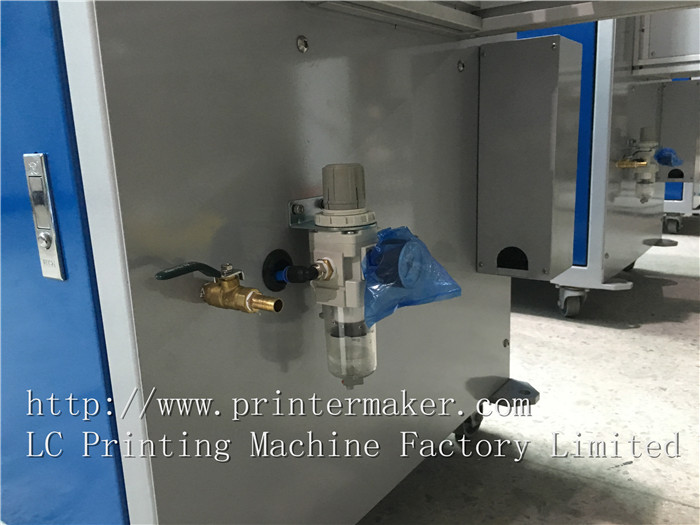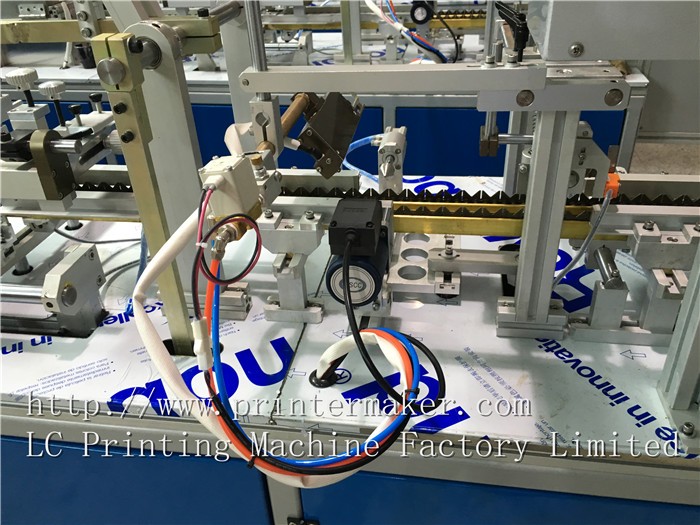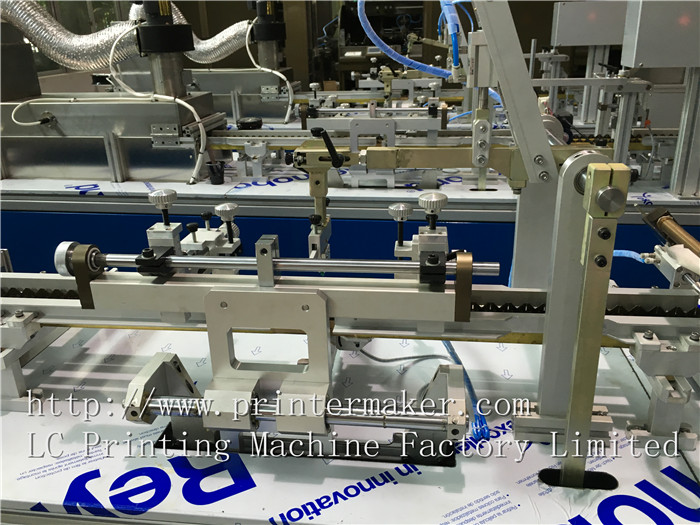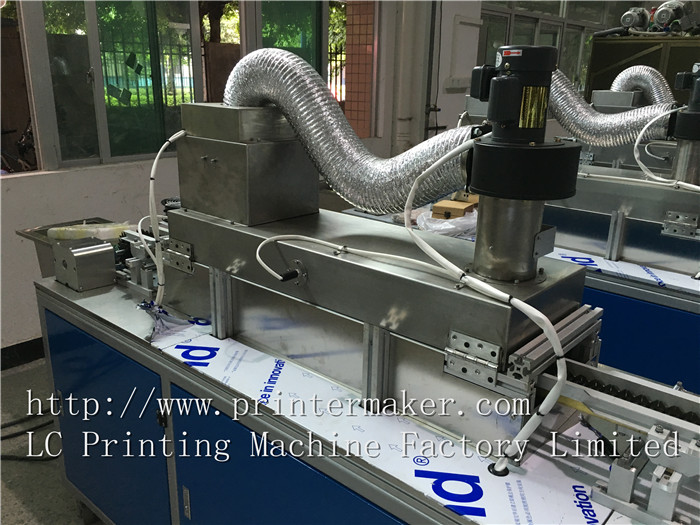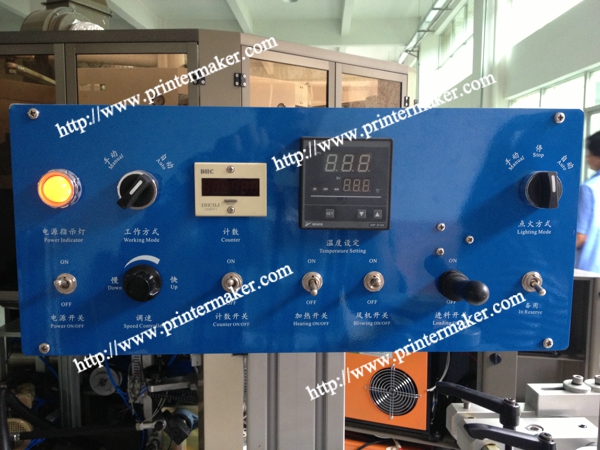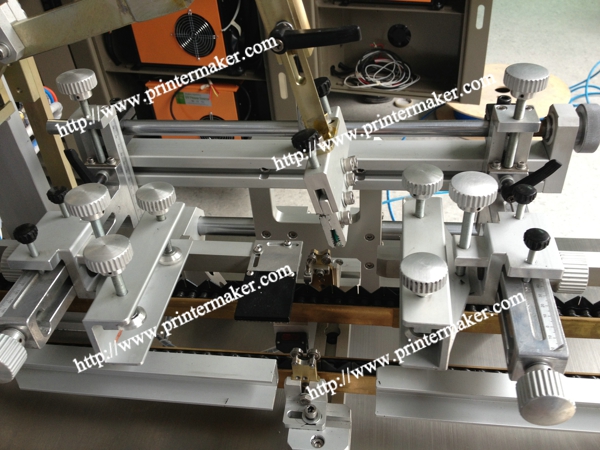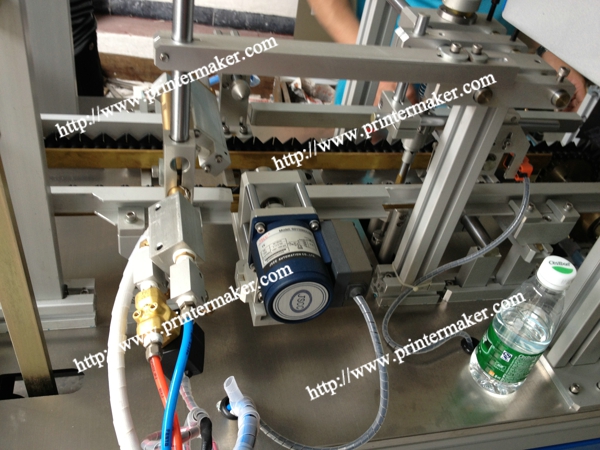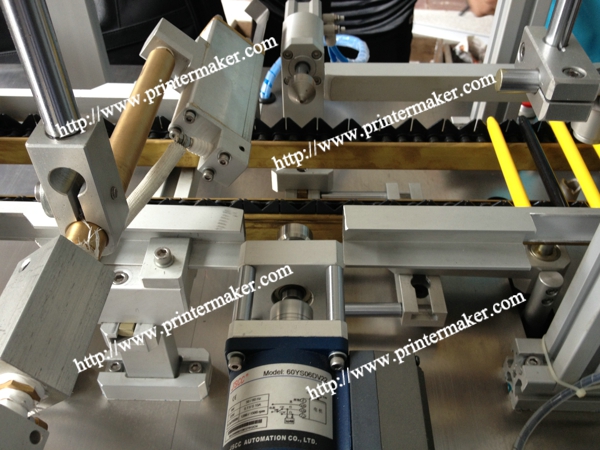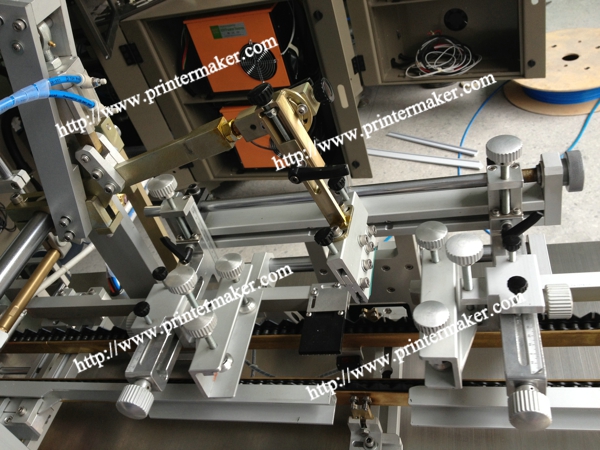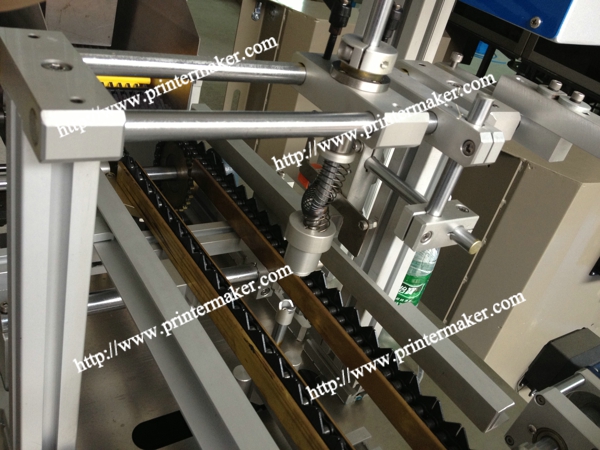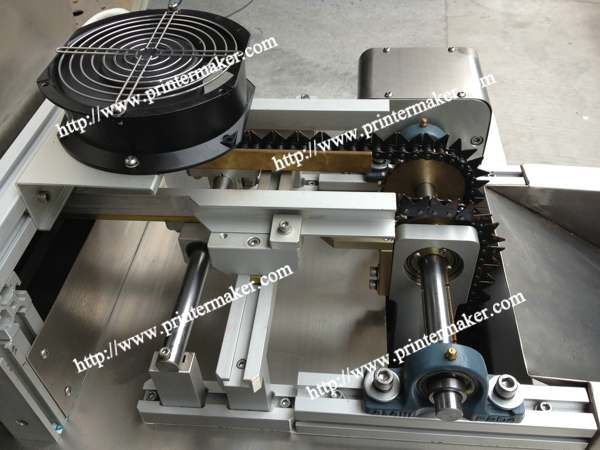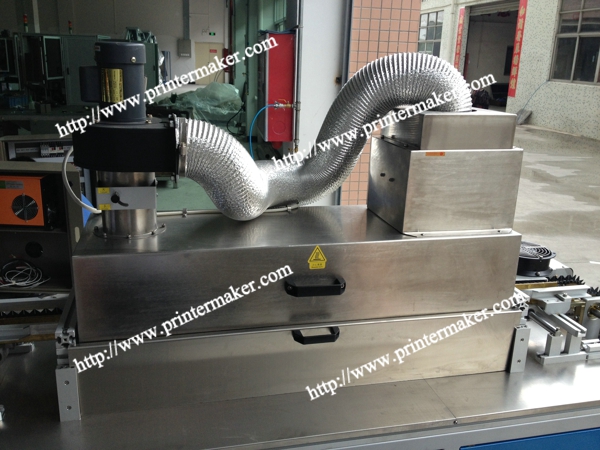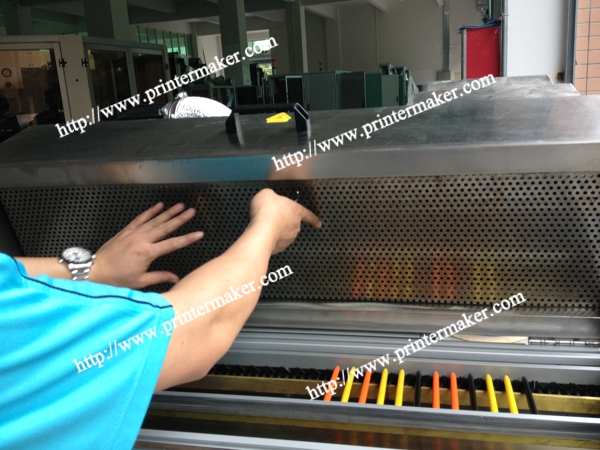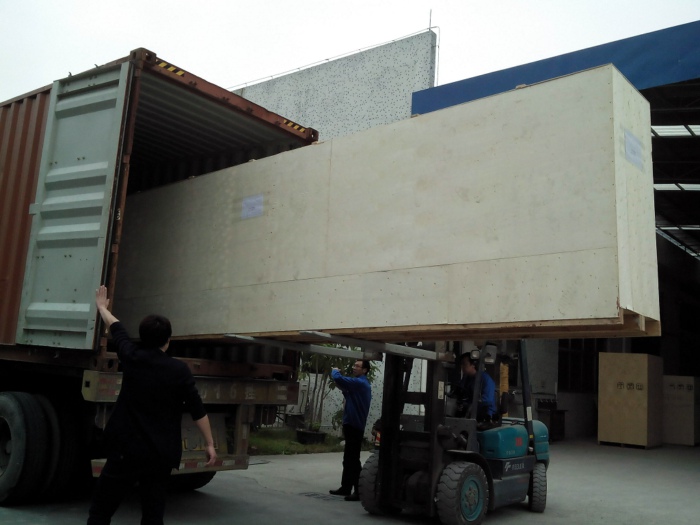 Related Product
Hot Product
Didn't find what you are looking for?
Send your inquiry
.
Automatic Pen Screen Printing Machines With UV Curing System Manufacturer
search on:
Google
,
Yahoo
,
Msn