Products Catagories
News & Events
Contact Information
Products
11oz Full Color Changing Magic Mug

Model:
Description:
11oz Full Color Changing Magic Mug

Model No.: SKB-05
Volume: 11oz
Material: Ceramic
Color: Black/Red/Blue/Orange/Yellow
Diameter: 8.20cm
Height: 9.50cm
Package: Individual white box
Packing: 42*33*42cm
Pc/Ct: 48 pieces
Gross weight: 22kgs

Description
11oz color change mug, well coated for sublimation printing. The best coating treatment makes full printing on the mug, vivid color showing, shining all the time. It looks so normal at the first sight, however, the surface of the mug is coated with a special coating which turns to be transparent when 40-50℃ water or other liquid is poured into the mug. When the special color coating becomes transparent, your personalized pictures beneath will appear. It lightens your life, and you always enjoy the life every day.



Feature:
1.A thermo chrome heat sensitive coating is sprayed onto the entire outer surface of the mug. Just add hot water and this coating becomes transparent to reveal a wonderful photo image underneath.
2.Printed with digital sublimation technique this product has all the advantages of a Photo Mug, but the added extra of a color change process.
3.Manufactured with the finest coatings in the world, this product is dishwasher safe and gives a glossy and vibrant effect that is sure to catch the eye.
4.With no limitation on artwork your mugs can look as stunning as you wish.
5. Available in a wide range of mug shapes - please email us This e-mail address is being protected from spambots. You need JavaScript enabled to view it for more information. More example mugs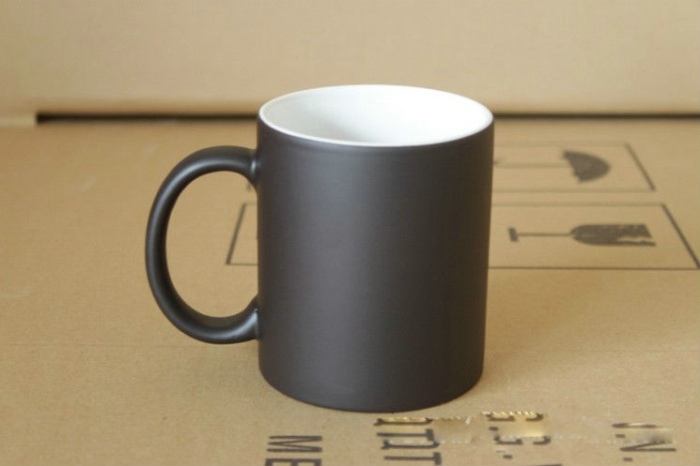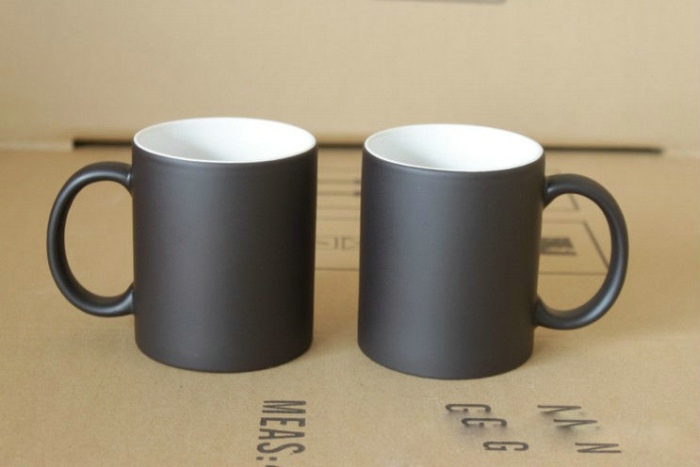 Quality Assurance & Afterservice:
Mug Quality -- FDA & US Proposition 65 Approved; Dishwasher Proof;
Free lifetime technical support on sublimation mug printing.

Making Process
1. Select your favorite photo/picture from your computer.
2. Print it out onto inkjet paper by common Epson inkjet printer.
3. Sublimation ink is required.
4. Stick the paper with photo on the mug surface by heat resistant tape.
5. Set temperature and time moderately on the mug heat press machine (i.e. 180 degrees and 120 seconds)
6. Tear off the image paper after the countdown is complated.
7. Enjoy your personal designed color change mug!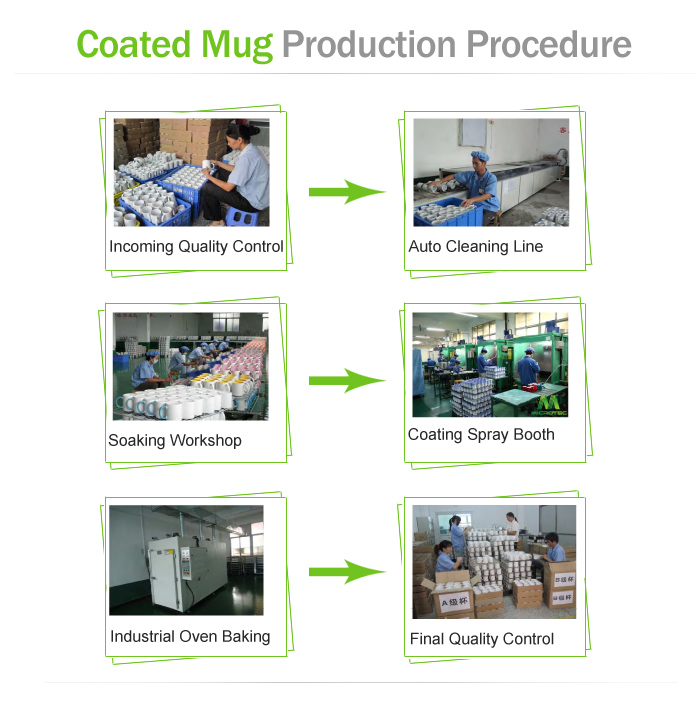 Related Product
Hot Product