Products Catagories
News & Events
Contact Information
Products
Tabletop UV Curing Unit

Model: M-380UV
Price: 1300USD
Description:
Tabletop UV Curing Unit
USD1300(1*2KW lamp)&1500USD (2*2KW lamp)

1.Max Drying products size:380mm*1150mm(W*L)

2.Conveyor Size: 380*1150mm(1 lamp*2KW);
380*1250(2 Lamps*2KW)
Lamp Size: 400MM, 2KW
3.Total wattage:2.15KW ;
4.Wind fan wattage:150W/220V
5.Conveyor motor wattage:4×25W/1P/220V
6.Conveyor speed:0~25m/min
7.Dimension:1250×550×660mm(l×w×h)
8.Gross Weight:230KG
9.Lamp wattage:1*2KW/220V(2*2KW optional).

10.Max height of products: 90mm.
11:Packing size: 1230*680*850MM (1*2KW lamp)
1430*700*930mm (2 Lamps*2KW)

Advantages:

1. The conveyer speed can adjustment according to the products drying condition;
2. Conveyer belt mabe by tefulong materials;
3. Famous brand UV lamp installed ;
4. Cooling fan installed on the side to remove the heat in curing chamber;
5. Tabletop working and save room area


Description:


Drying for variety of UV screen printing, UV pad printing, spraying UV ink processing, such as UV varnish, frosted, wrinkle, brilliant, refraction, enclosure spraying, single/double-sided green oil.

This machine is maining for fast drying the UV ink , UV vanish by screen printing and pad printing, it is also used for all those UV related chemical materials surface drying. It is also could be connected with the offset UV printing machine.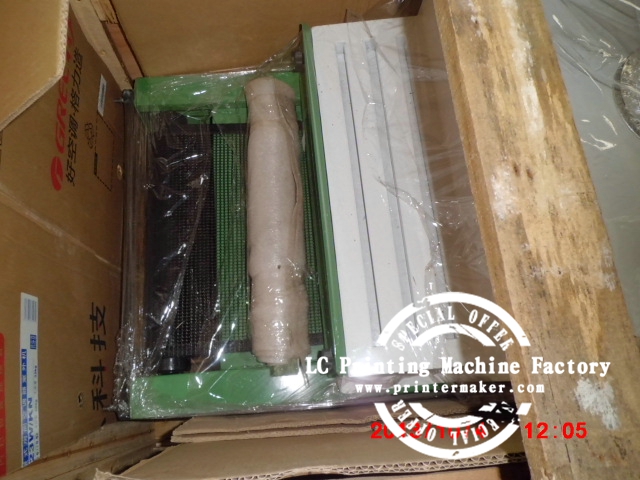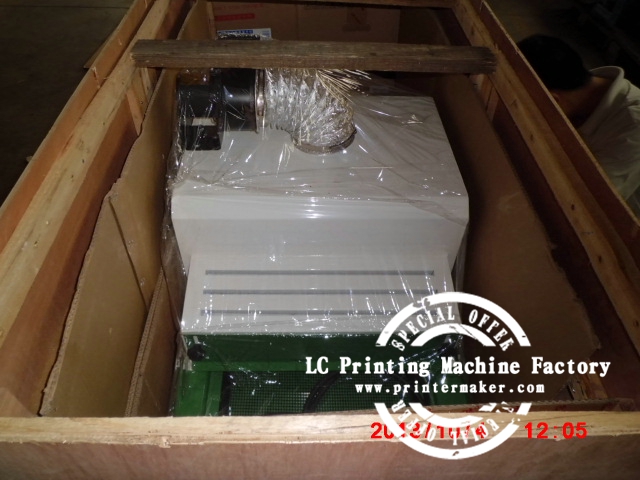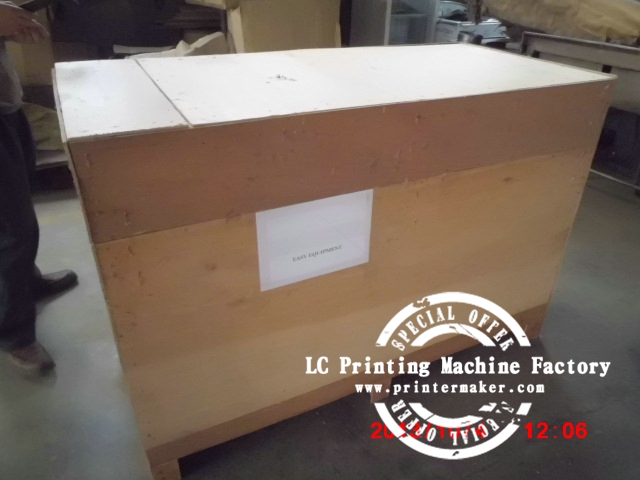 Related Product
Hot Product