Products Catagories
News & Events
Contact Information
Products
T-Shirt Heat Press Machine

Model: EASY-HP3803
Price: USD 280
Description:
Heat Press Machine HP3803
A heat press is the machine that presses a transfer onto an imprintable substrate. Using high temperatures and pressures for a certain amount of time, the transfer is permanently embedded into the product.
Heat presses are recommended for professional and satisfying results simply because standard laminating devices and home hand irons can not get even near the temperatures required for a reliable transfer.


Printing Size:38x38cm (15"x15") Exw Price:USD 280/PCS
Printing Size:40x50cm (16"x20") Exw Price:USD 380/PCS
●Voltage: 220V/110V;
●Power: 1400W;
●Temperature range: 0-399℃;
●Time control: 0-999sec;
●Printing area: 38X38CM (15″X15″)
●Package Size : 75X49X48CM 
●Actual weight: 27Kg
●Measurement Weight:36Kg(Air express and Air cargo)
●Beautiful design,perfect structure, best printing effect
●Thicker aluminum board,precise control,suitable for high request printing
●We recommend this model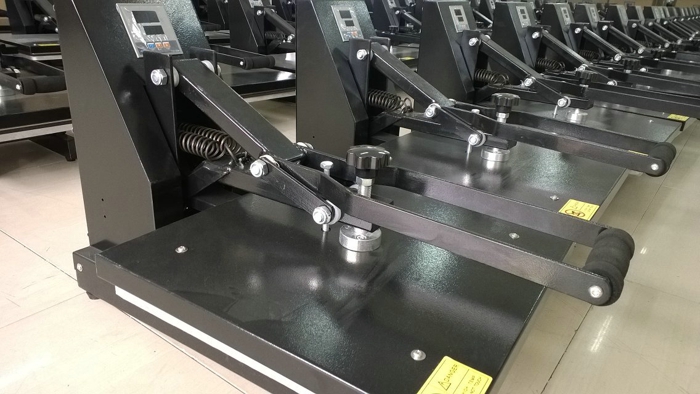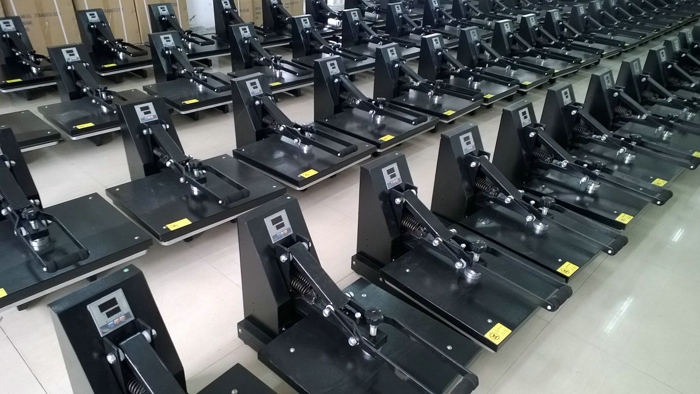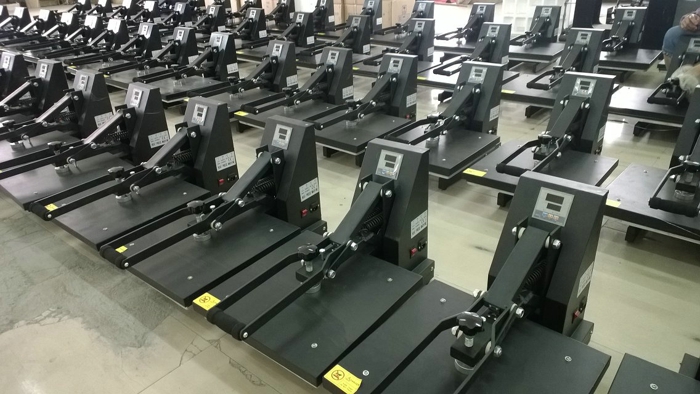 Related Product
Hot Product