Products Catagories
News & Events
Contact Information
Products
Sublimation Transfer Paper

Model: 1.62m x100m/Roll
Description:
Sublimation Transfer PaperDescription:
Description:
As a 10+ years experienced heat press & sublimation blanks manufacturer, EASY LC provides various type of sublimation transfer paper and heat transfer paper for your selection. You may want to choose the best one type when you considering the transfer quality and the price. EASY LC can offer you lots of solutions according your different requirement.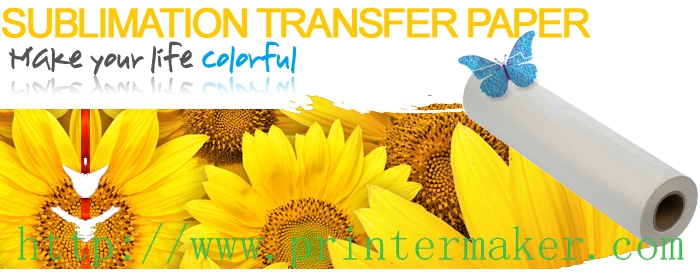 High color reproduction, different size are available, feel good, high quality.
It can be widely used in garments, T-shirts, bags, sport wear, pillows and so on (with high quality and reasonable price), it can also be used in various metal, glass product after special coating treatment.

Feature:
1.Faster dying times.
2.Greater print speeds.
3.Reduce excessive ink limits.
4.Greater sublimation color release.
5.Improved color gamut.
6.Eliminate ghosting.
7.Improved detail and resolution.
8.Exceptional quality 95 / 100 / 135 gsm paper
9.Different Size & Width for your choice!
10.Perfect for sublimation printing;
11.Free lifetime technical support on sublimation printing.

Specification:
1.Name: Sublimation Transfer Paper
2.Length: 100m

Type of sublimation paper


Size




Sublimation Transfer Paper for 3D Phone Cases & Polymer Products




A4 Size (100sheets/bag)




A3 Size (100sheets/bag)




0.42m x30m / roll,




0.5m x 30m / roll ,




0.75m x 30m / roll,




1.62m x100m / roll




1.60m x100m / roll




1.30m x100m / roll




1.118m x100m / rol




0.914m x100m / rol




0.61m x100m / roll




0.42m x100m / roll




0.30m x100m / roll




0.21m x100m / roll




Accept Custom Size




Sublimation Transfer Paper – Light for Non-cotton Fabric




Sublimation Transfer Paper – Light for Below 40% Cotton Fabric




Inkjet Paper for Mugs, Plates etc




Inkjet Transfer Paper - Light




Inkjet Transfer Paper - Metallic




Inkjet Transfer Paper - Dark




Laser Transfer Paper - Light




Laser Transfer paper - Dark




Laser Transfer paper - Metallic




Eco-solvent Transfer Paper - Light




Eco-solvent Transfer Paper - Dark



Main uses are as follows:
1)Digital Textile Sublimation Printing
2)Digital Shoe Sublimation Sampling
3)Advertising Banner Sublimation Inkjet Printing
4)Umbrella Sublimation Inkjet Printing
5)Flag Sublimation Printing
6)Carpet Sublimation Inkjet Printing
7)Shopping Bag Sublimation Printing
8)Uniform Sublimation Transfer Printing
9)T-Shirt Sublimation Transfer Printing
10)Mouse Pad Sublimation Transfer Printing
11)Calender Sublimation Inkjet Printing
12)Key Ring Sublimation Inkjet Printing
13)Mug Sublimation Transfer Printing
14)Ceramic Plate Sublimation Printing
15)Glassware Sublimation Inkjet Printing
16)Wedding Photography Sublimation Output
17)Leather Product Sublimation Printing
18)Wood Product Sublimation Transfer Printing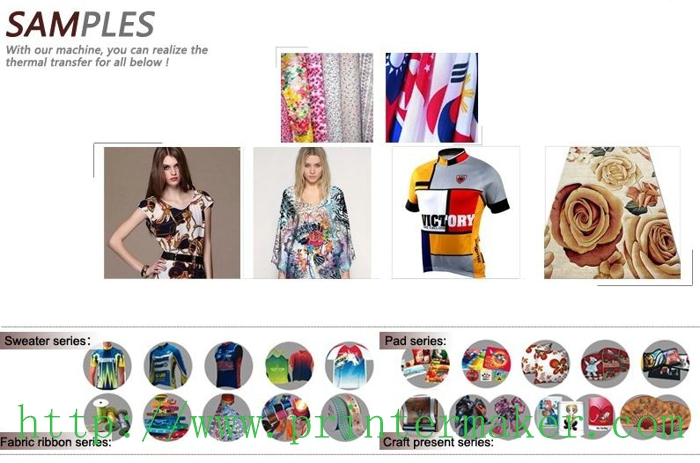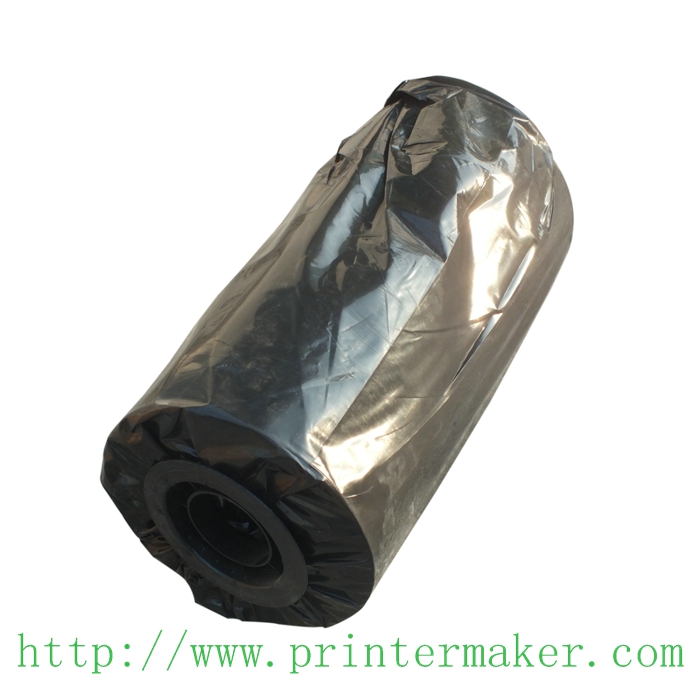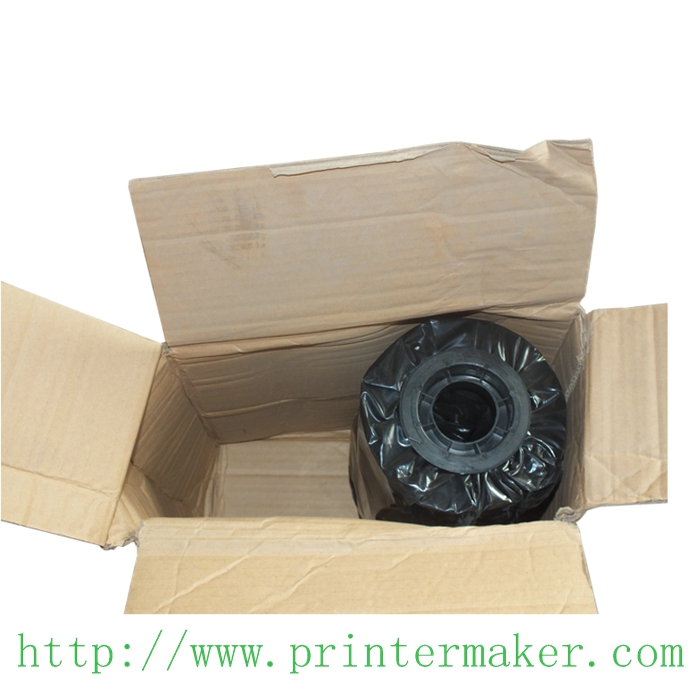 Related Product
Hot Product