Products Catagories
News & Events
Contact Information
Products
Sublimation Photo Slate

Model: SH34 30*30cm
Description:
Sublimation Photo Slate

Model No.:
Righ-shield Shape Stone

Specification:

Material: Natural Slate
Shape: Righ-shield Shape Stone
Size: 30*30cm
Package: Solid Carton
Packing: 33*32*36cm
Pc/Ct: 9 pieces
Gross weight: 21.0kgs

Description:

Photo Slate is a dye-sublimation substrate specifically designed to frame and enhance full color photographs in a unique and natural presentation. With an earthly elegance of finely machined slate, each piece is handcrafted and features chiseled beveled edges to allow any image to flow beautifully on its extremely flat imprint surface. This personalized & outstanding photo rock is perfect for decoration at home or office, a best choice as a gift for friends & the beloved person as well.

Features:

1. Eco-friendly & Terrific as a decoration.
2. Different size and shape avilable.
3. High quality coating surface for prefect image transferring.
4. Prompt delivery for large order.

Making Process:

1. Get images from digital camera, memory card or scanner.
2. Print image with heat transfer paper and sublimation ink ( The printer must be Epson Printer).
3. Stick the imaged paper on the slate surface by heat resistant tape.
4. Use the heat press machine to transfer the image onto rock.
5. Tear off the image paper on the slate and cool it for some time.
6. Enjoy your personal designed slate!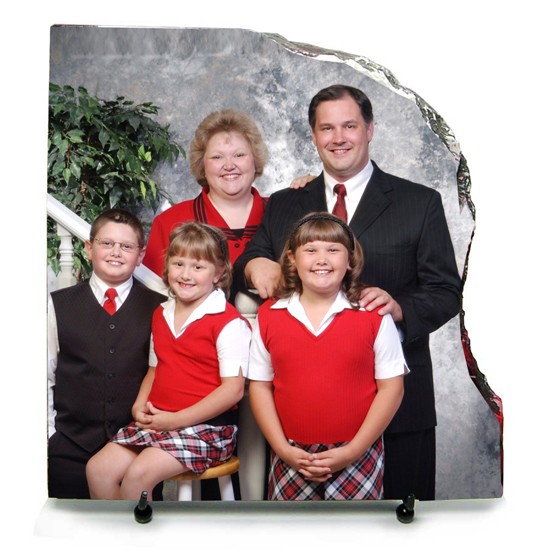 Sublimation Rock Photos Packing: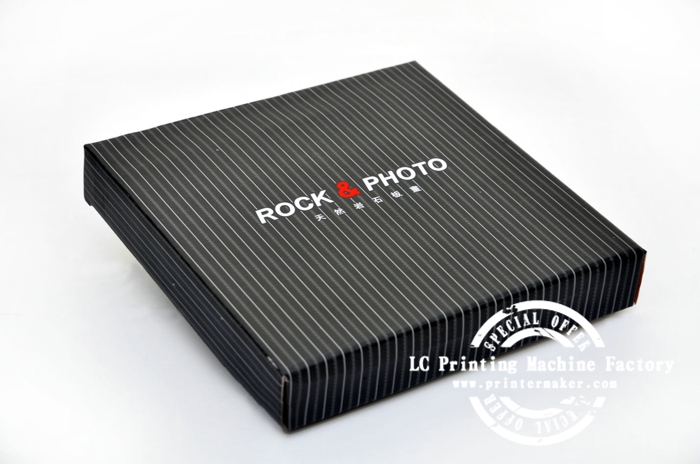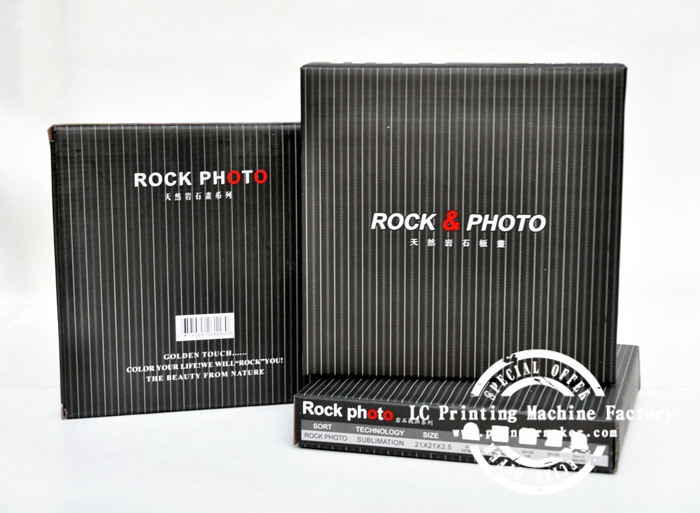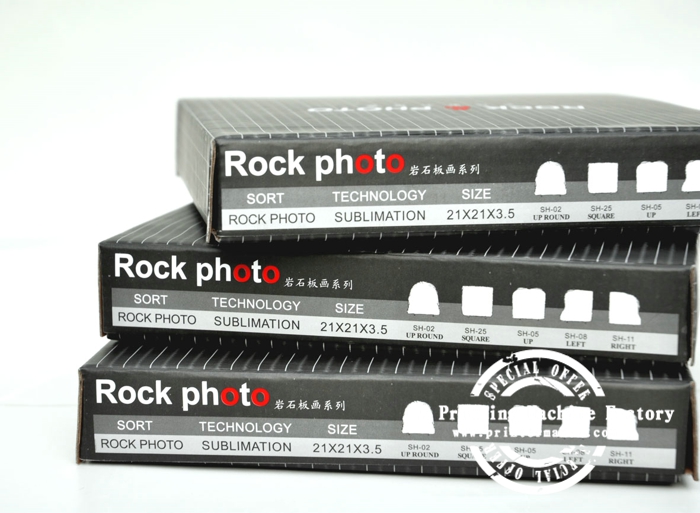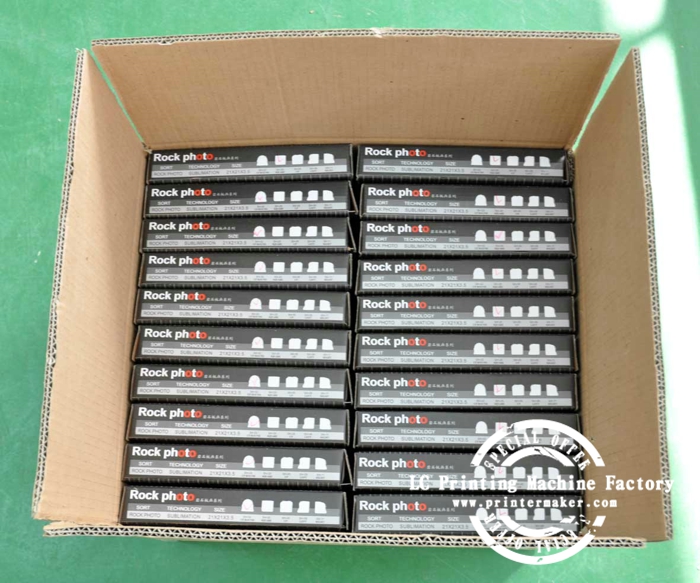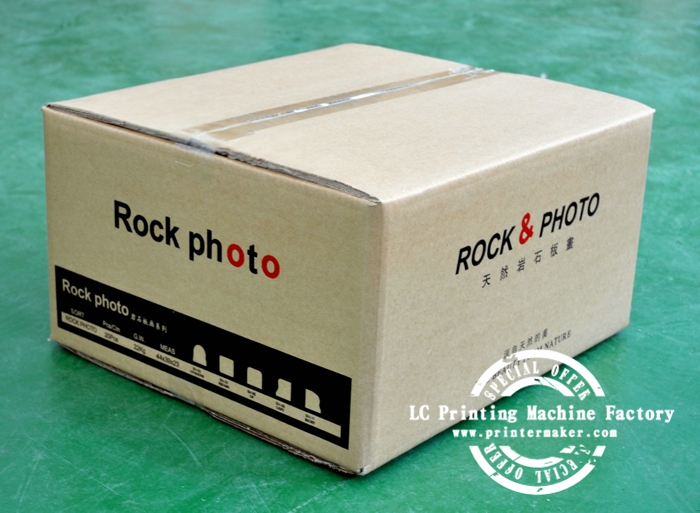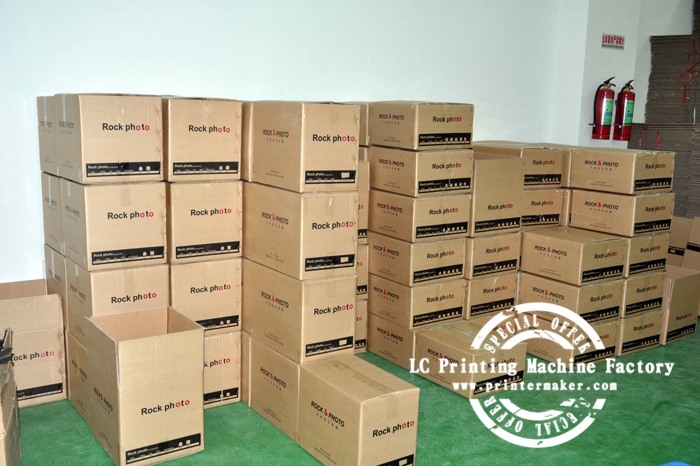 Sublimation Rock Photos Production Procedure: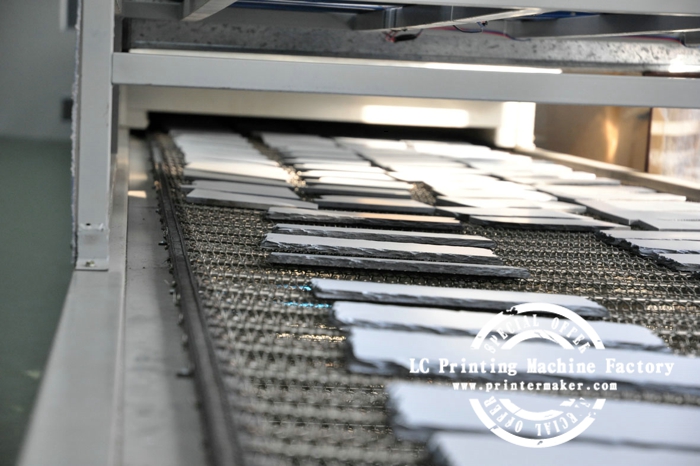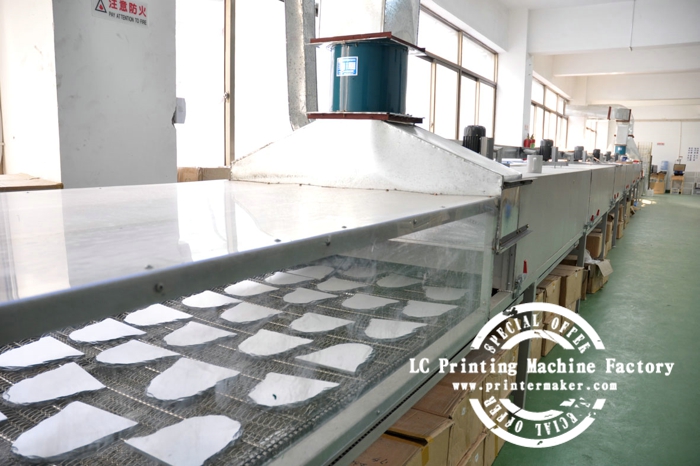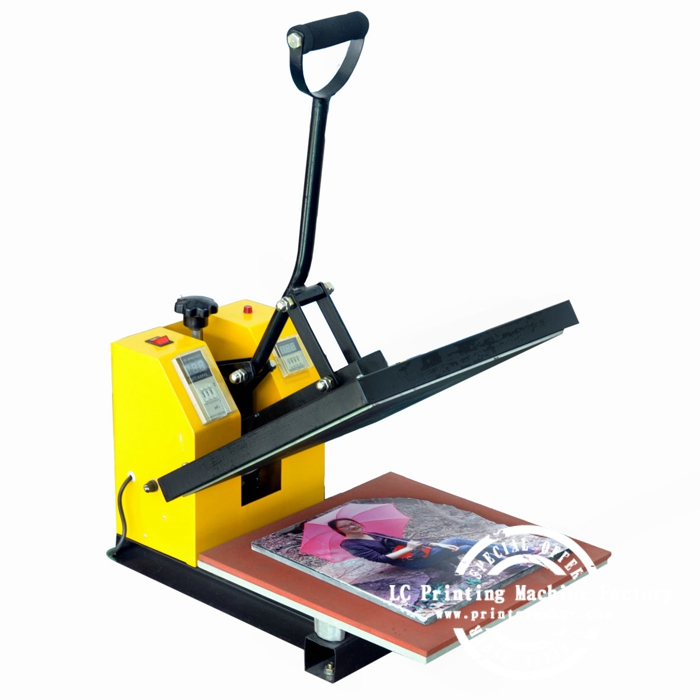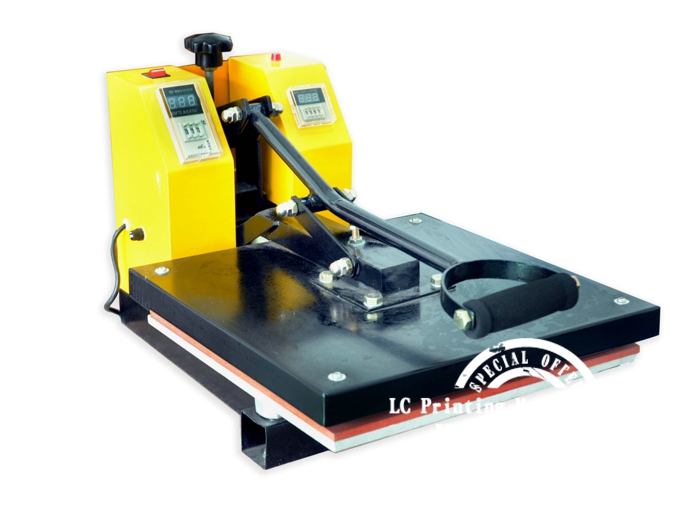 Related Product
Hot Product