Products Catagories
News & Events
Contact Information
Products
Non woven fabric Roll to Roll Sublimation Heat Transfer Machine

Model: FTP-2500
Description:
Non woven fabric Roll to Roll Sublimation Heat Transfer Machine
Descriptions:
FTP series is a conventional digital thermal transfer printing machine. It is suitable for transferring flag, cloth, clothing,curtains, bedding, cushion, umbrella, belt and individual design for printing. Each piece of cloth can be pressed evenly .

Technical parameters:
Model No.: FTP-2500
Printing Width: 2.5m(98")
Roll Diameter: 420mm(16.5")
Width of Blanket: 2.53m(100")
Power: 30KW
Voltage: 380V
Packing Size(cm): 350*100*155cm
Weight: 980kg(2156lb)

Features:
Short pre-heat time and heating is more even
Operating efficiency is 2-3 times higher than that of last generation
Low noise and stable speed
No cooling machine is needed and the blanket can be separated from the oil tank
Tension of the blanket can be adjusted more easily
Convenient operation with power-failure protection function

Applications:
Garment sheets
Fabric rolls
Flags, socks, blanket, curtain etc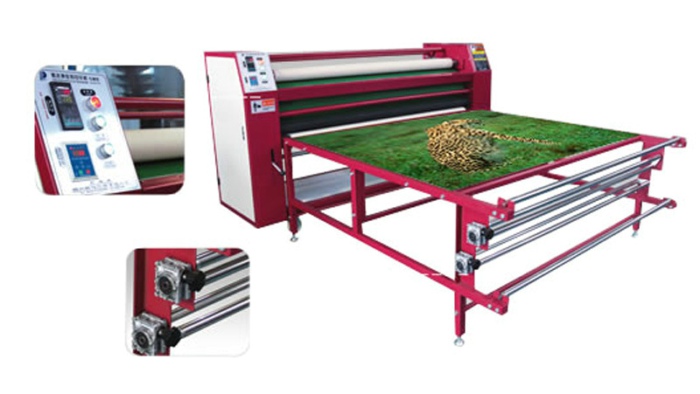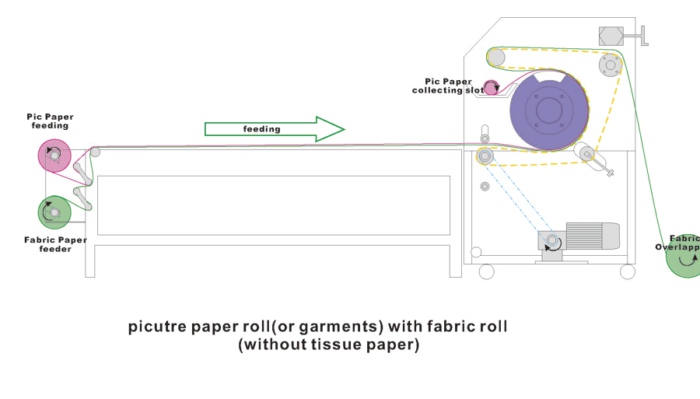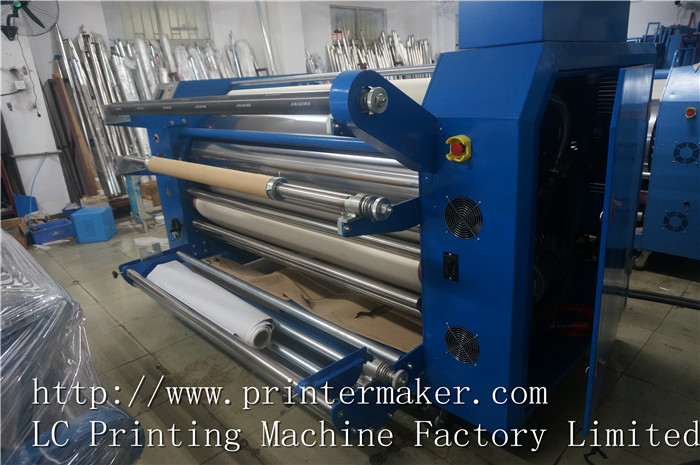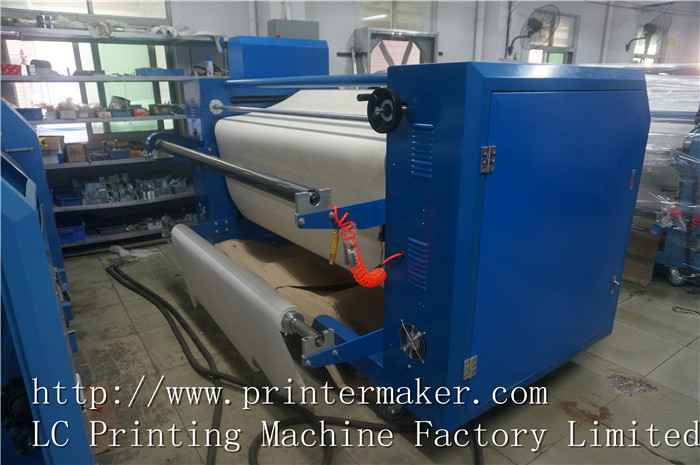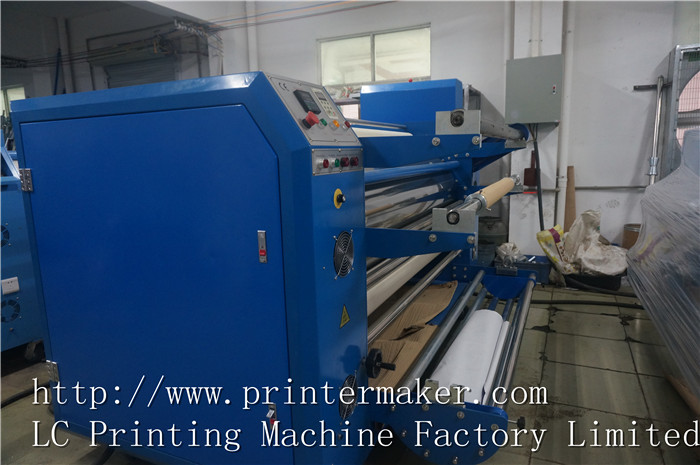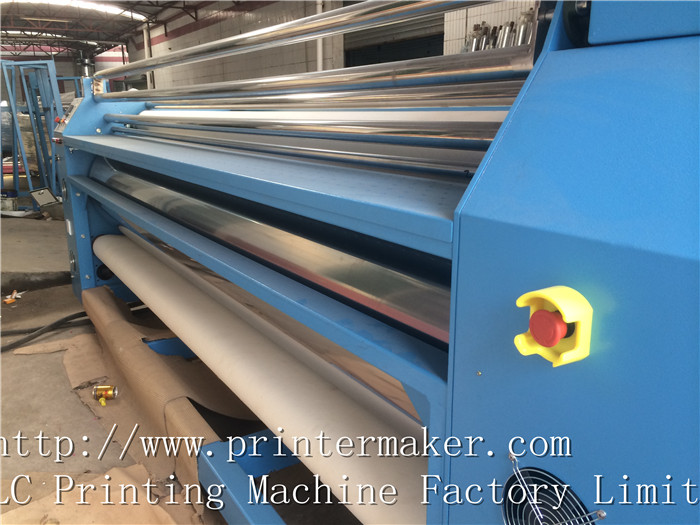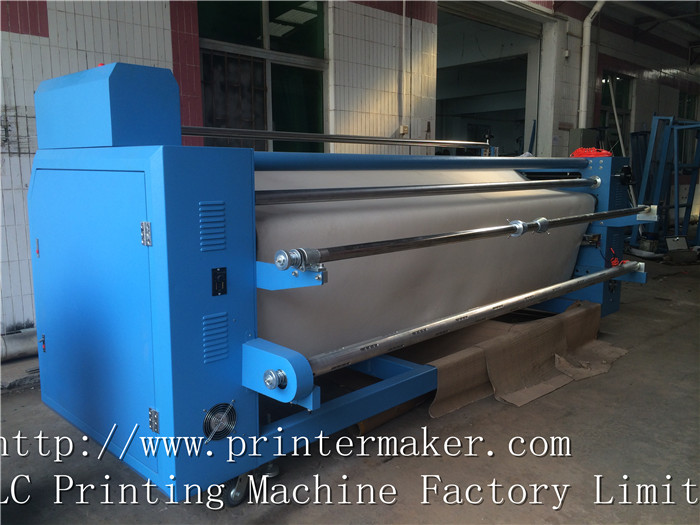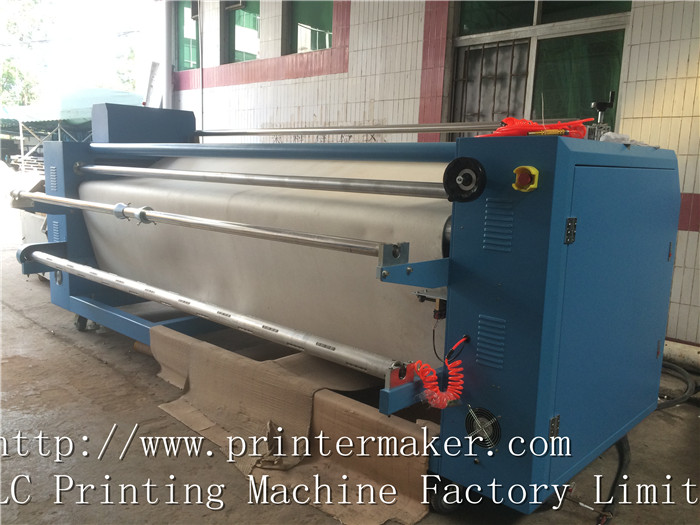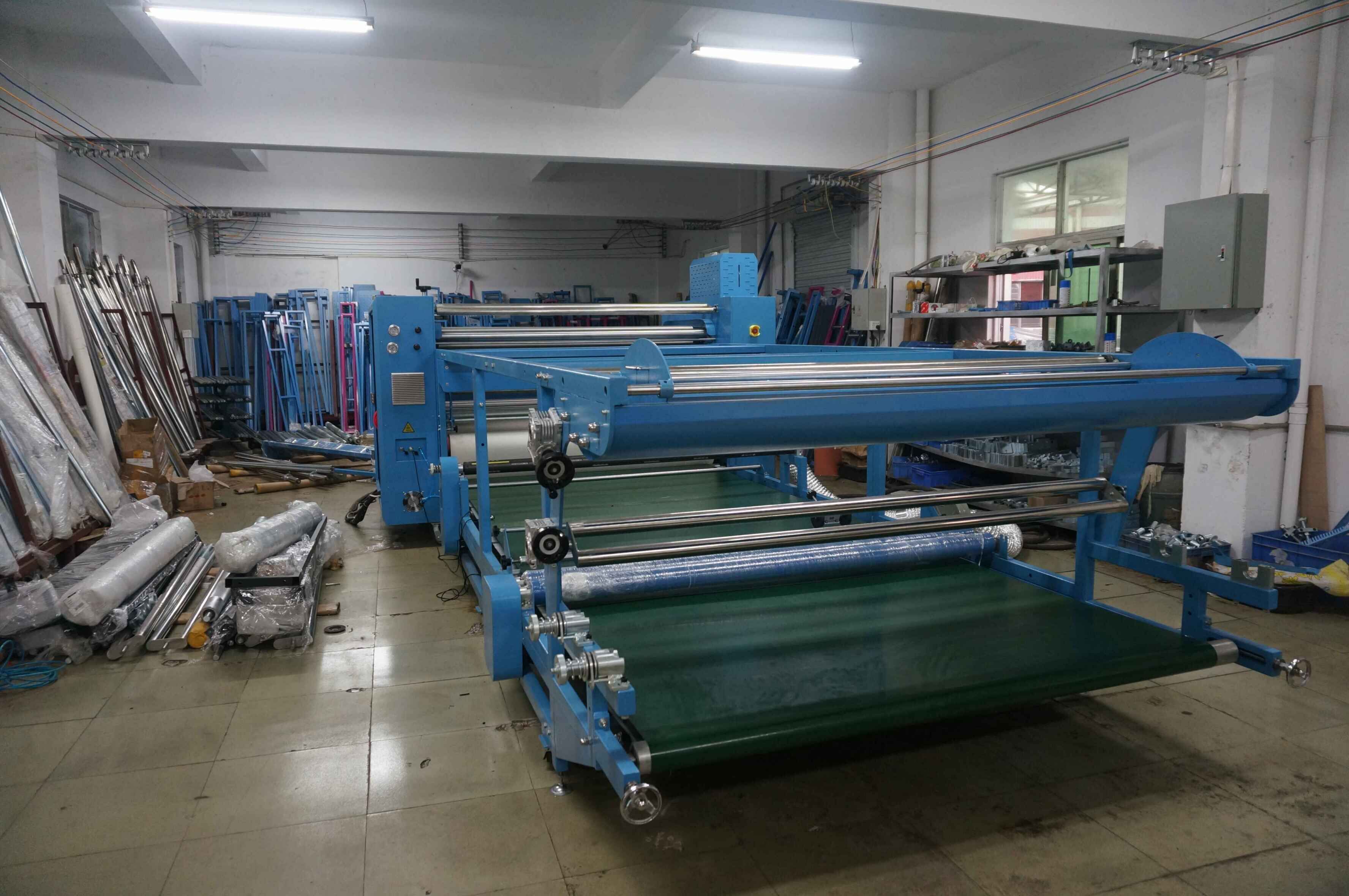 Related Product
Hot Product
Didn't find what you are looking for?
Send your inquiry
.
Non woven fabric Roll to Roll Sublimation Heat Transfer Machine Manufacturer
search on:
Google
,
Yahoo
,
Msn