Products Catagories
News & Events
Contact Information
Products
Multi Functional Hot Stamping Machine For Round and Flat Products

Model: 6BC-150PLC
Description:
Multi Functional Hot Stamping Machine For Round and Flat Products
Plane and Rolling Hot Stamping Machine 
Specification: 
1:Max.hot-printing size:φ40,80*150mm 
2:Speed(Pieces/minute):36
3:Machine size(LxWxH):63x65x180cm  
4:Net Weight:160kg 
5:Air Pressure(bar) 5-7 
6:Power: 220V/50Hz 2.1kw

Our company manufacture the 6BC-150 stamping machine,which is fit for stamping the planeand round work-pieces,which only be changed the fixture ,especially fit for stamping the letters and logos on the work-pieces.For example:plastic packings ,ornaments, glasses,toys and et.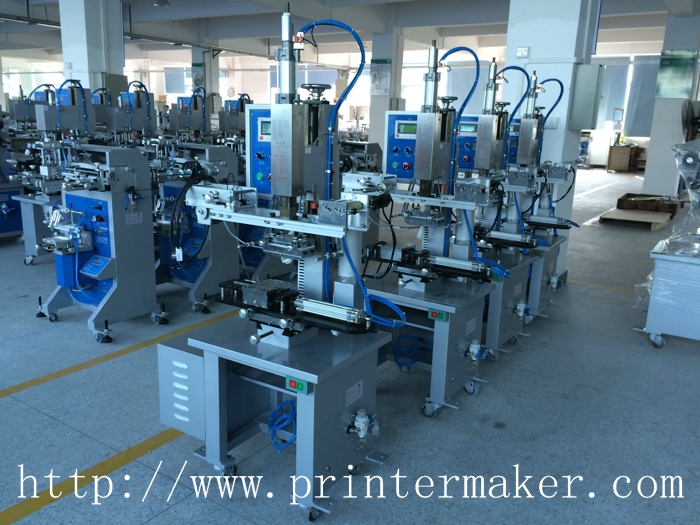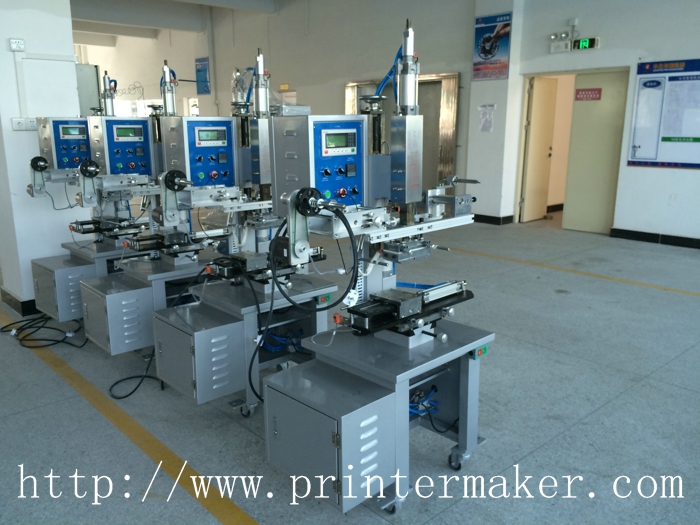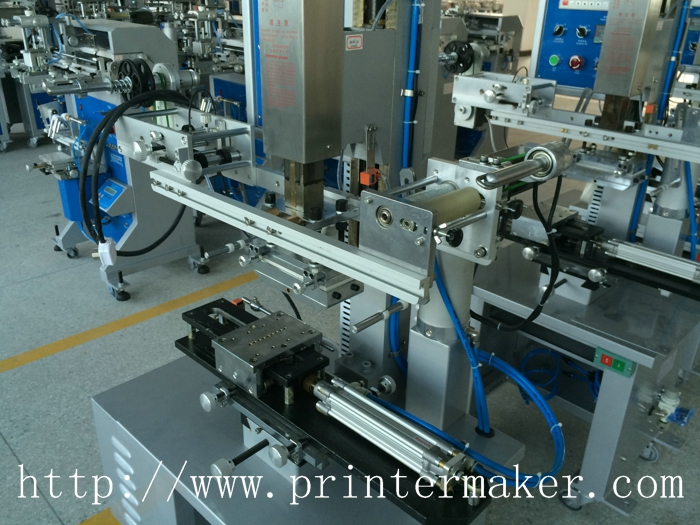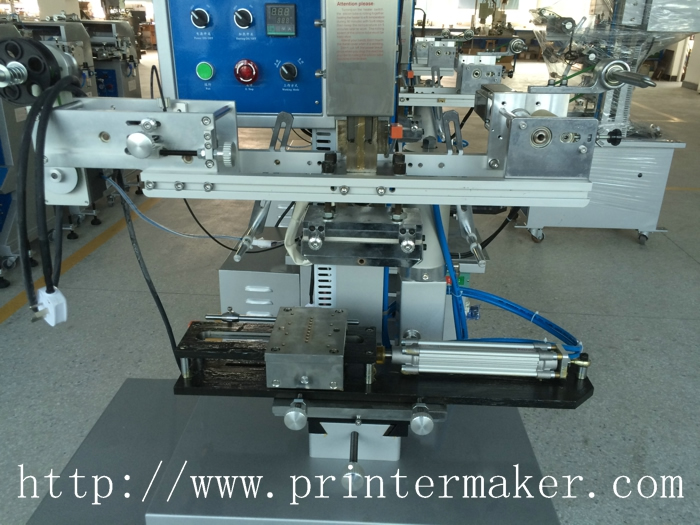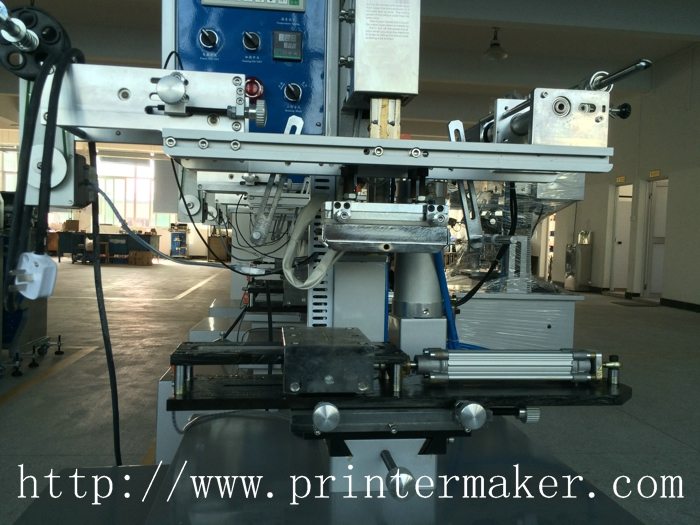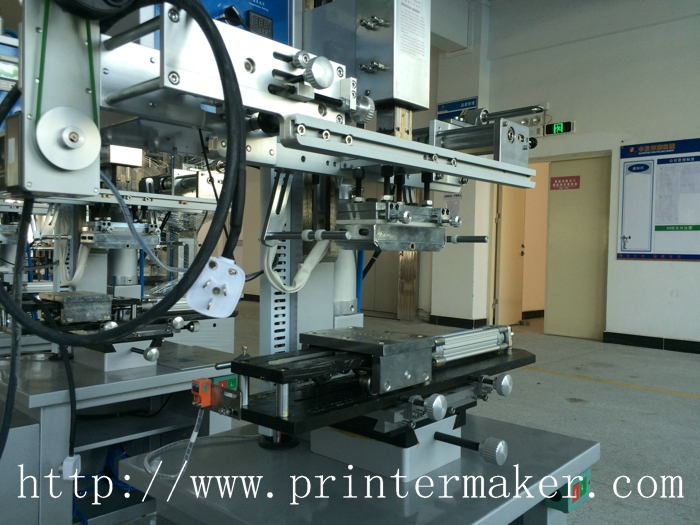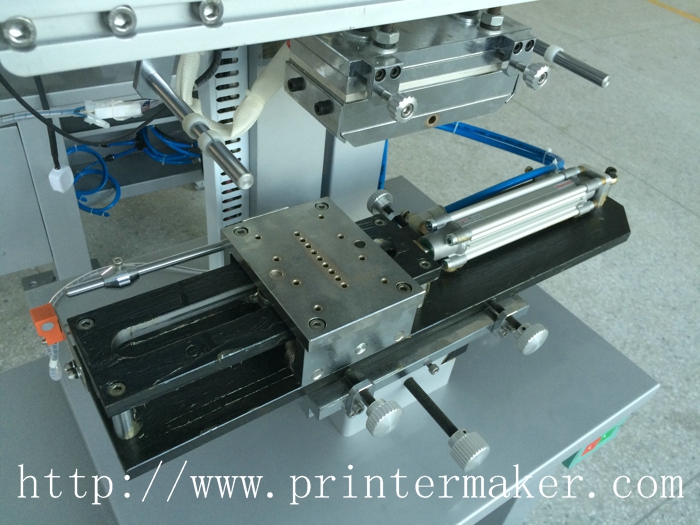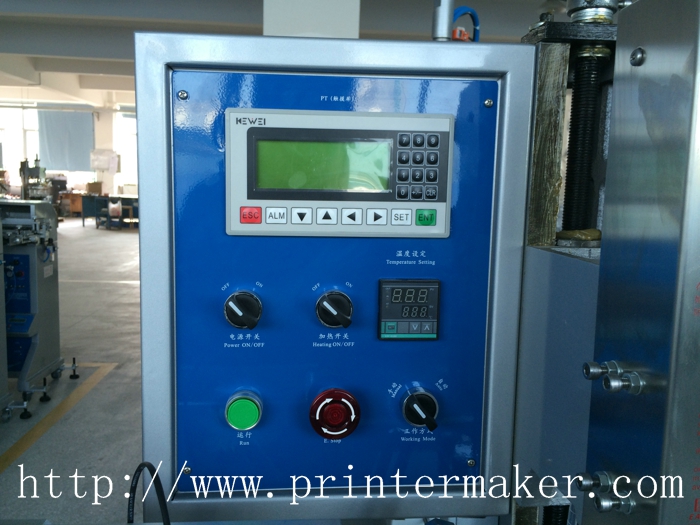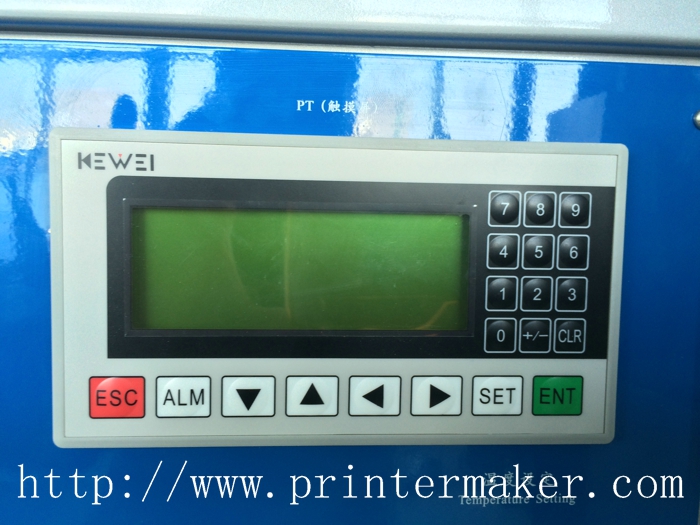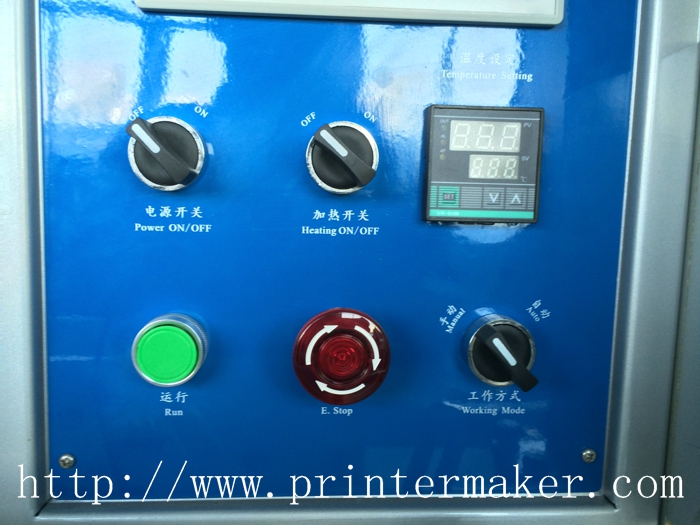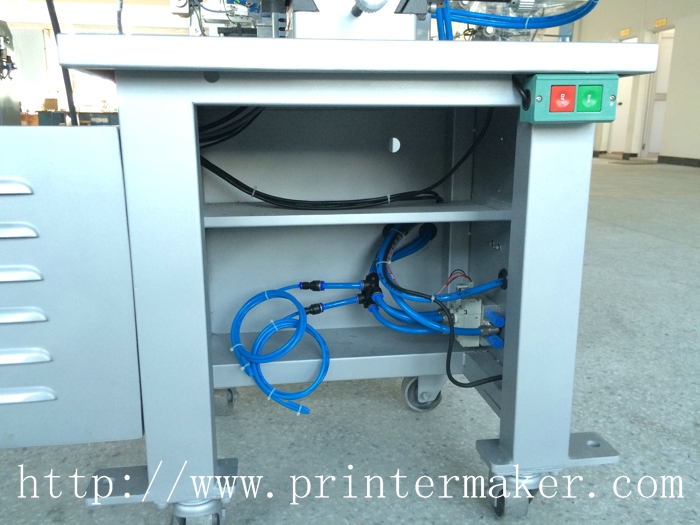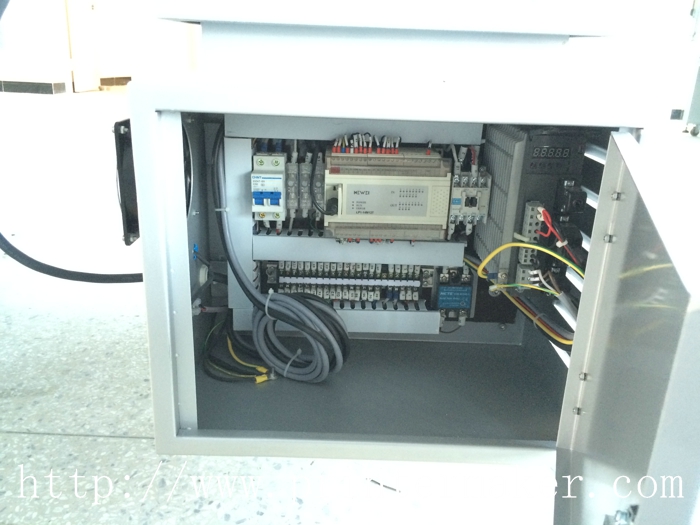 Related Product
Hot Product
Didn't find what you are looking for?
Send your inquiry
.
Multi Functional Hot Stamping Machine For Round and Flat Products Manufacturer
search on:
Google
,
Yahoo
,
Msn