Products Catagories
News & Events
Contact Information
Products
Leather Sublimation Cover for Samsung S5

Model:
Description:
Leather Sublimation Cover for Samsung S5
Leather Sublimation Cover for Samsung S5 is perfect for sublimation printing, is essential to business personnel, fashion pioneer or apple fans. Personalized customized image on the surface, you will get the unique cover.

Model No.:
Size: Fit Samsung S5 Well
Color: Black
Material: PU and polyester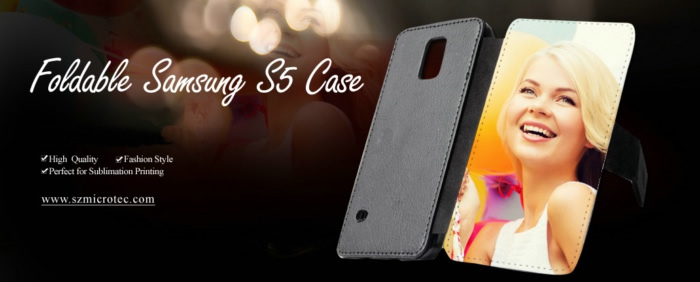 Feature:
1.Slim, one-piece folio and high quality leather style exterior
2.Hard wearing and durable
3.Protects S5 screen when closed
4.Fully opens for unrestricted use of phone
5.Easy access to all controls and connections
6.Shock and Scratch resistant
7.Perfect for Samsung S5

Making Process
1.Select your favorite photo/picture from your computer.
2.Print it out onto inkjet paper by common Epson inkjet printer.
3.Sublimation ink is required.
4.Stick the paper with photo on the cover surface by heat resistant tape.
5.Set temperature and time moderately on the heat press machine (i.e. 180 degrees and 120 seconds)
6.Tear off the image paper after the countdown is completed.
7.Enjoy your personal designed Sublimation Cover!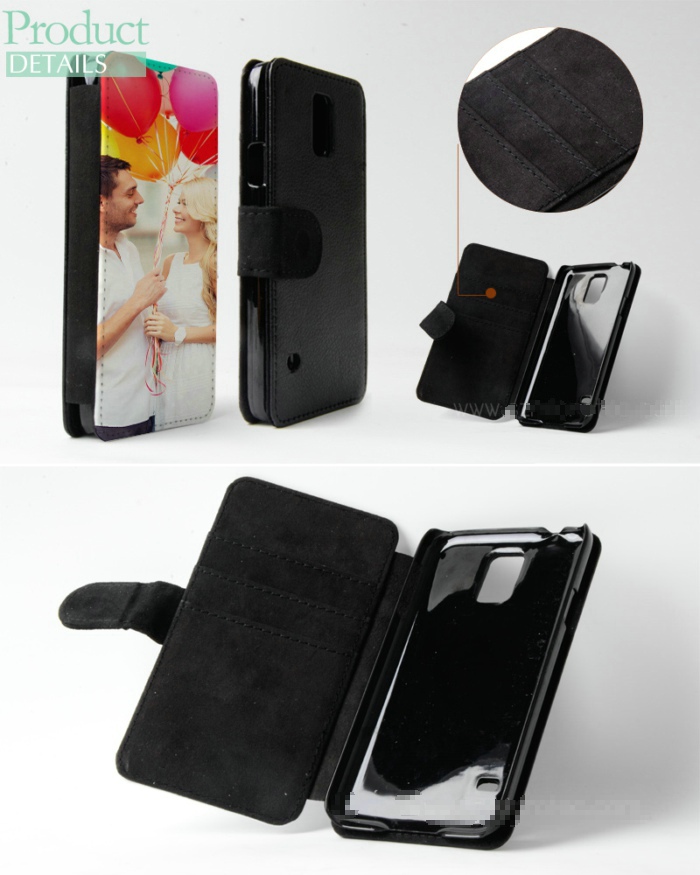 Related Product
Hot Product