Products Catagories
News & Events
Contact Information
Products
Inktec Dye Sublimation Ink

Model: DTI01-06
Description:
Inktec Dye Sublimation Ink
1.
heat transfer ink
for EPSON 4,6 colors printer.
2.Factory direc sale
Our sublimation
ink
has high stability and never clogged the printing head.
Perfect color saturation and deoxidization.
Wide color gamut and vivid color performation up to the original inks.
Dye sublimation ink for ceramic tile and metal can transfer various images to plastics,ceremics,polyester,mugs.t-shirt etc.
Dye sublimation ink for ceramic tile and metal has good performance.
The colors for the inks are bright and the water fastness and light fastness can reach 4 to 5 classes
Specifications:
1. Factory direct supply.
2. High quality with competitive price.
3. Suitable for mug/plate/cloth/glass/metal/flag/shoe and so on.
4 .Transfer temperature:180-200 degrees.
5. Transfer time:25-40 seconds
6. Used :inkjet printer and sublimation paper
7. Package: 100ml/150ml/500ml/1L/2L/5L/20L/25L
8. Available color: C M Y K LC LM
9. Good resistant, no clog nozzle
10.Comprehensive and vivid color performance
11.Excellent water resistance and light fastness
12.Application:different kinds of cloth,real silk,chemical fiber,hemp,leather,40% cotton and so on,except pure cotton.
13.Weight: 10bottles/box, 14kg
14.Dimentions: 40*32*28cm
THE CHARACTERISTIC OF VIVID SUBLIMATION INK:
1. Using high-quality imported raw materials, fine particles, the average size of 0.2um, fluency, not clogging the print head, suitable for continue printing;
2. The unique formula of environmental protection, not damage the print head;
3. Transfer-tested, rubbing wear color fastness 5, perspiration-resistant color fastness 5, 5 color fastness to water, direct contact with the skin, not harmful to humans;
4. Proof of professional treatment, colorful screen, and fine reducibility.
5. Strong water proof ability, long-term display ability can be printed on transfer paper
6. The top grade sublimation inks can be used on mug/plate/garment/glass/metal/flag and so on
7. The sublimation inkjet inks will keep the printer head clean, so there is no broken line in long term printing. All of this will improve the reliability, productivity, and efficiency of your printing machine.
8. More than 18 months display period outdoor
Storage Conditions:
Sealed, keep away from sunshine, under 5-25 centigrade for 24 months.
Once opened, sealed, keep away from sunshine, under 5-25 centigrade for 90 days.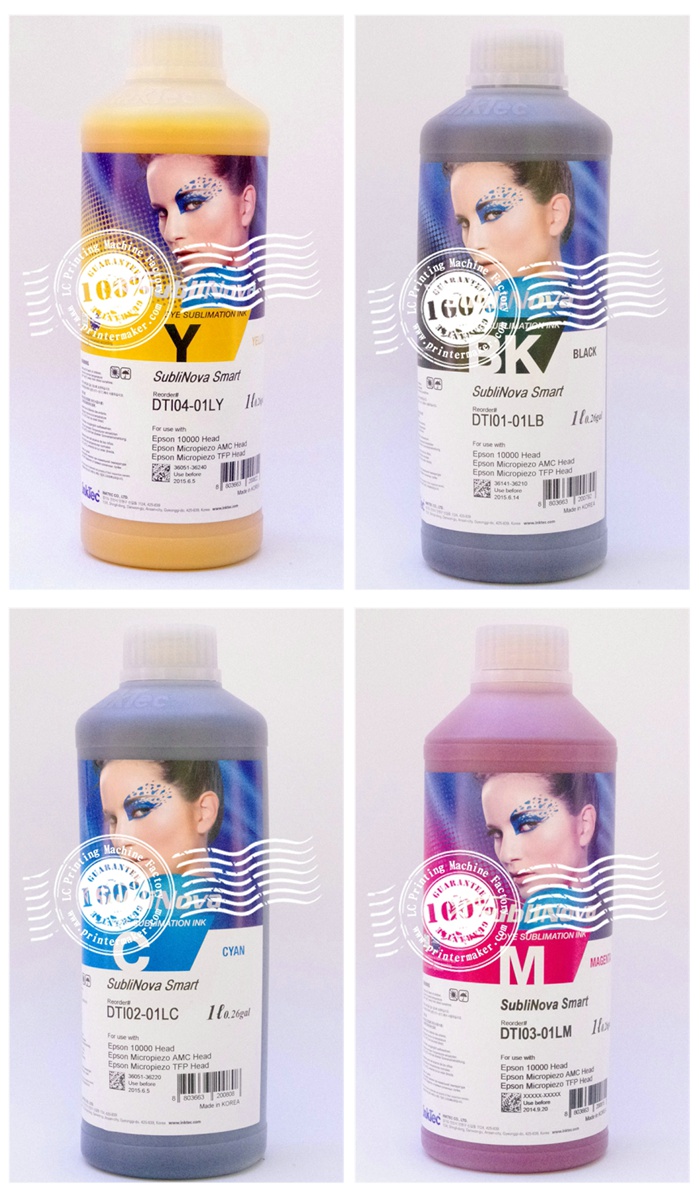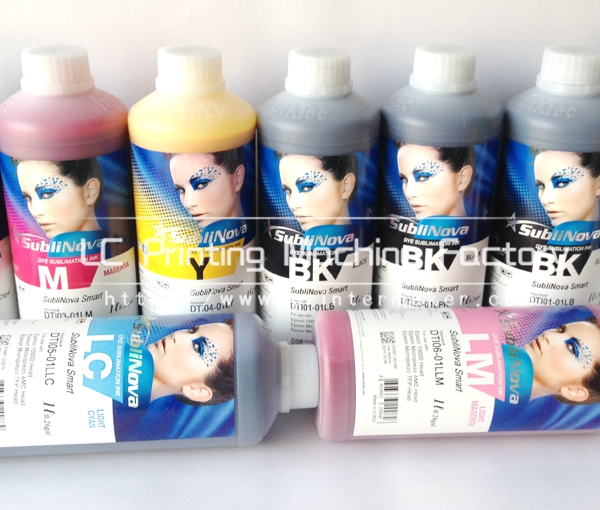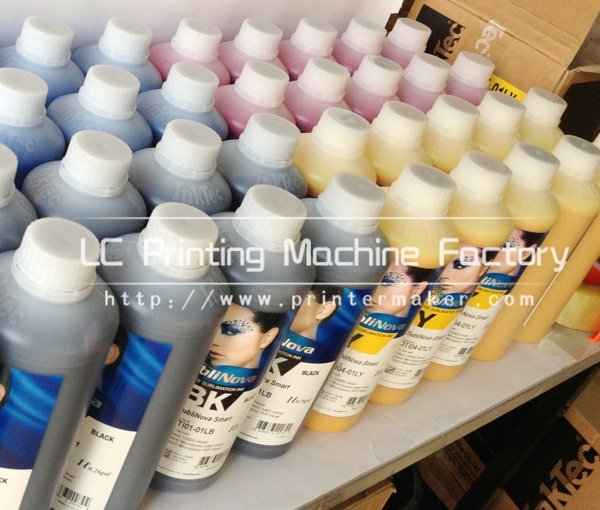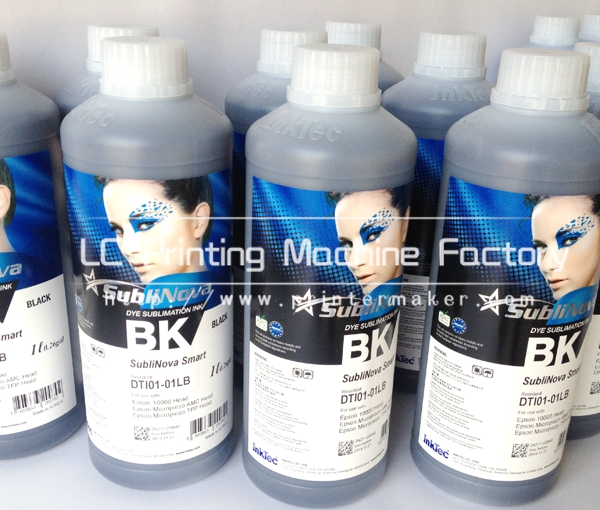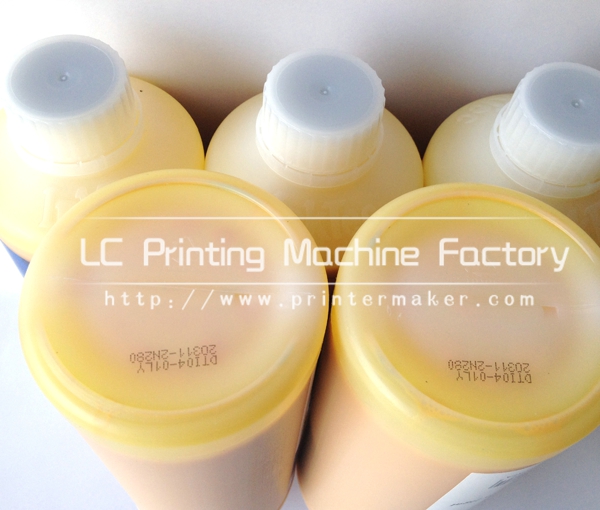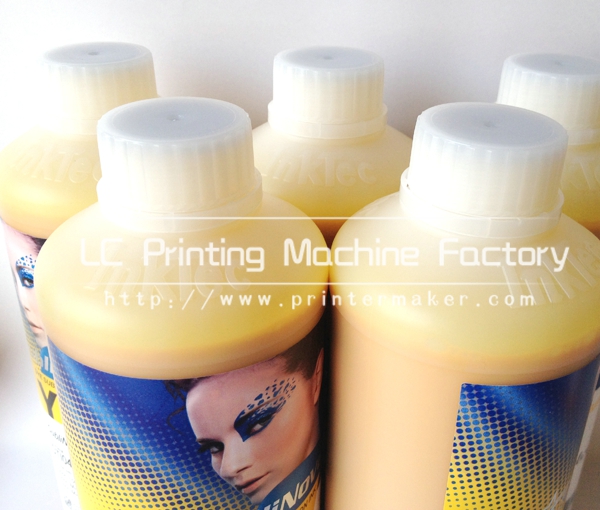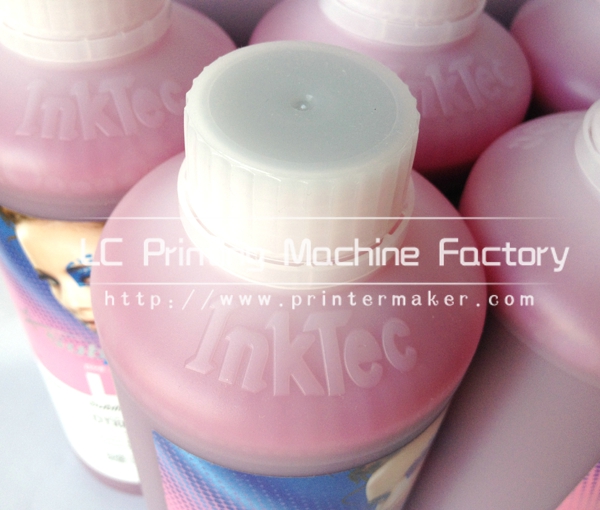 Previous: Next:
Related Product
Hot Product
No Data