Products Catagories
News & Events
Contact Information
Products
Flat Automatic Labeling Machine with Vacuum Belt Conveyor

Model: ALM-11500B
Description:
Automatic flat labeling machine
This is Automatic Flat Labeling Machine, it's applied to label the self-adhesive label on various flat surface products, as
books , file folders , cases , cartons , bags , etc.
This machine is widely used in electrical , pharmacy, foodstuff, beverage, cosmetic and chemical etc
industries.
Features
1.Adopt mature technology PLC control system, operation is stable and high-speed
2.Using touch-screen control operating system, simple, practical, efficient;
3.Adapt variety shape of object in top labeling;
4.Screw adjustment to suppress body movements accurately;
5.Synchronization chain mechanism ensure labeling smooth and precise calibration;
6.Advanced technology of pneumatic code system, print batch number and expiry clearly.
7.Transmission-type rolling bottles, make sure the labels attached more firmly;
8.Labeling transparent label without bubble and wrinkle;
Specification
1.Label width: 20-150mm
2.Label length:6-250mm
3.Products Diameter:
Length: 40mm-400mm
Width: 40mm-200mm
Height: 0.2mm-150mm
4.Max Outside diameter of label roll: φ350mm
5.Inside diameter of label roll: φ76mm
6.Max Labeling speed: 200pcs /min
7.Accuracy of labeling:±0.5mm
8.Power: 220V/110V 50/60Hz 950W
9.Packing Size:210*95*145CM
10:Net Weight:160KG, Gross Weight:280KG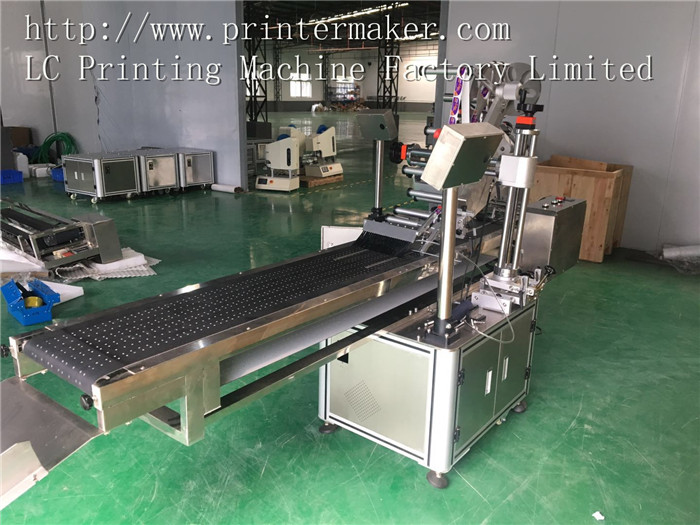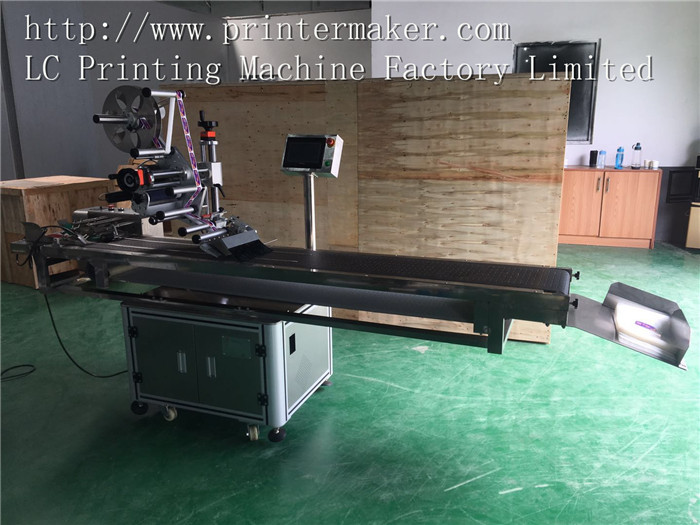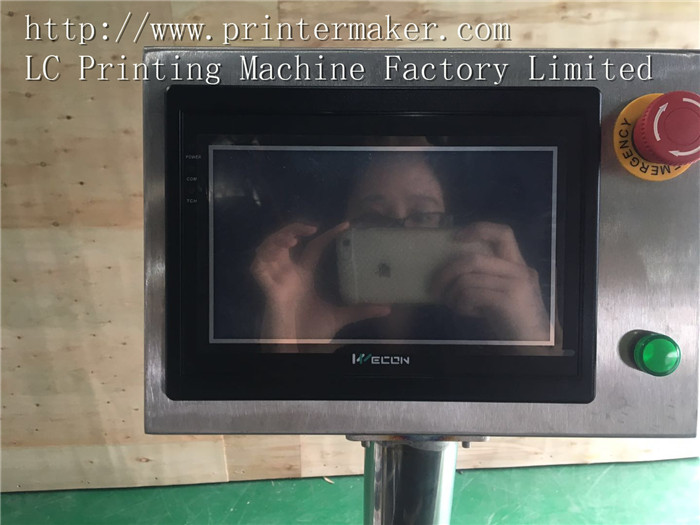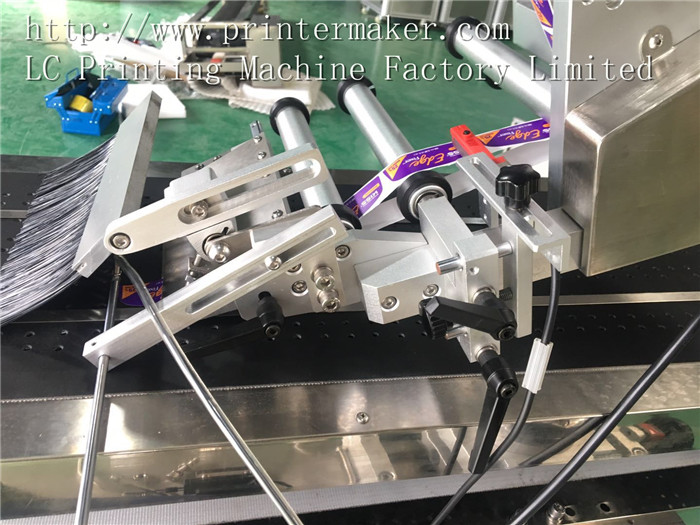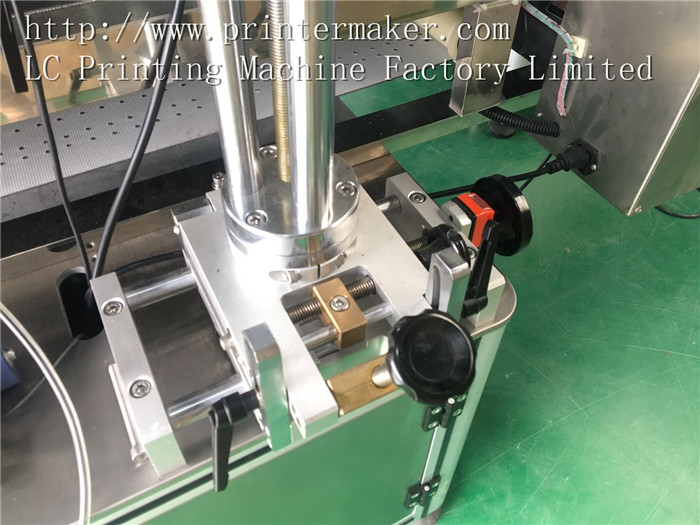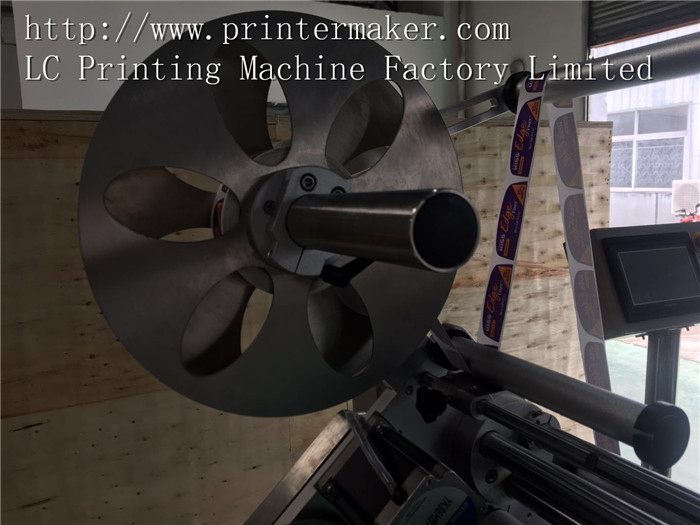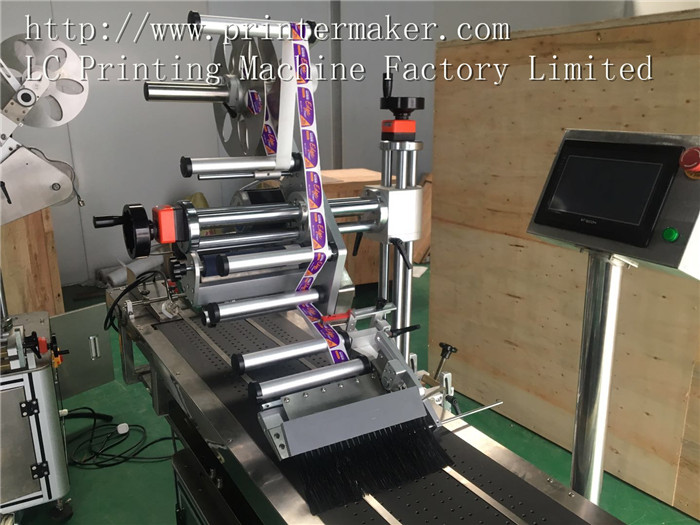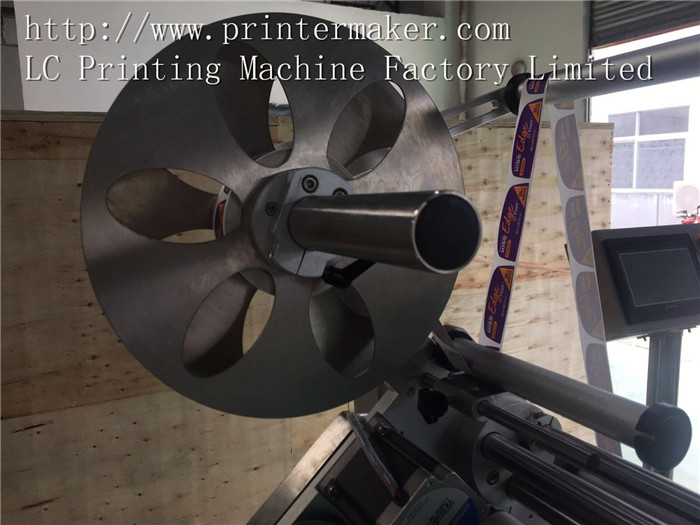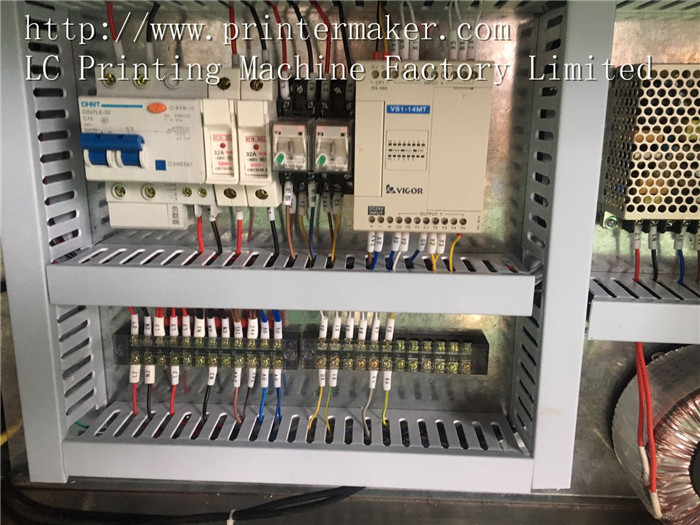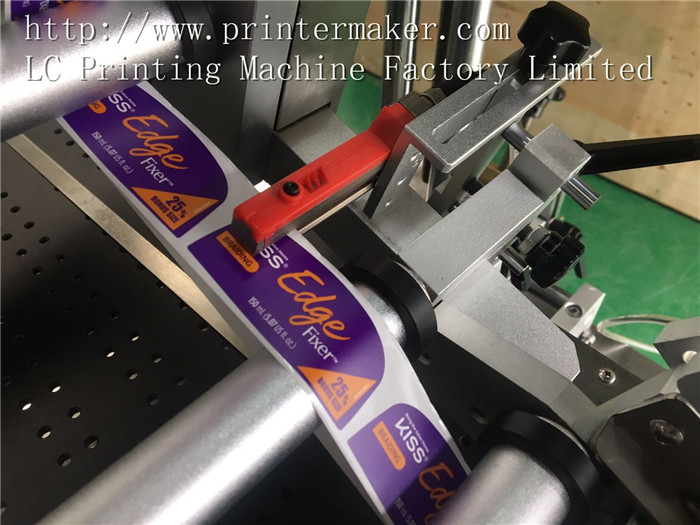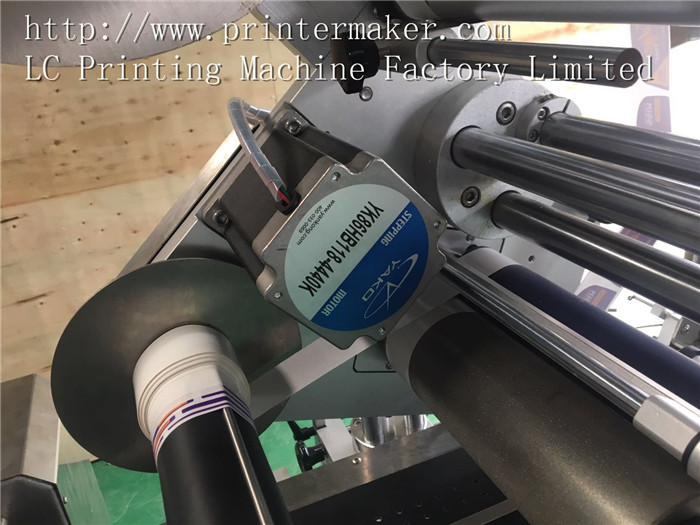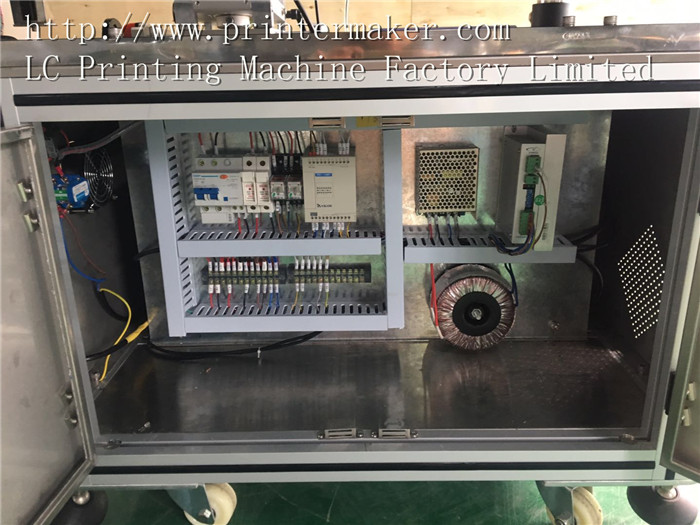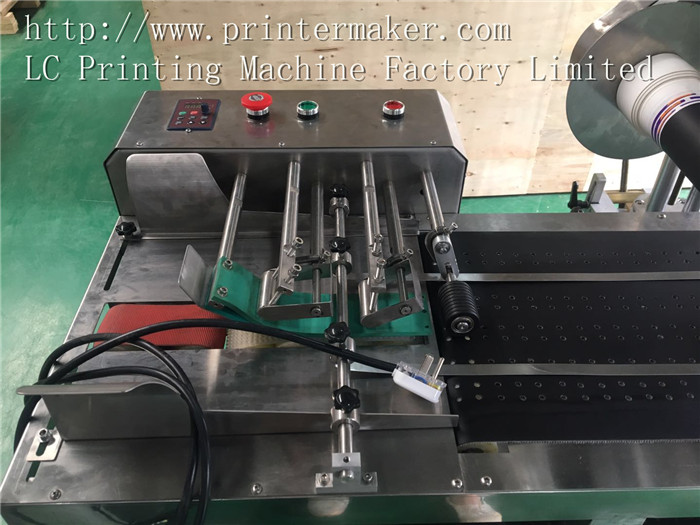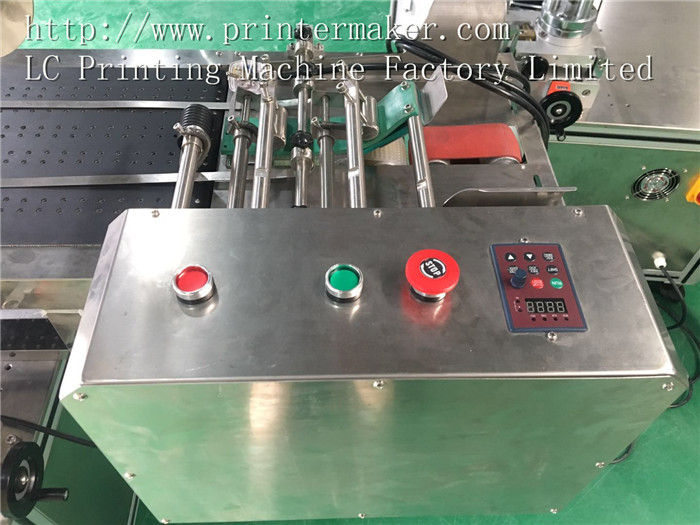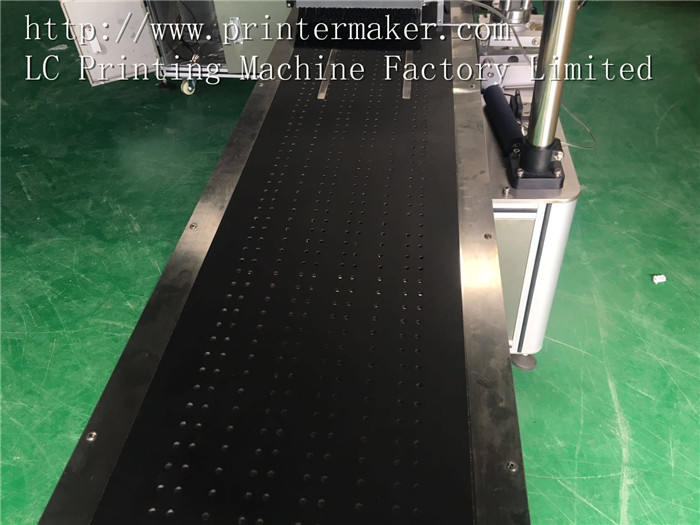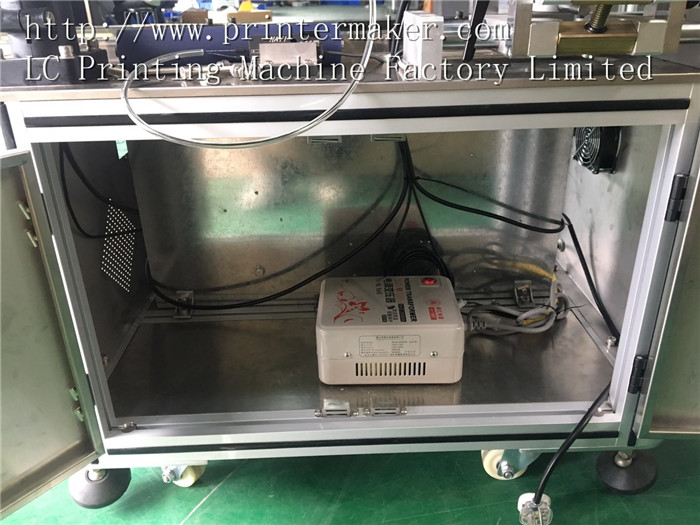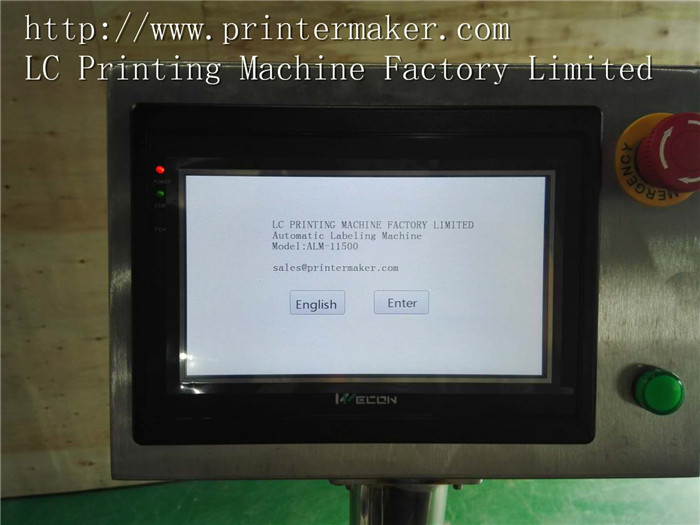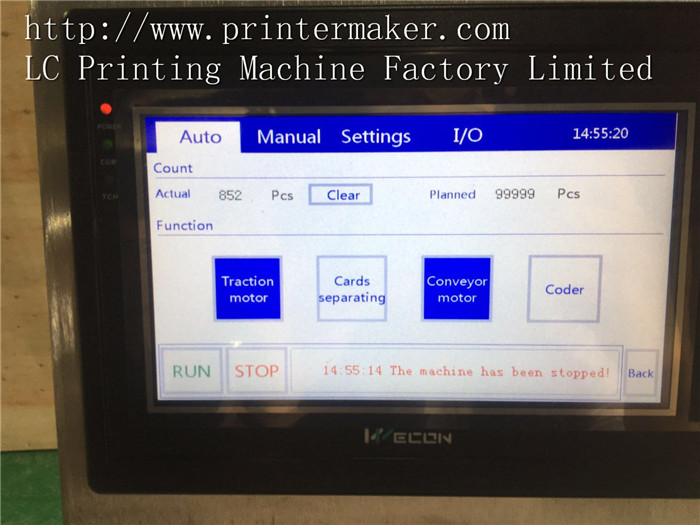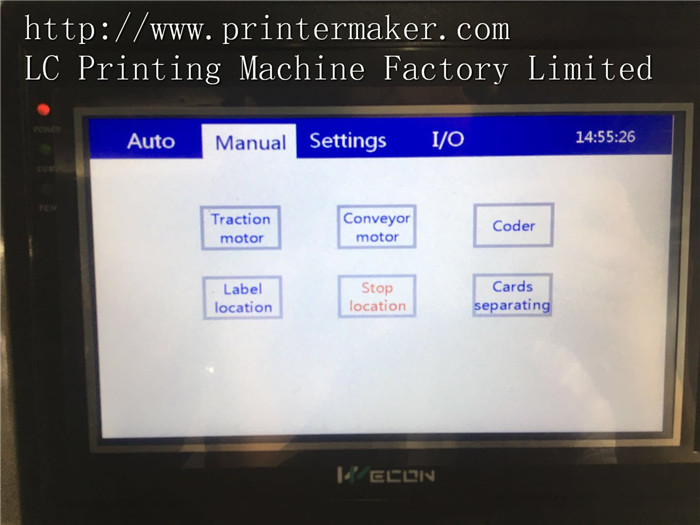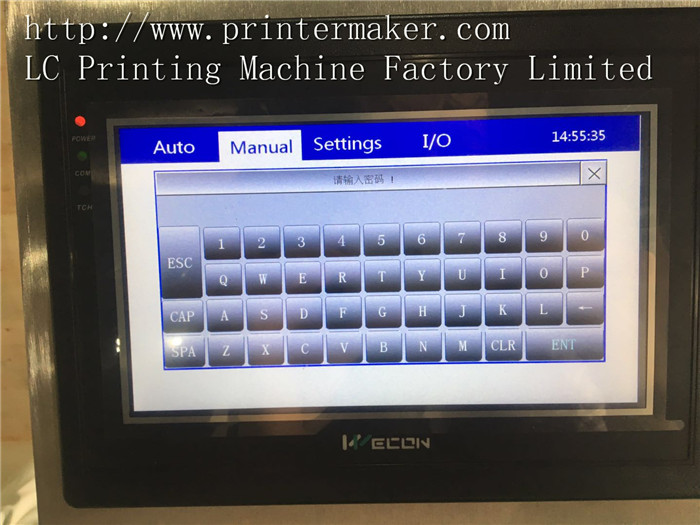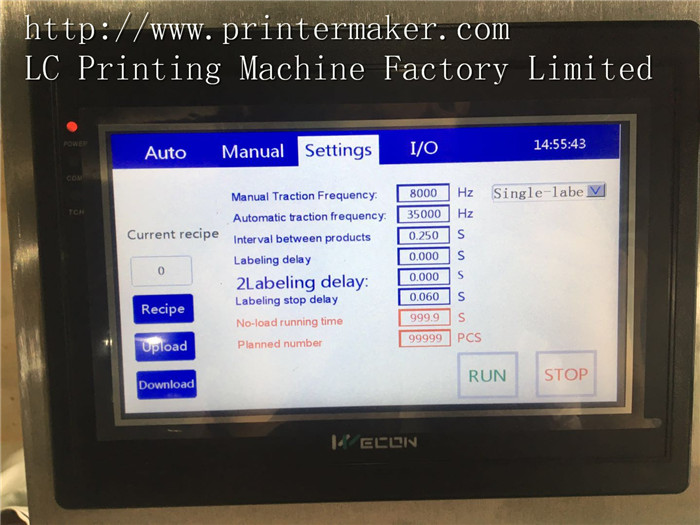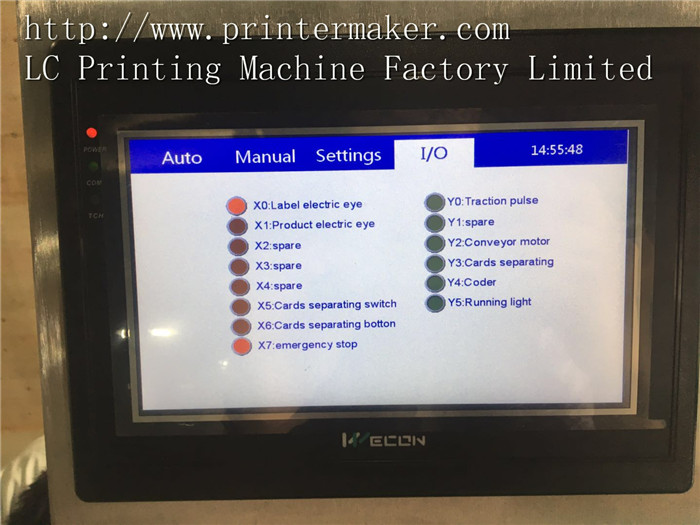 Related Product
Hot Product
Didn't find what you are looking for?
Send your inquiry
.
Flat Automatic Labeling Machine with Vacuum Belt Conveyor Manufacturer
search on:
Google
,
Yahoo
,
Msn