Products Catagories
News & Events
Contact Information
Products
Automatic Heat Transfer Machine For Pen Rods

Model: AHR120
Description:
Automatic Heat Transfer Machine For Pen Rods

Specification:

1:Max.printing speed: 2100 pcs/hour

2: Printing size(diameter*length): (12-20mm) x (60-180) mm

3: Heater Qty: 1pc

4: Heater power: 2kw

5: Power: 220v 1phase 50Hz, 16A

6: Machine size(length*width*height): 1980mmx1460mmx1530mm

7: Weight: 600kg

8: Compressed air pressure: 5-7bar 100 L/min

9: Total power: 3.5kw

Other specifications:

Loading motor power:

25W

Unloading motor power:25W

10: Packing Size: 196*131*173CM


Features&Advantages:
1:With precise design and auto-registration system
2: Speed can reach 2100pcs per hour.
3: The machine is equipped with advanced PLC,
4: Auto loading& unloading system,
5: Mechanical synchronous transfer system
6:No-Article-No-Print sensor, auto-registration system (Optional), blowing system (Optional), etc.

Machine Description:

AHR120 Automatic Heat Transfer Machine

After many years hard work, we manufactured the new heat transfer machine with AHR120 which is the developing technology for heat transfer.which adopt the mechanical gearing and the main parts made by CNC machine.And there has the one straightener running continually in the feeding container,and the tension controller can keep the tension of the heat transfer foil in invariability,and the stepless speed change device,and the flexible holder for fixture,and the lifter can take up the machine head easy when the silicone tube need to be changed,and the automatic fixing device for the heat transfer foil in rientable requirement,all of the complication can confirm the fast working speed and working precision and easy operation.So it is popular in the cosmetic and stationery industries for decoration of pen barrels or lipstick barrels.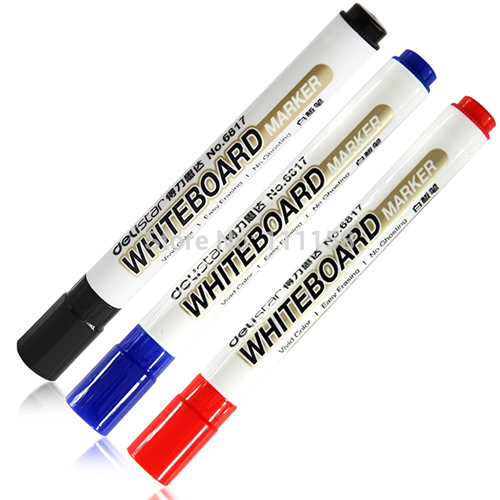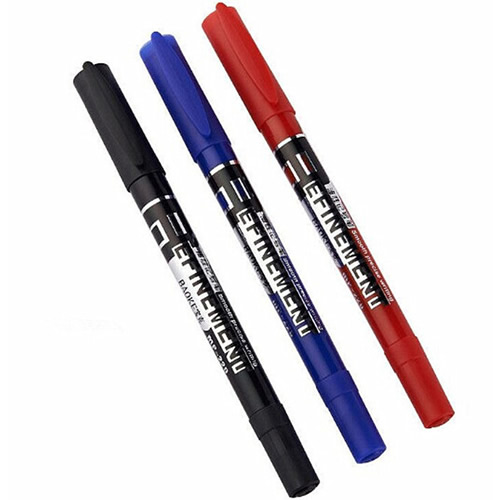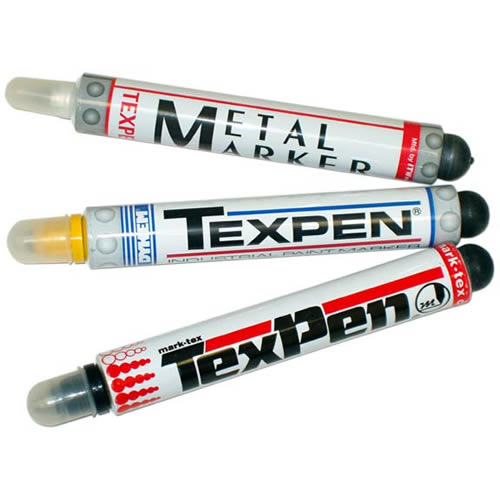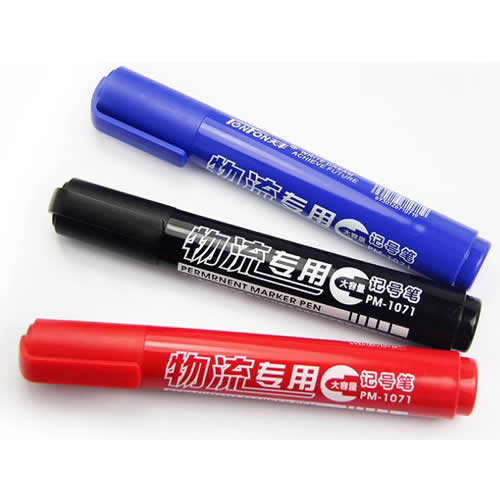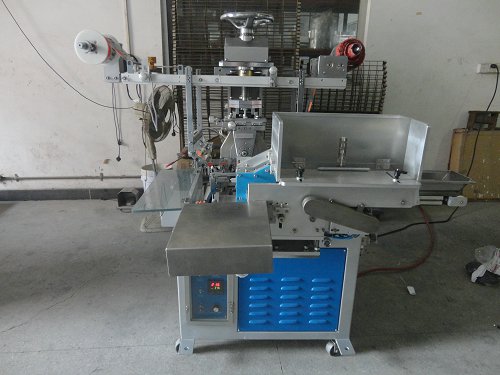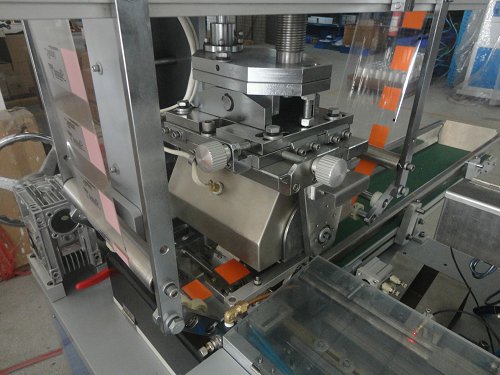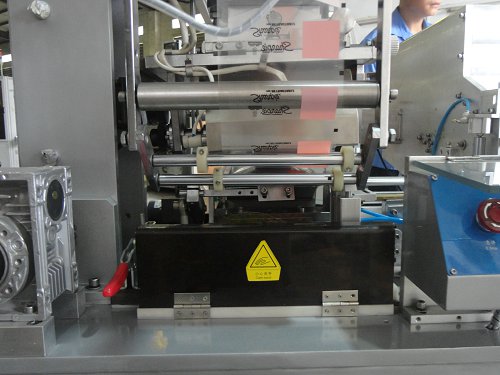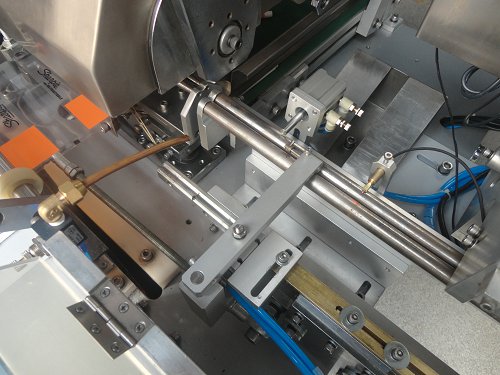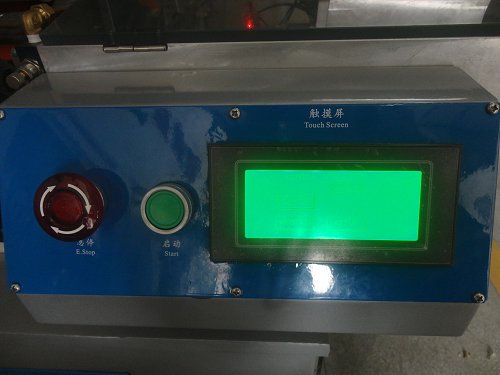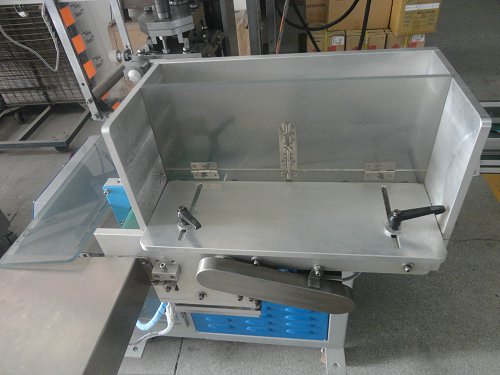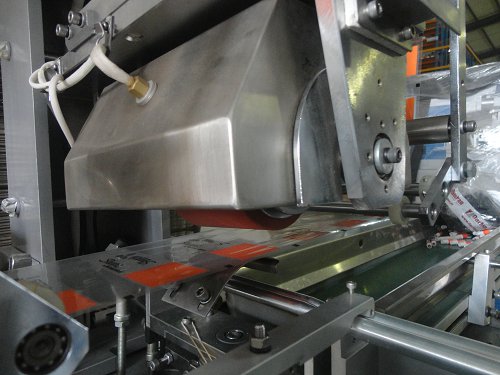 Related Product
Hot Product