Products Catagories
News & Events
Contact Information
Products
Automatic Flat and Round Hot Stamping Machine

Model: 6BC
Description:
Automatic Flat and Round Hot Stamping Machine
Specification:
1: Max. hot-printing size(mm):φ70x120, 220x130;
2: Speed(Pieces/minute):25;
3: Machine size LxWxH(cm):95x65x160;
4.Packing Szie:102*80*182cm
5: Net Weight(kg):260KG;
6.Gross Weight:350KG
7: Air Pressure(bar):5-7;
8: Power:220V/50Hz  2.1Kw

Product Description:

6BC Plane/Rolling Hot Stamping Machine, which is fit for hot-stamping the plane and round workpieces.It is especial for stamping the letters and logos on the surface of work-pieces, which only be changed the fixture. For example:plastic packings, ornaments, glasses, toys and etc.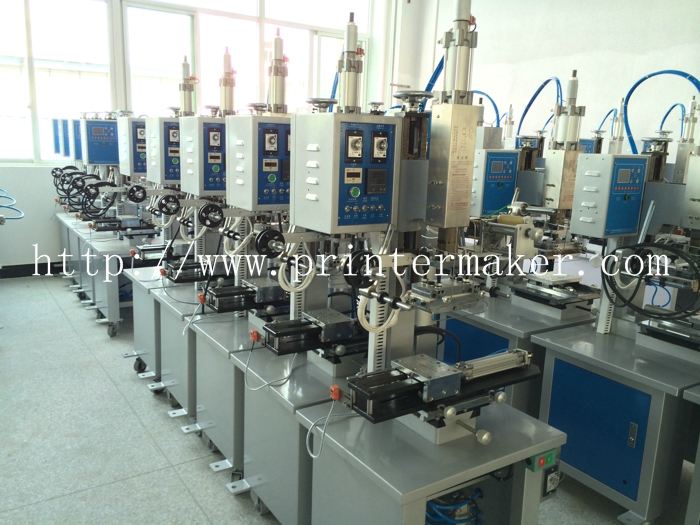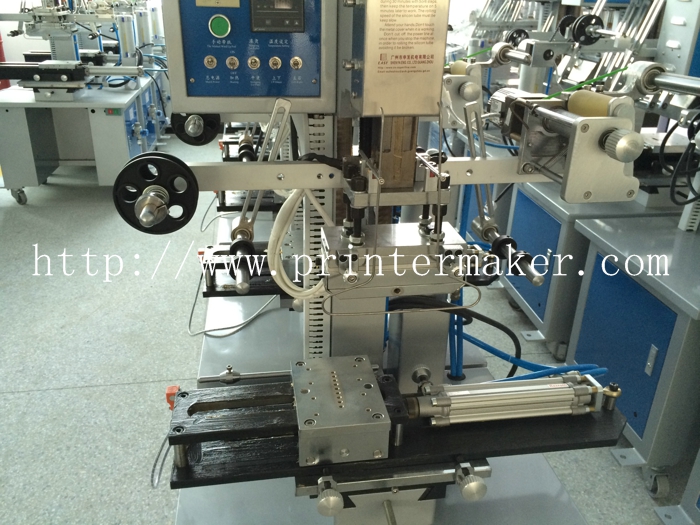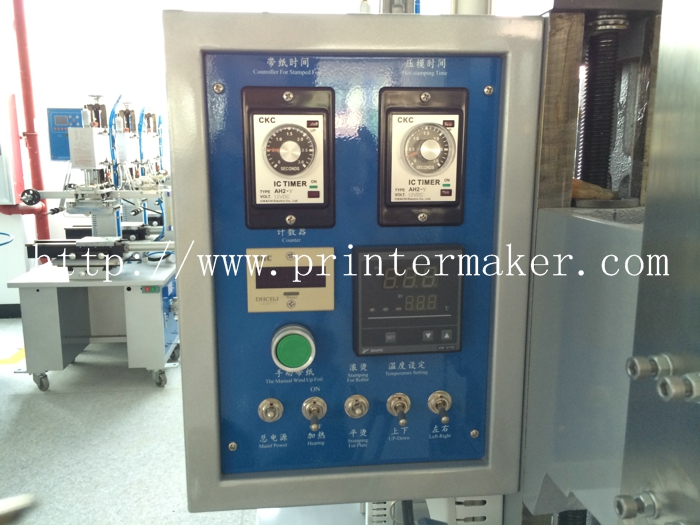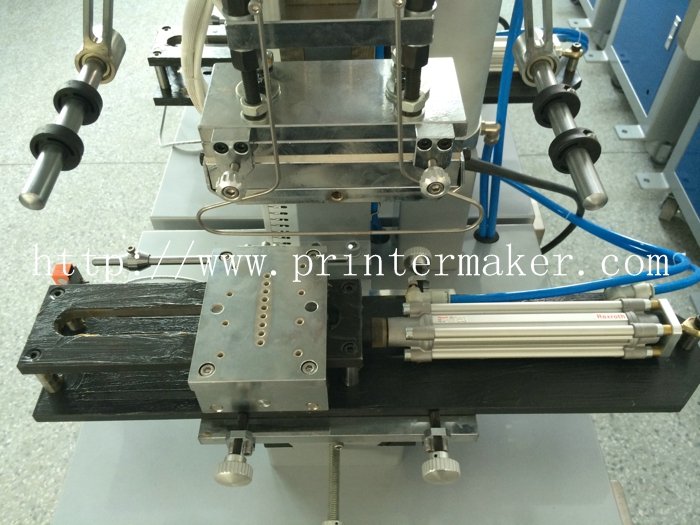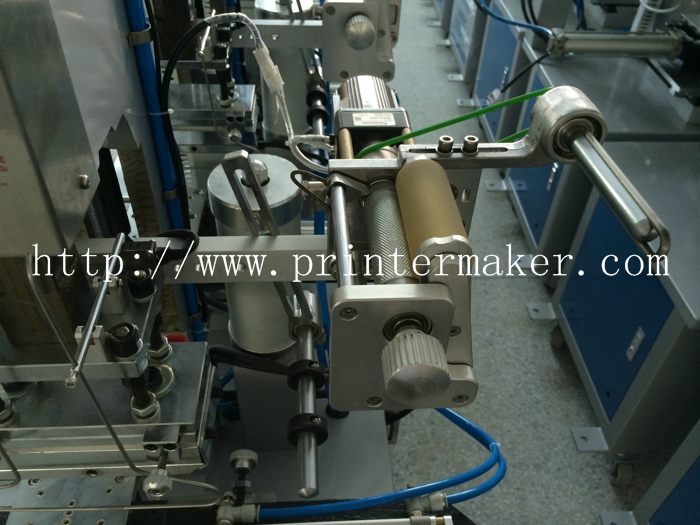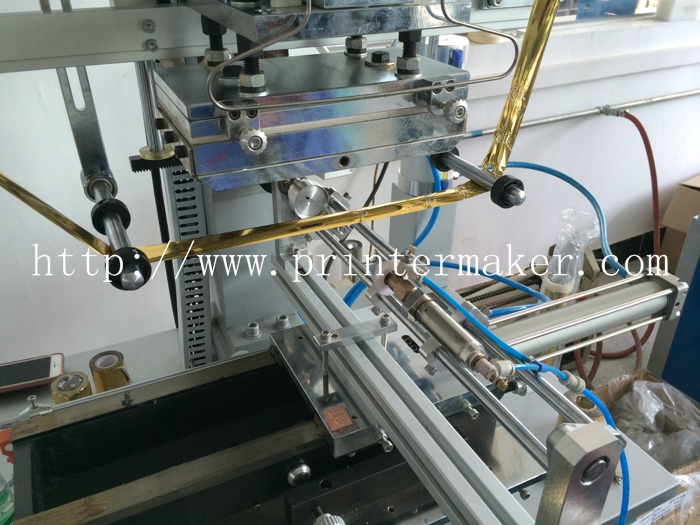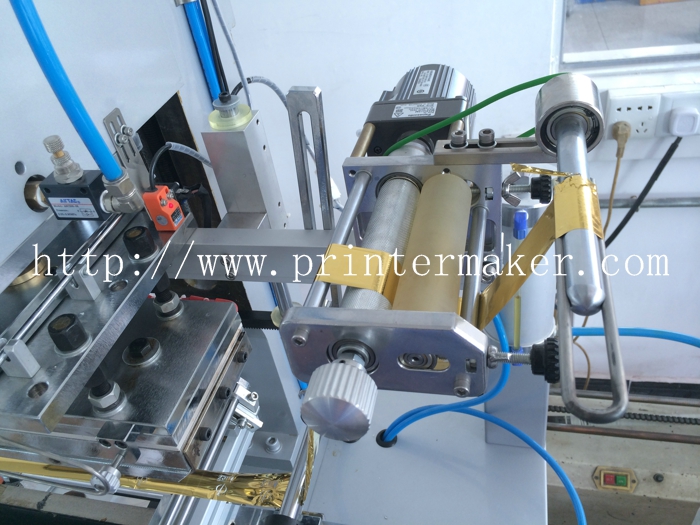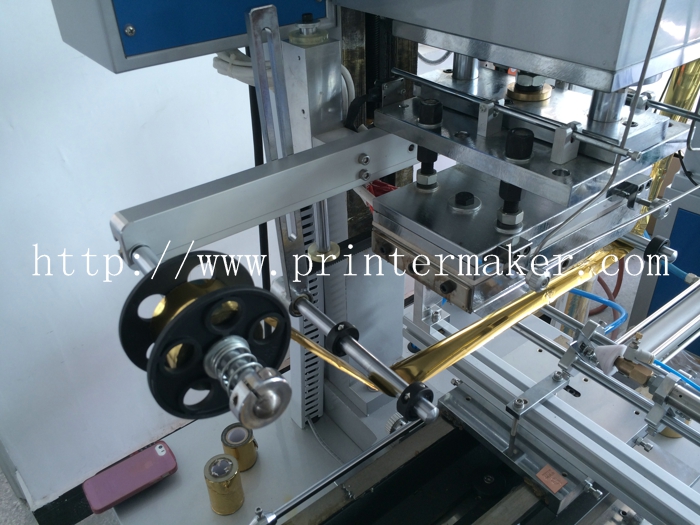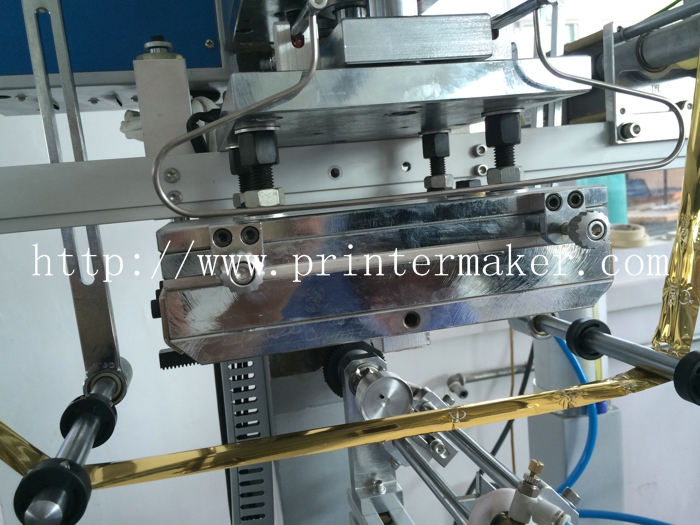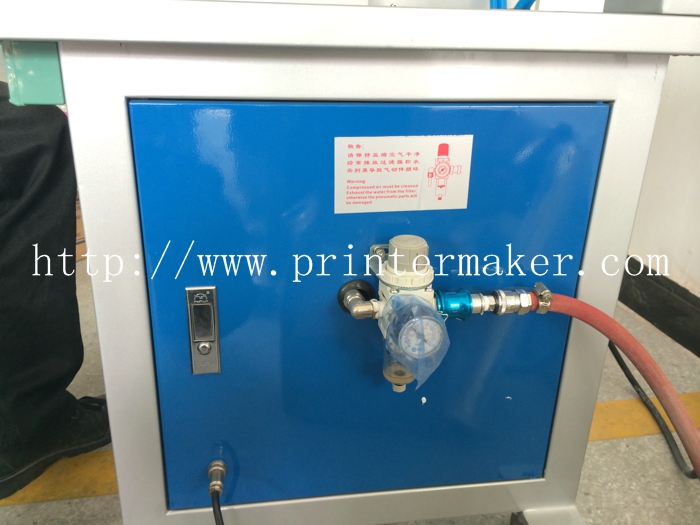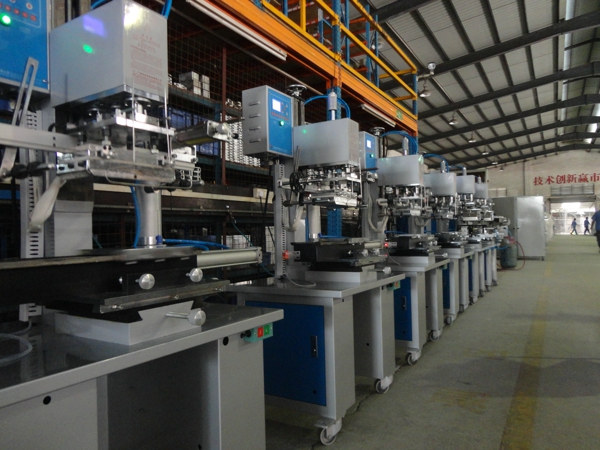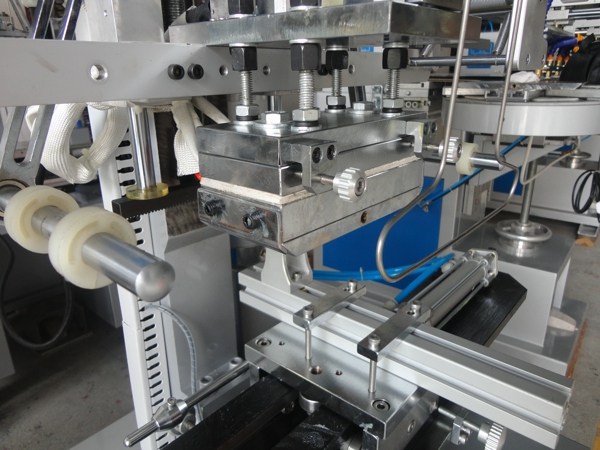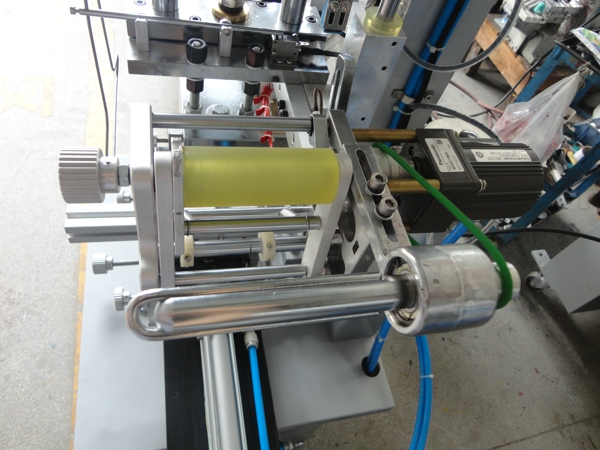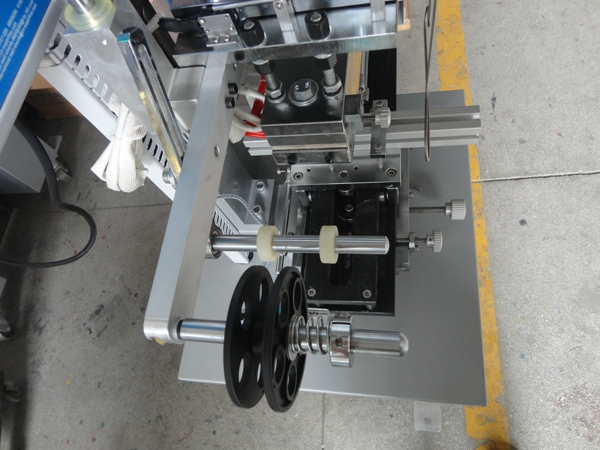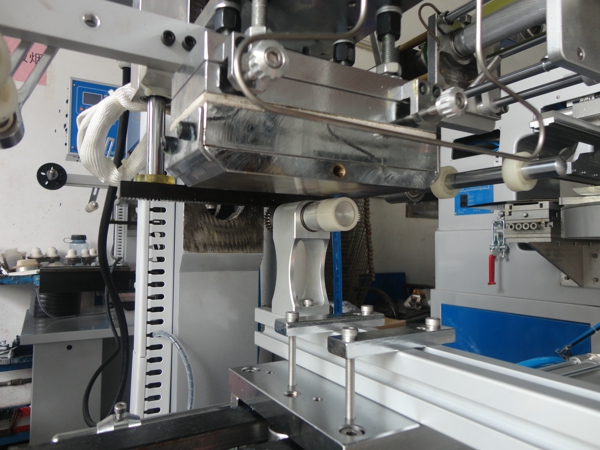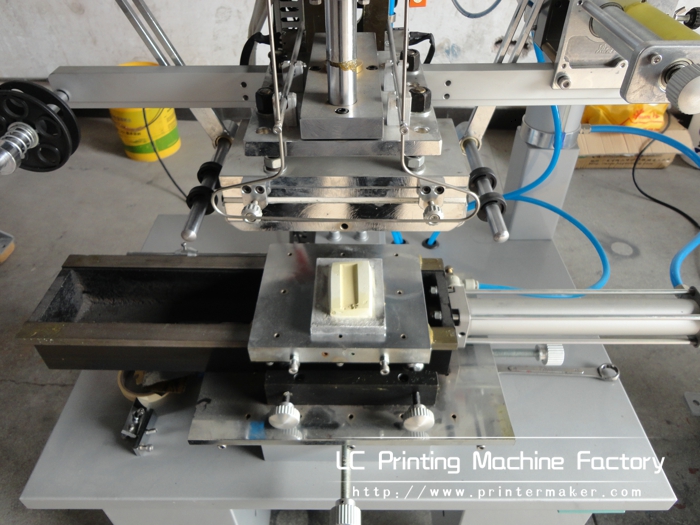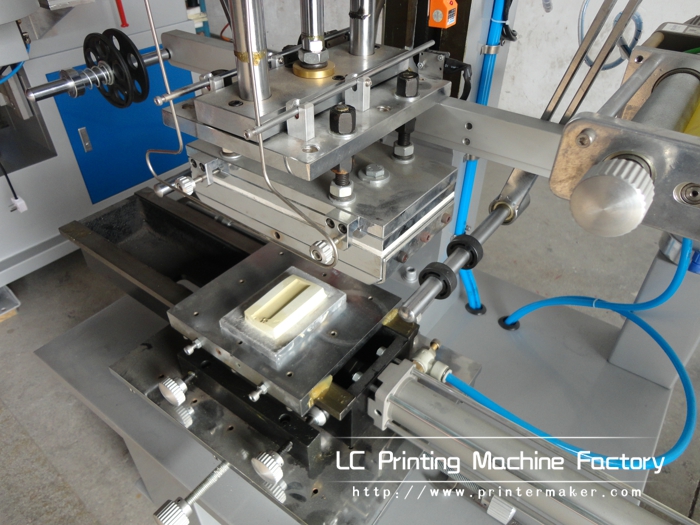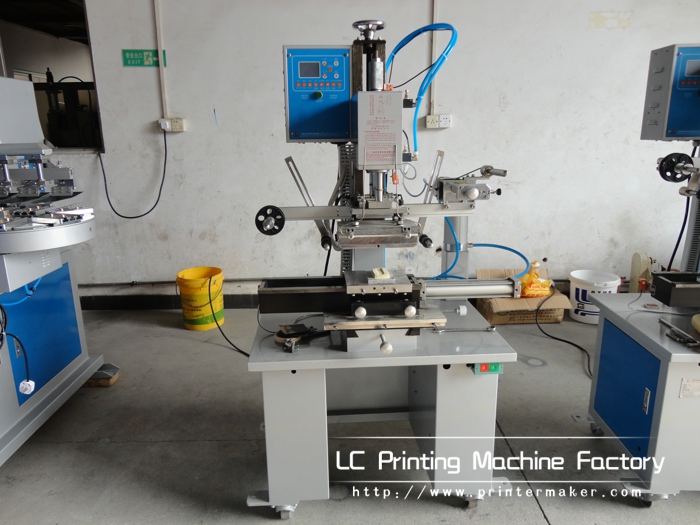 Related Product
Hot Product