Products Catagories
News & Events
Contact Information
Products
3D Sublimation Vacuum Heat Transfer Machine

Model: HP-3D
Price: USD950
Description:
3D Sublimation Vacuum Heat Transfer Machine

EXW Price:USD 950/PCS

Parameter:
1: Table size: 270*230mm
2: Max. Print size: 240*190mm
3: Power rate: 3.2KW, Vacuum motor rate: 125W
4: Power supply: 220V, 50HZ, 1 phrase, 15A; (110V, 60HZ, 1 Phrase, 30A available)
5: Printing time: 3-4 minutes (180-240 seconds)
6: Working temperature: 180-200 degree
7: IR heating tubes rate: 4PCS*1KW
8: Machine size: 43*47*37CM
9: Gross Weight: 50KG
10: Packing: Poly wood case packing which is free of fumigation.

Materials & Accessories:
1: Case Mould
2: Sublimation paper
3: Sublimation Ink (suggest Korea brand)
4: Substrate such as I phone Case, I Pad Case
5: High temperature-Proof Gloves

This machine is fitting for 3D surface and irregular one time shaping surface product heat transfer printing. It is fitting for all those Mobile Phone Case, iPad case, iPhone 4 cases, iPhone 5 cases, ceramic plates, ceramic tile, mouse, computer cases, Mini iPad cases, mobile shell, craft gift etc. By taking the advantages of the vacuum adsorption, heat transfer printing paper and substrate surface are contacted closely with aid of sealing silicon plates on the working table, and they are heated by means of highly efficient heating tube to the best effect of heat transfer printing, making sure the painting on the product is clear, vivid and good --looking, and it is welcomed by transfer printing factory of high-grade products.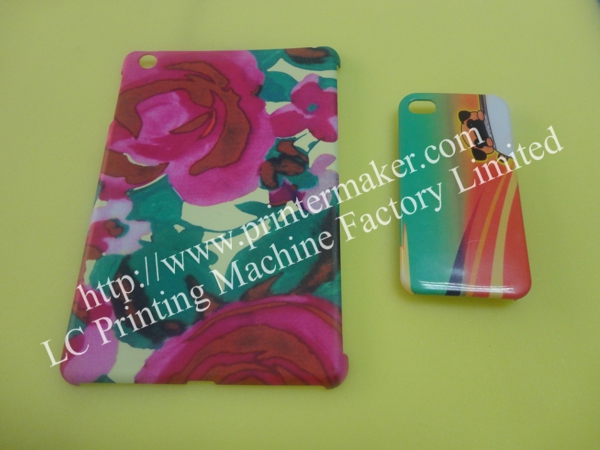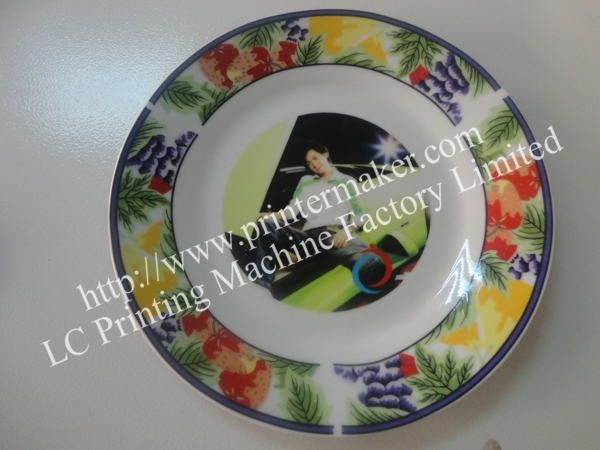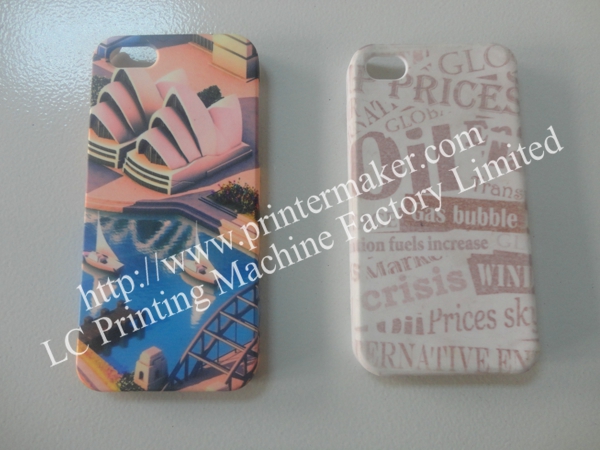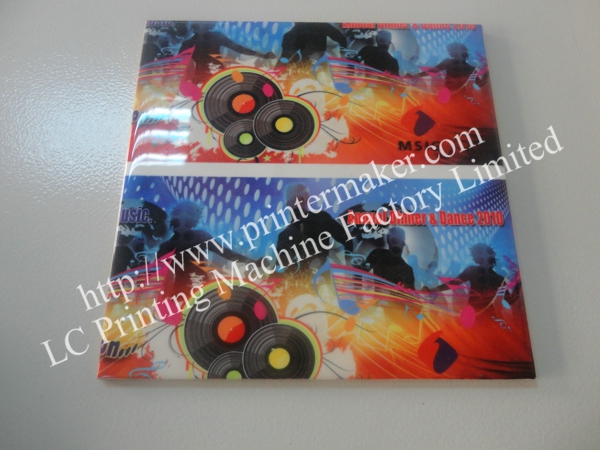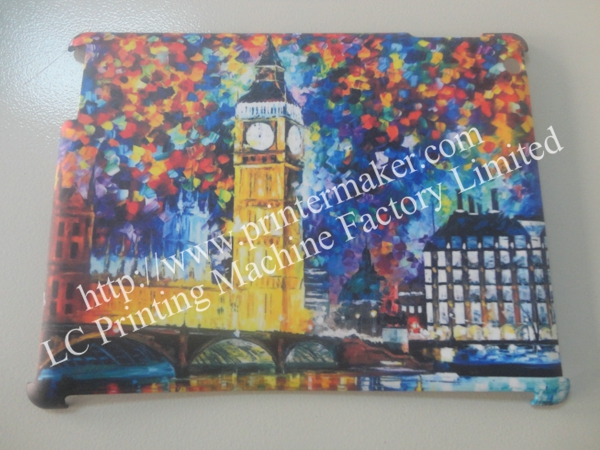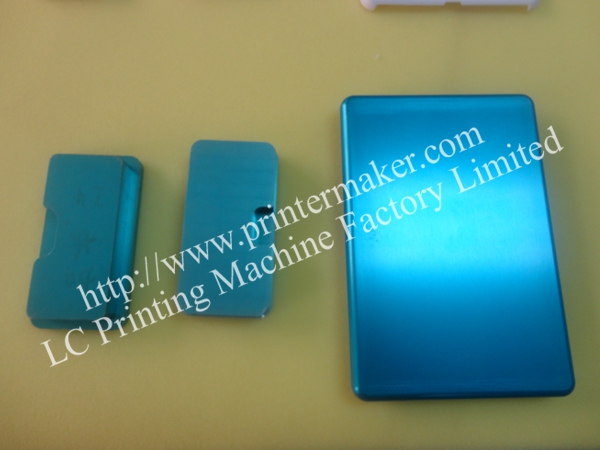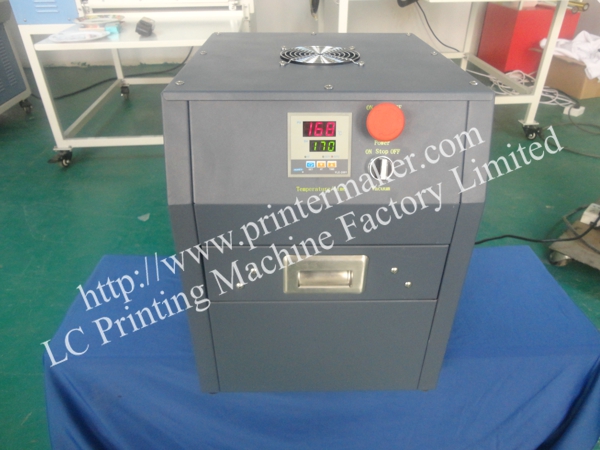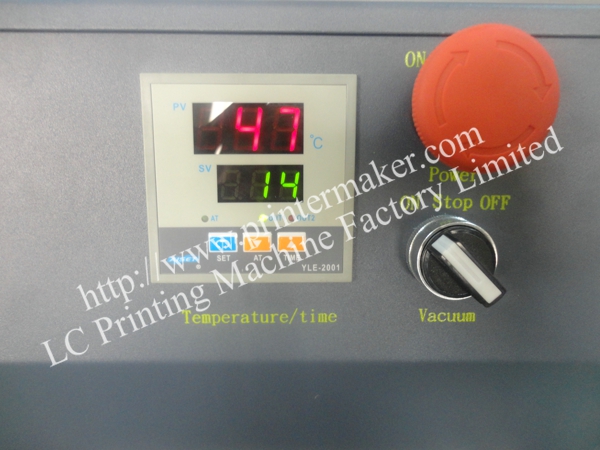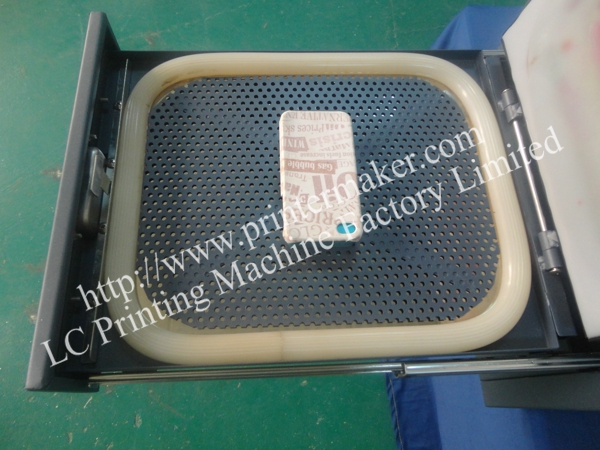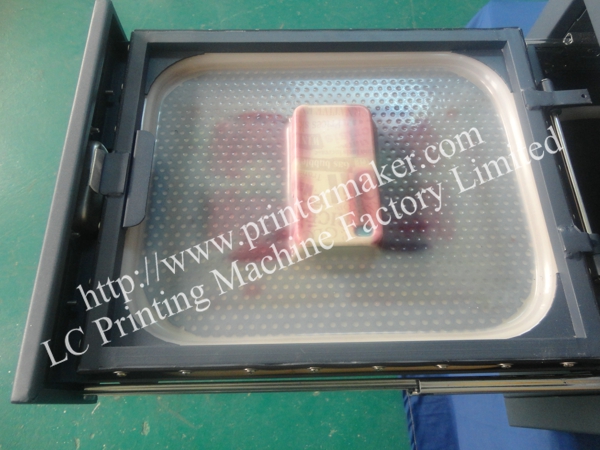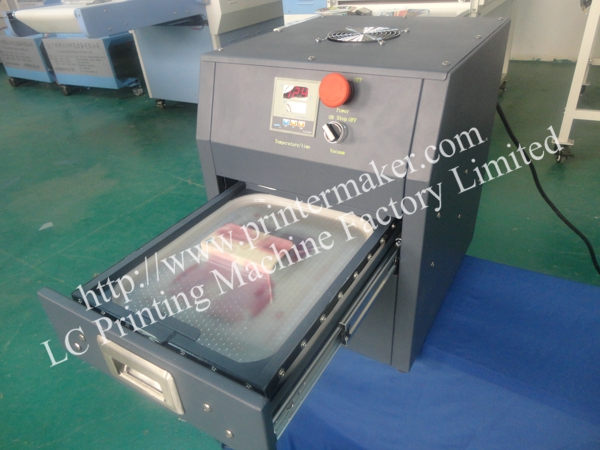 Related Product
Hot Product