Products Catagories
News & Events
Contact Information
Products
3D Sublimation Mould for IPhone 6 Case

Model: MJ-IP6
Description:
3D Sublimation Mould for IPhone 6 Case
Specifications:
1)Heat prees printing tools for 3D sublimation phone case.
2)Working in the 3d vacuum machine.
3)High quality,best price
3D Sublimation printing metal tools for iphone 6
Description:
The metal tools fit the 3D phone case perfectly and they come supplied with a upper plate and the under plate.
It can wrap the Phone cover very well.
This metal tool used in 3D vacuum machine is to retain case shape, providing the perfect fit with the phones
Making Process:
1.Get images from digital camera, memory card or scanner
2.Print image with heat transfer paper and sublimation ink
3.Use the 3D sublimation machine to and the aluminum mould to transfer the image to the cover directly.
4.Enjoy your personal designed .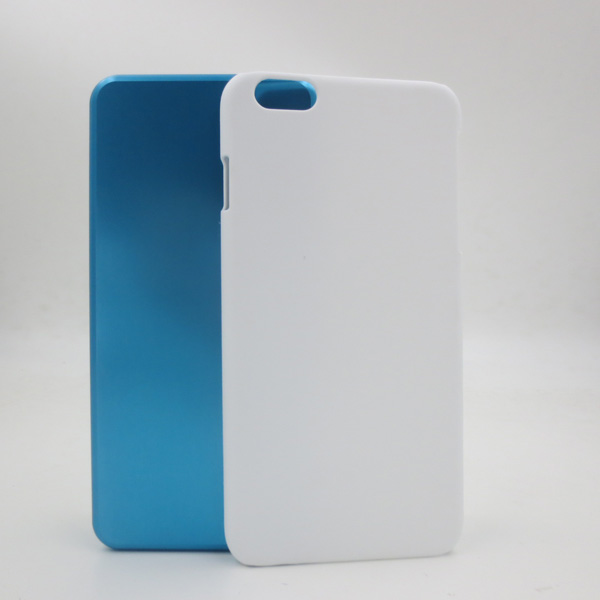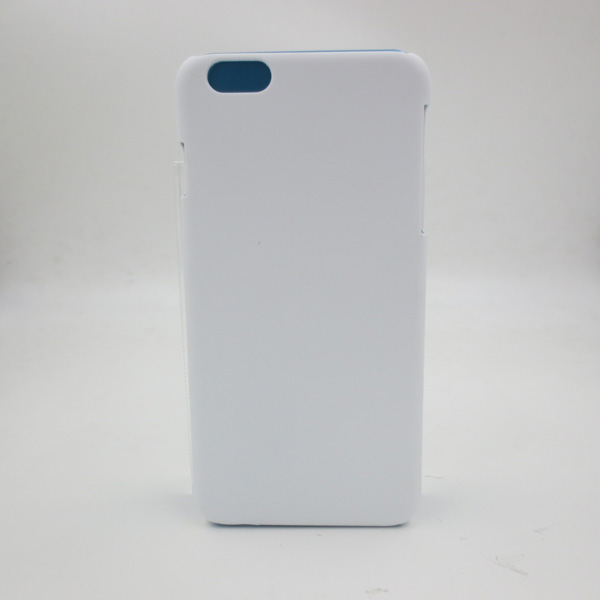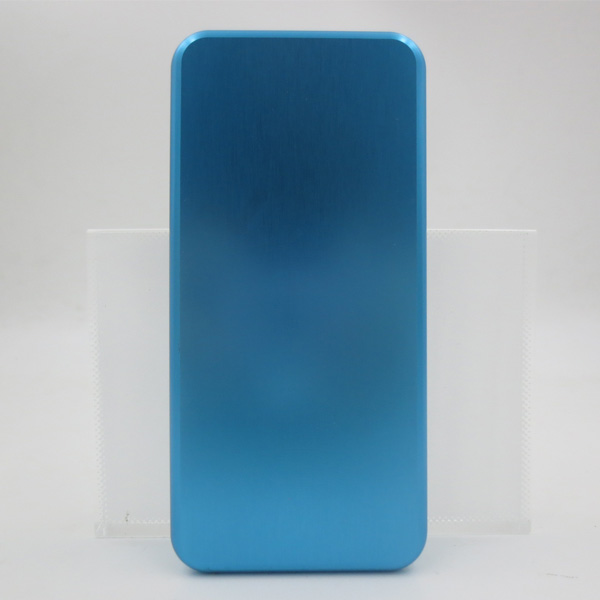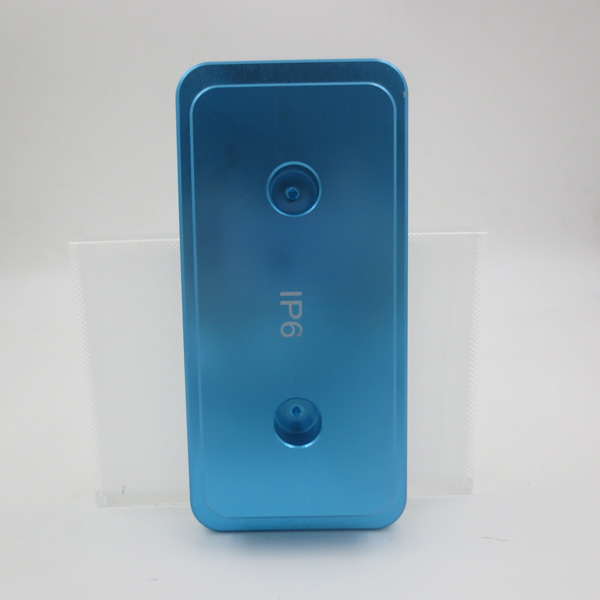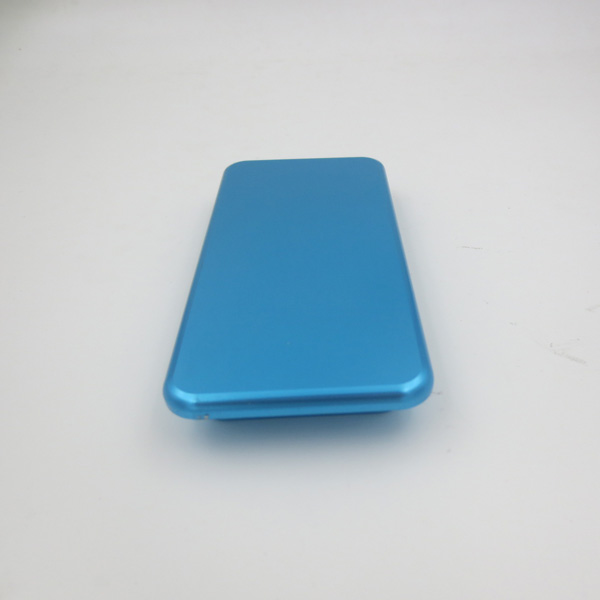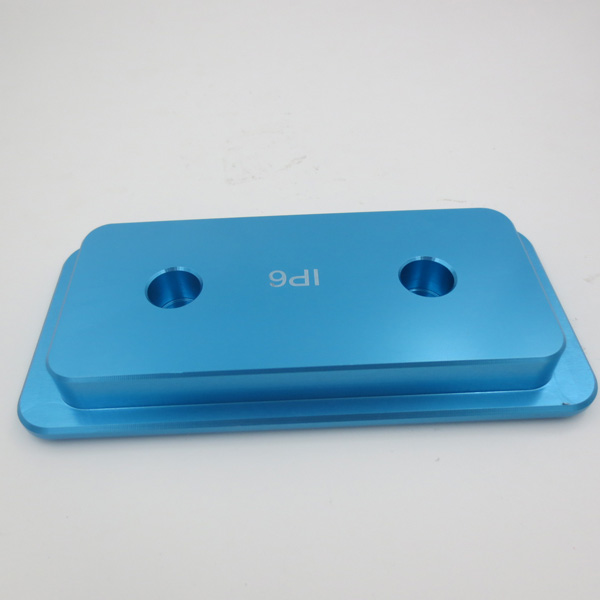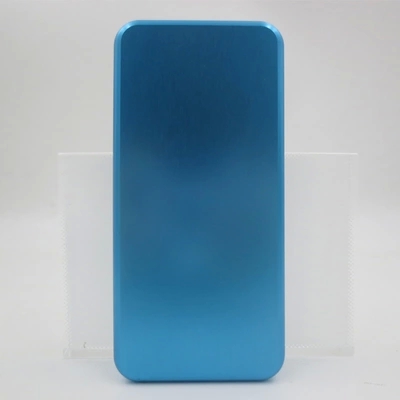 Related Product
Hot Product